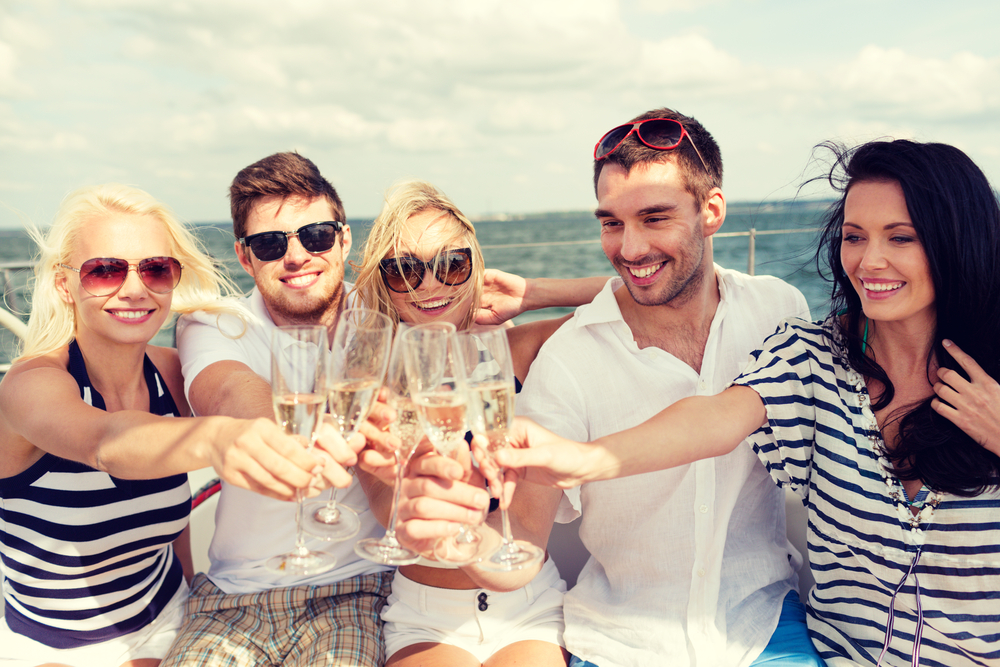 Did you know you can add extras to your yacht charter? Well, you can! You are probably wondering what extras there are. We have put together a list of four extra services, you can add to your next yacht charter.
Jetskis
Jetskis are the perfect addition when chartering a yacht. Adding jetskis allows you to get out on the water a little more and go fast. Many people choose jetskis because they offer a thrilling ride with low risk. Jetskis are great to add to your yacht experience.
VIP Host
A VIP host adds more of a luxurious experience to your yacht charter. When you add a VIP host, you will have a truly unforgettable experience. From bottle service to just making sure you have a good time, a VIP host does what is best for you. Live more luxurious with a VIP Host.
Personal Chef
A personal chef is one of the most luxurious things. Adding a personal chef to your yacht charter is a great way to truly make the most of your time at sea. From fish to chicken, a personal chef makes whatever you want. Adding food is always a good idea.
Catering
We know, we have already said that food makes any party better and we mean. That's why we think if you don't add a personal chef, you need catering. Catering ensures that you have delicious food to enjoy while sailing on the ocean.
Add Any of These Extras Today!
Chartering a yacht can be more fun when you add any of the above additions. To see our full list of extras, click here. Once you have found the perfect additions, contact us and book your yacht today!