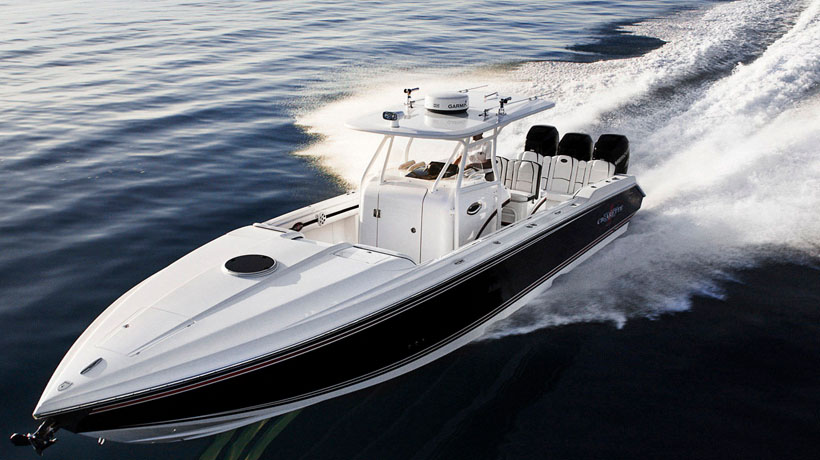 So you decided to rent a power boat. Congratulations! Since two thirds of the earth's surface is covered by water, your boat will let you visit a lot more of the planet than you can visit by car. However, unlike cars boats are not about simple transport. People rent boats for different reasons; exploration, to join fishing tournaments and still others like to try their hands at recreational boat racing. Whichever the purpose this article will help you to understand 5 common mistakes to avoid when renting a power boat.
What's your type?
The first step is to determine the type of boat that will best suit your need. You need to ask yourself a few key questions to ensure that the boat you are planning to rent will serve your purpose i.e. how often, and when will you use the boat? What type of boat will best suit me? There are different designs of power boats according to activity. When you are renting a power boat the purpose should be well defined.
Insufficient or Nonexistent of Insurance
Even if machines are carefully handled by experienced people, sometimes accidents are inevitable. Ensure the boat is insured; get familiar with insurance options before you rent a boat. This way you can be assured that if anything gets damaged, it is covered.
Avoid renting a boat from strangers
Renting a boat from strangers sometimes can be confusing and stressful and may lead to problems. You think you are getting a great price and what you paid for? But what happens if you have a problem with something. Boats from strangers are always a gamble with odds that are not good.
A reputable boat dealer will give you a wide a wide selection to choose from. You can have time to drive around and compare the boats before you make a decision what you would like and what you don't like
Condition of the boat
Ensure that all the parts are working normally before you rent a power boat. Look for signs of overall maintenance. Here is a list of things to watch before you rent: look for cracks in the fiberglass above and below the waterline, inspect for signs of damage, check for loose seats, look for mildew, make sure the electronics are working, check the belts and start the engine to check whether it's working normally.
Knowledge in operating the boat
Operating a Power boat is not like driving a car. Handling wind, tides, currents, and weather are all factors which come for safety on water. Before you head out for your boat ride, you should have relevant knowledge on the same.