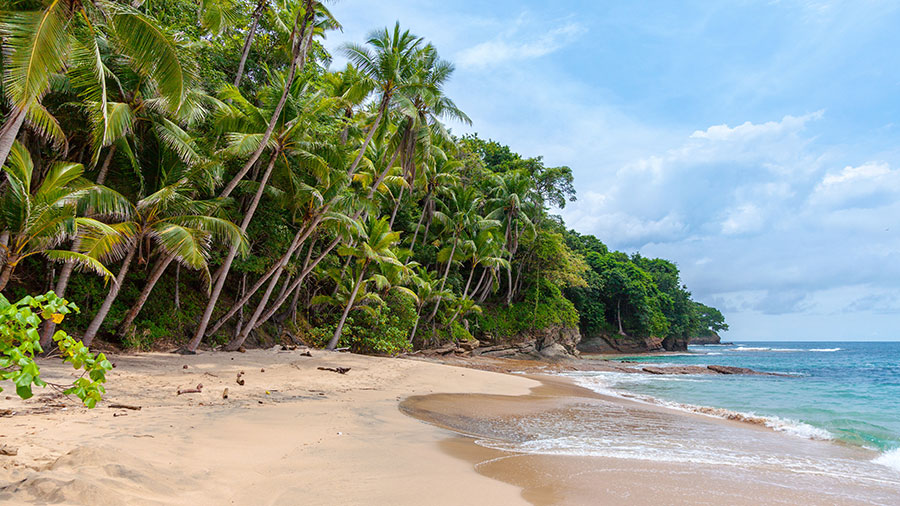 When you rent a luxury yacht for your vacation, chances are you will not want your vacation to end after only a few days. With Prime Luxury Rentals, you can rent your yacht for multiple days or even weeks. But where are you going to go for weeks at a time? Let's start with the Bahamas. Here are six things you can do while on your cruise vacation to the Bahamas.
Cable Beach. Cable Beach is the ideal setting to spend part of one of your vacation days. You can choose from a wide range of activities at this beach including golf courses, casino, and restaurants. Or if you want to visit the beach just to relax, its white sand beaches and crystal clear water will not disappoint.
The Dolphin Experience. An activity that is fun for the whole family, The Dolphin Experience is sure to provide you and your family with memories which will last a lifetime. Interact with the friendly bottlenose dolphins in one of the largest dive programs in the Caribbean. The Dolphin Experience is hailed for its professional staff and well-behaved dolphins as well as its humane, open-water swim area.
Marine Habitat At Atlantis. The Marine Habitat at Atlantis allows you to explore 14 lagoons, dozens of caves, and more than 50,000 marine animals all in one place. You will get the chance to interact with sea animals including sea turtles, sting rays, sharks, sea lions, and even dolphins.
Port Lucaya Marketplace. If shopping is what you are looking for, shopping is what you will find at Port Lucaya Marketplace. With more than 80 stores, you could easily spend your whole day shopping and enjoying local crafts and products in an island-style shopping complex. You can even break for lunch and to listen to a band at one of the 30 restaurants along this shopping strip.
Thunderball Grotto. Go snorkeling or scuba diving in this underwater maze which has become famous for being featured in two James Bond films. Experience snorkelers will have no problem navigating the grottos various caverns, but novices are advised to wait until low tide to begin exploring.
Lucayan National Park. Of the tree national parks on Grand Bahama, this park has become the favorite. You can choose to explore the mangroves, palm, and pine trees, the park's white sand beaches, Gold Rock Beach, or one of the longest underwater limestone caves in the world.