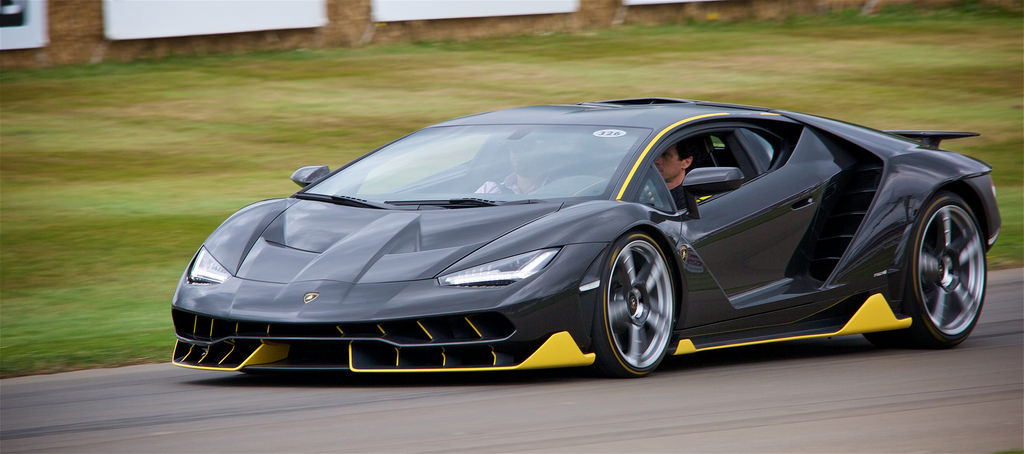 Finding the best this world has to offer should be easy. Whether you're looking into travel in private jets or road trips in exotic cars, you'll find the top brands and products in the industry right here. From coast to coast and sea to shining sea, check out these top luxury breakouts across a number of different industries.
Luxury Villas / Hotels
While you may be thinking that booking a hotel is the best choice for your business trip or vacation, the industry is moving away from hotels and on to private villas and luxury homes. When you're in Los Angeles, some of the best luxury villa rentals include those in Beverly Hills and Malibu. Homes like the Pixar Mansion are modern, sophisticated experiments in indoor / outdoor living, while estates like the Heather Hideaway were previously owned by the rich and infamous including Betty Grable, Harry James, and Paul McCartney.
Catering to the exclusivity you crave, these villas are the perfect place to stay to experience the privacy you want combined with the luxury you need.
Fine Cigars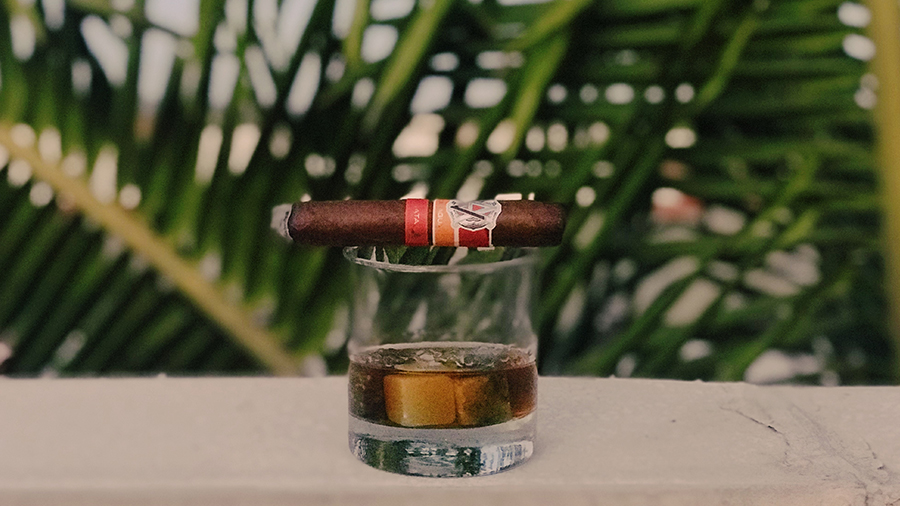 The best cigars in the world are known to come from Havana, Cuba, but today, other South American countries are getting in on the game. Don't enjoy a vacation without trying the top three cigars of 2017.
From the Dominican Republic, La Flor Dominicana takes the stage with a simultaneously bold and refined blend that hints at cumin and saffron, as well as a tangy note that blends spice and strength together. Next, is the dark, complex, full bodied blend from Nicaragua known as Rocky Patel Sun Grown Maduro. Nutty, earthy, and bittersweet, these cigars are trunk pressed for a robustly attractive appearance. You can't leave any cigar bar until you try the Partagás Serie E No. 2. This authentic Cuban cigar dates back to the 1930s when it first hit the British market, and the experience and history behind this brand can be felt in every puff.
Top Spas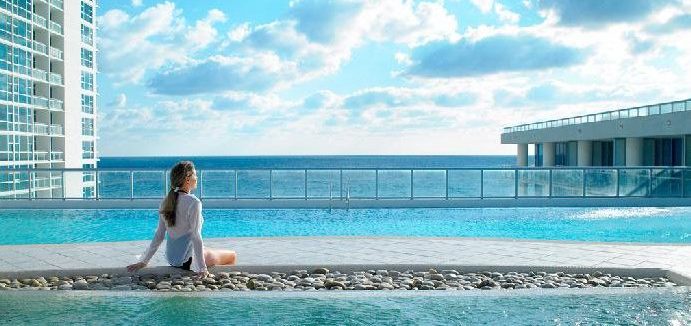 A visit to a spa is just what you need to relax after an intense business meeting or take a break from vacation activities. Some of the top luxury spas today offer unique therapies to meet your every need, and combine the world's most effective treatments at one location. Enjoy everything from hydrotherapy and aromatherapy to mineral pools, jet-powered showers, and eucalyptus steam baths when you visit locations like the Lapis Spa in Miami, the Larchmont Sanctuary Spa in Los Angeles, or the Spa at Mandarin Oriental in New York.
Don't forget to try one of a kind experiences like a Turkish-style hamams, aroma steam rooms, Finnish style saunas, or Roman waterfall hot tubs. Wine-inspired vinotherapie is also a must-have luxury experience.
Luxury Apparel
Looking good on every vacation or business trip is essential, so keep your wardrobe up to date with some of the newest stars in men's and women's fashion. On the men's side, Burberry should be your go-to choice, as they to men across ages, seasons, and styles. Find everything from coats and shirts to shoes and scarves — all made from the highest quality fabrics.
For women, Natori is the luxury brand of your dreams. Asian-inspired sleepwear, eveningwear, couture, and everyday clothing bring the best of China, Japan, and Thailand into your closet. Made with luxurious materials, like silk, satin, velvet, and gold, you'll be a queen in any outfit from their collections.
Exotic and Luxury Cars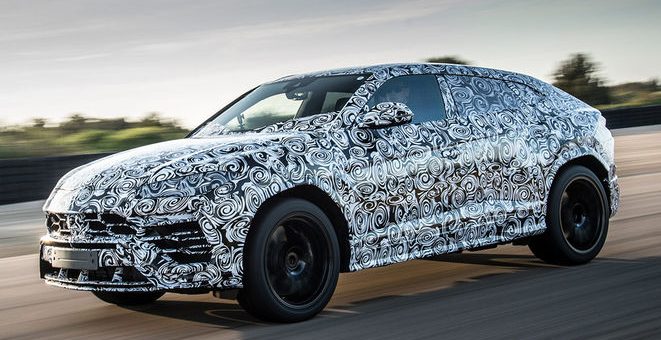 There is so much to choose from among the best luxury and exotic vehicles of the past year. For SUVs, the focus is on the upcoming Alfa Romeo Stelvio for 2018. Luxury and utility combined make it the ultimate choice for full-size travel. In the realm of exotic travel, the Lamborghini Centenario and Aventador S are both being released for 2018. They are first among speed, power, and precision on the road.
For something a little sportier, the Porsche 911 is being rereleased for 2018 and it has some of the best handling and performance, and a superbly comfortable ride. Renting it for a ride down PCH or for a cruise down to Miami Beach will ensure your arrive in style.
Party Boats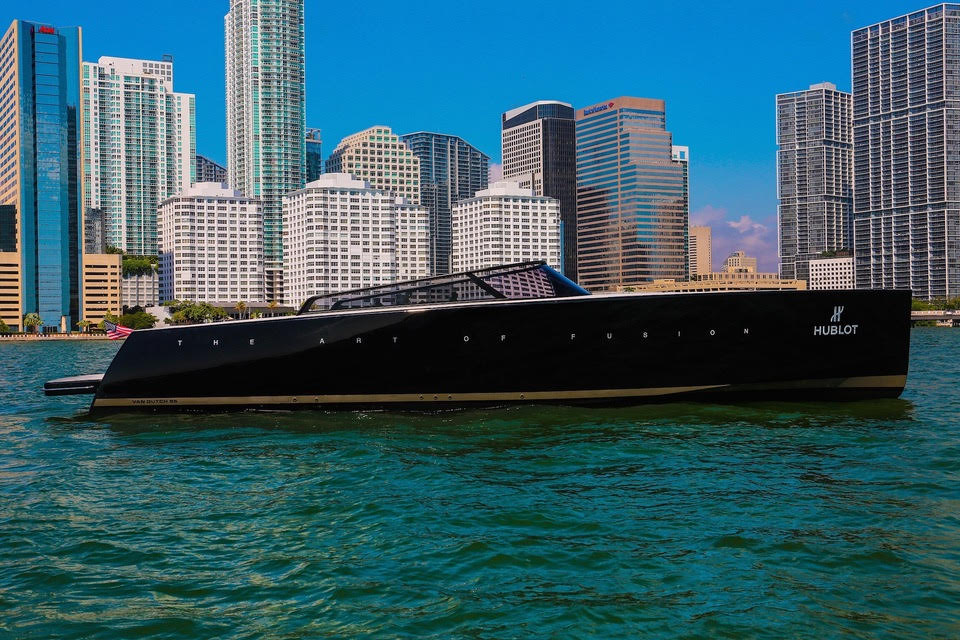 Partying on a boat adds something extra special to any occasion. Bachelorette parties, birthdays, and graduations are that much better when you celebrate on a boat. From 10 people to 100, finding the perfect boat is essential. The best in luxury party boats include the 116′ Azimut that can accommodate 10 people and the Latin 130 that can accommodate over 100. Enjoy everything these boats have to offer including beauty salons, bedrooms, bathrooms, air conditioning, ballrooms, TVs, kitchens, restaurants, seating areas, as well as lounges and bars.
Enjoy a lifestyle of luxury when you choose from the top brands in the world here!