10 – 12 Hours from Key West
The Exumas offer their own special Bahaman experience. Take a yacht tour of Great Exumas, Little Exumas and the Exumas Cays. Chill out on Great Exumas or Little Exumas, or rub elbows with the rich and famous on the Exumas Cays with condos on the beach or luxury resorts.
Go explore or hang out on the yacht and marvel at their majesty from the water. Our tour experts can help you set up an itinerary that lets you chill out, party it up or combine the two for memories of a lifetime!
> The Thunderball Grotto
> Kidd Cove
> The Swimming pigs
> Tropic of Cancer Beach
> Stocking Island
> Exuma Cays Land and Sea Park
> George Town Fish Fry
Guests arrive at Hotel Atlantis home of the Paradise Island Casino, a water park, fantastic aquarium, and lushly landscaped grounds.
Fine dining, a disco, dinner shows, kids activities, and excellent shopping are all within walking distance of the marina.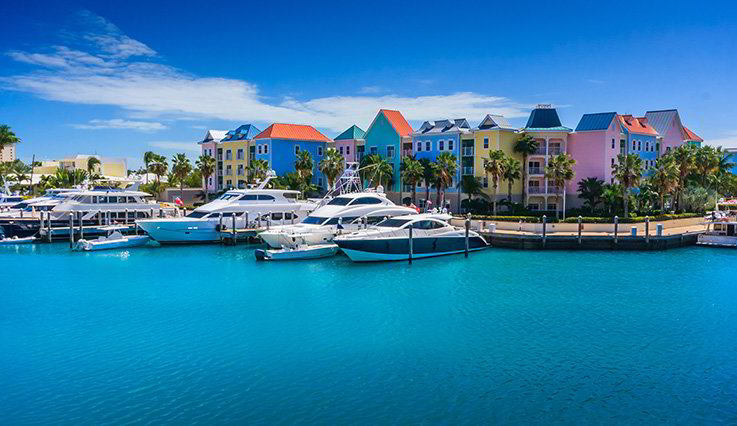 Dockage at Highborne Cay, Exuma for the night. Enjoy the beach, fishing, wave runners, and water-skiing in crystal clear waters. Visit Allan Cay (Iguana Island) for snorkeling and picnic on the island.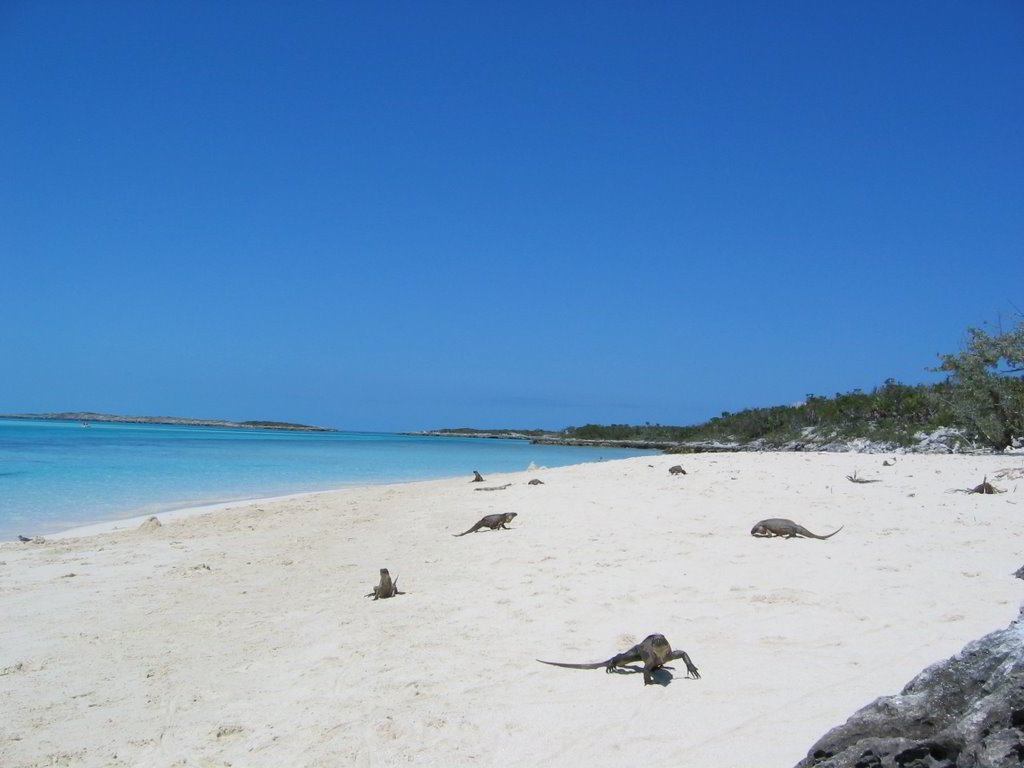 Anchorage at Norman Cay or Shroud Cay overnight. Island exploration and the beach. Snorkeling on a plane wreck, wave runners, and waterskiing. All are must-do activities here.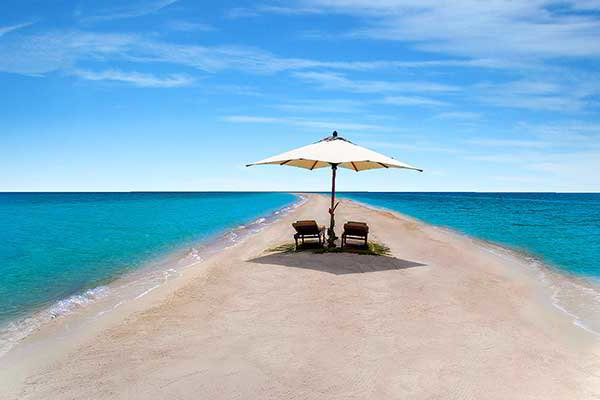 Dockage at Atlantis, Paradise Island over night. Tour of Nassau, Duty Free Shopping. Enjoy a dinner at Gray Cliff Restaurant followed by late night dancing at one of the fun discos.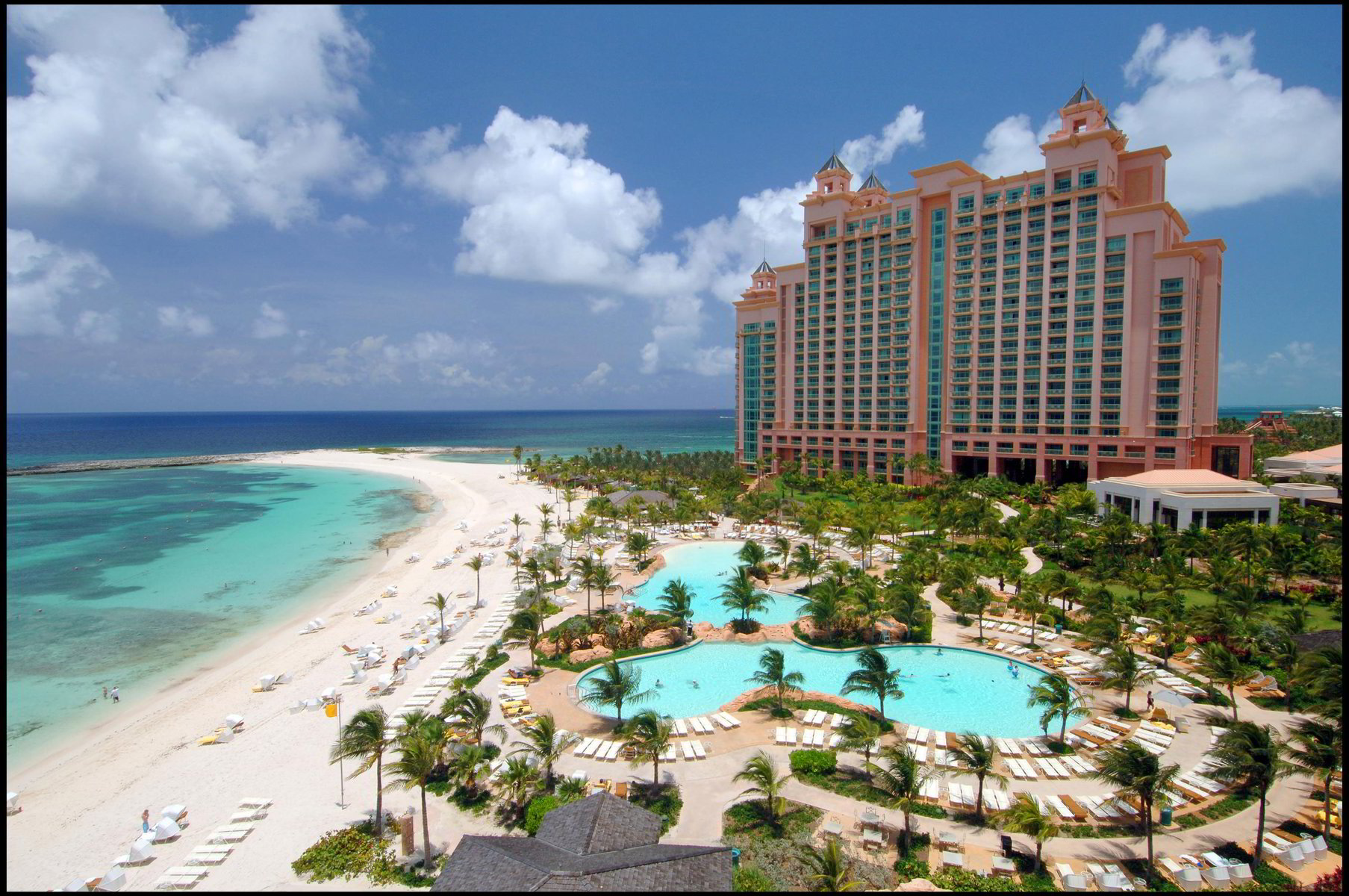 Anchorage at Rose Island over night. Swim with the Dolphins at Blue Lagoon. Then onto snorkeling this is a terrific spot where guests will see all kinds of exotic and colorful sea life.
Or take a long stroll on the white sand beach followed by a picnic lunch.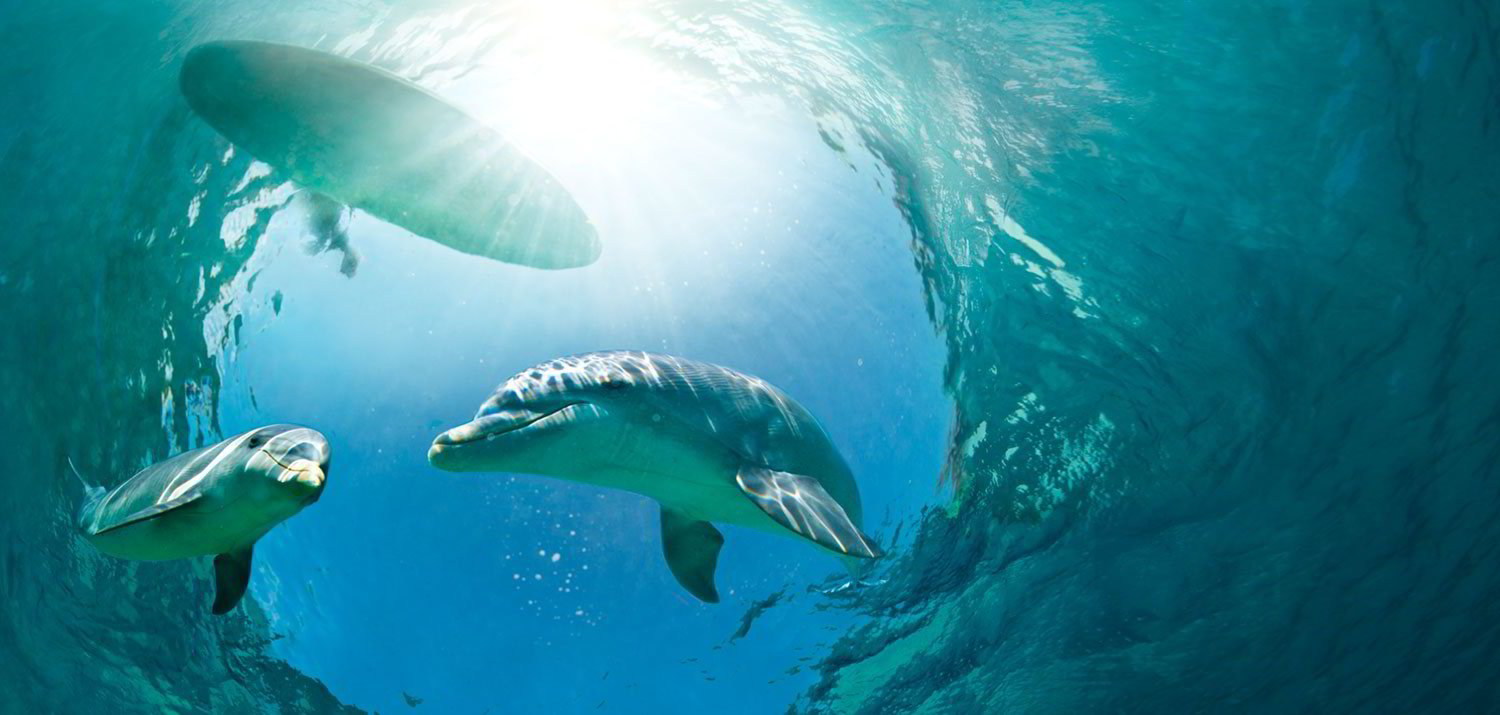 Contact Us!
Phone: +1 (305)-892-3573
WhatsApp: +1 (305)-303-1097
Email: Info@PrimeLuxuryRentals.com
Thanks For Making The Best Decision And Moving Forward With Your One Of A Kind Luxury Adventure!