51' LEOPARD
This 51-foot Yacht-Catamaran provides the comfort and luxury that your experience needs
LEARN MORE
YACHT DETAILS
Extraordinary Ambiance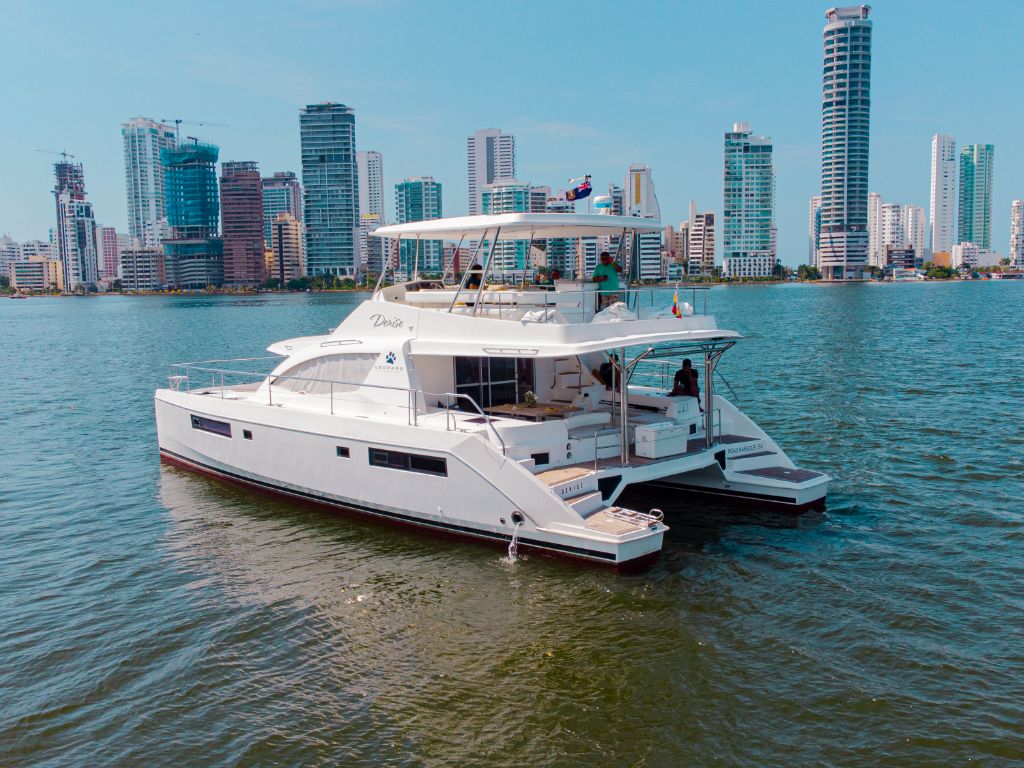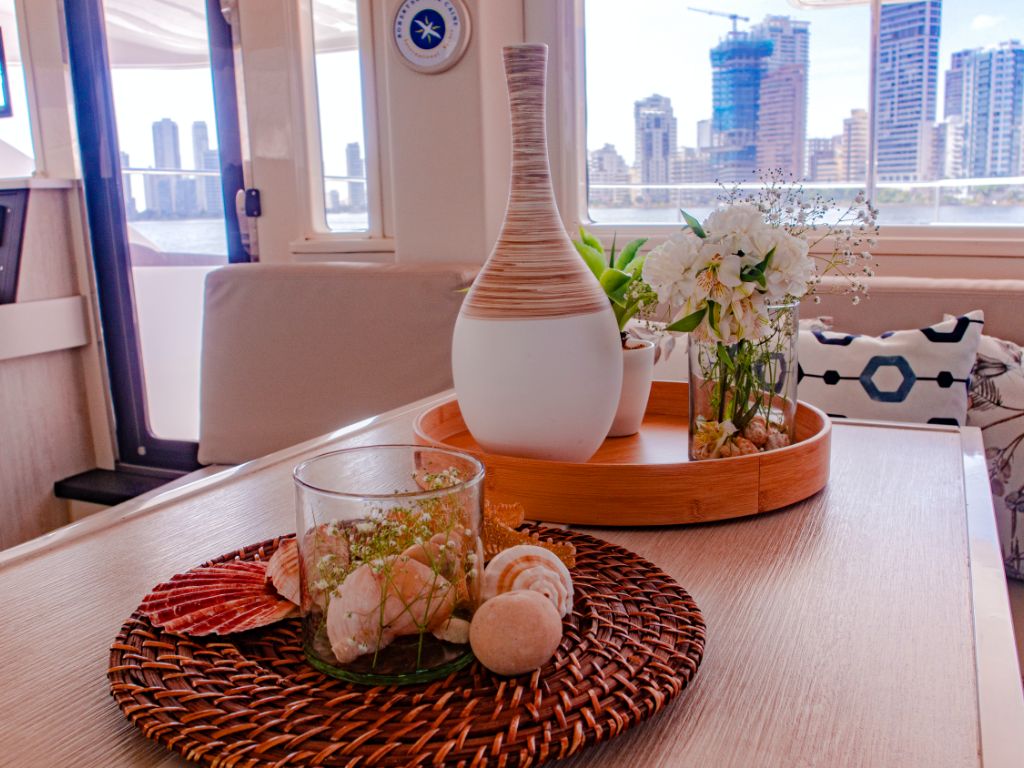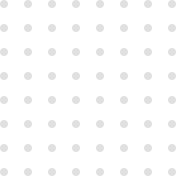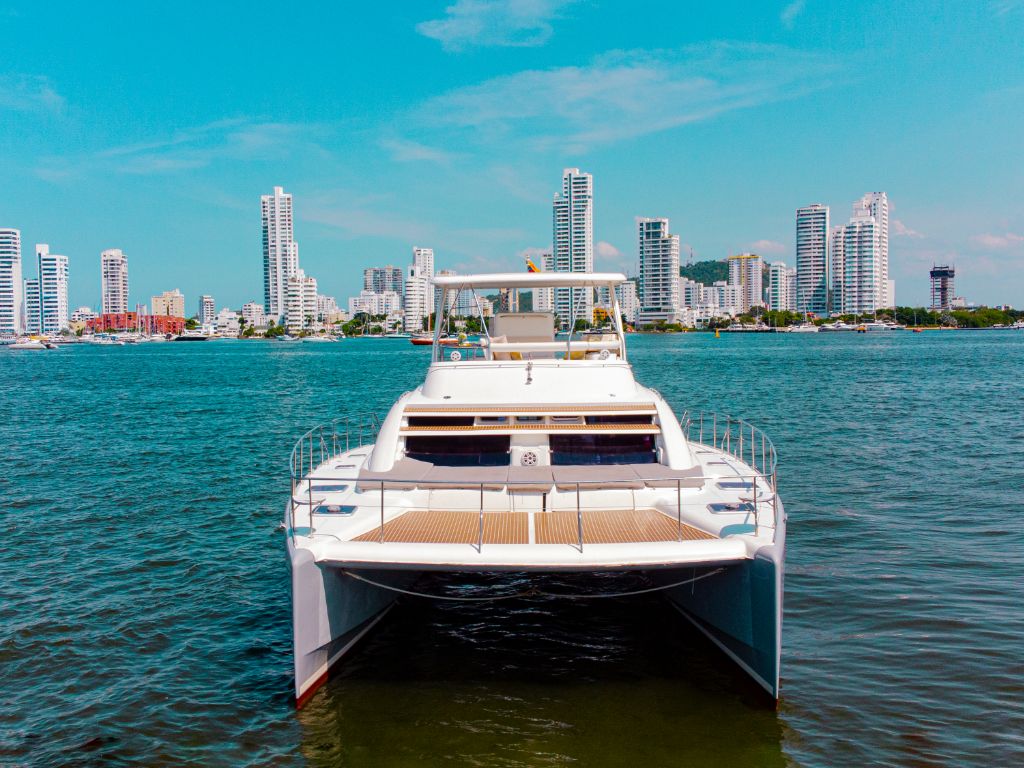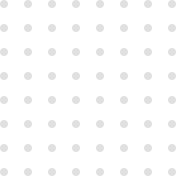 Size:

51 feet

Location:

Club Náutico

Type of service:

Boat rental for social and corporate events

Capacity:

35  passengers island – 50  passengers bay

Description:

This 51-foot Yacht-Catamaran provides the comfort and luxury that your experience needs, the distribution of its spaces and the equipment of its facilities provide the opportunity to be the perfect setting for exceptional experiences. It has three cabins distributed in 1 suite and 2 double cabins plus a sofa bed for 2 people, for a maximum capacity of 8 passengers.
REQUEST MORE INFORMATION
Submit your details






YACHT VENUE
Experience Enhancers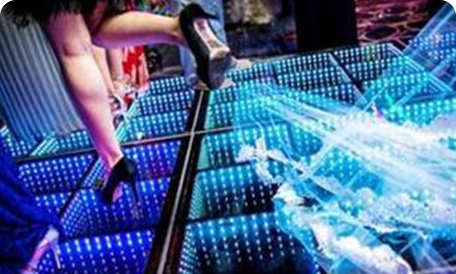 DJ MUSIC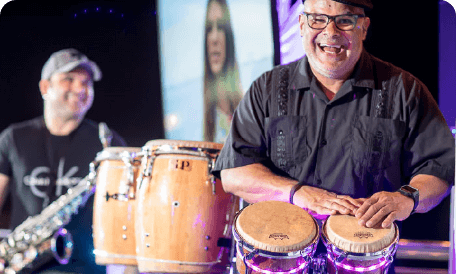 LIVE BANDS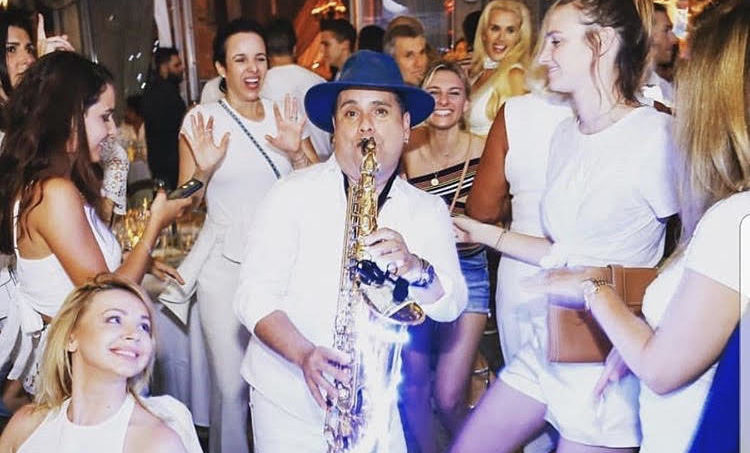 LIVE SAXOPHONIST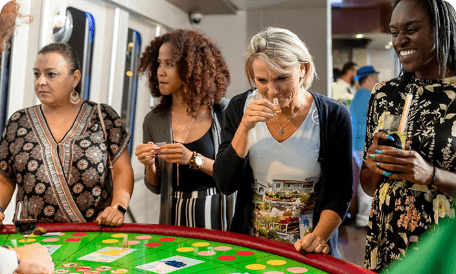 WINE CASINO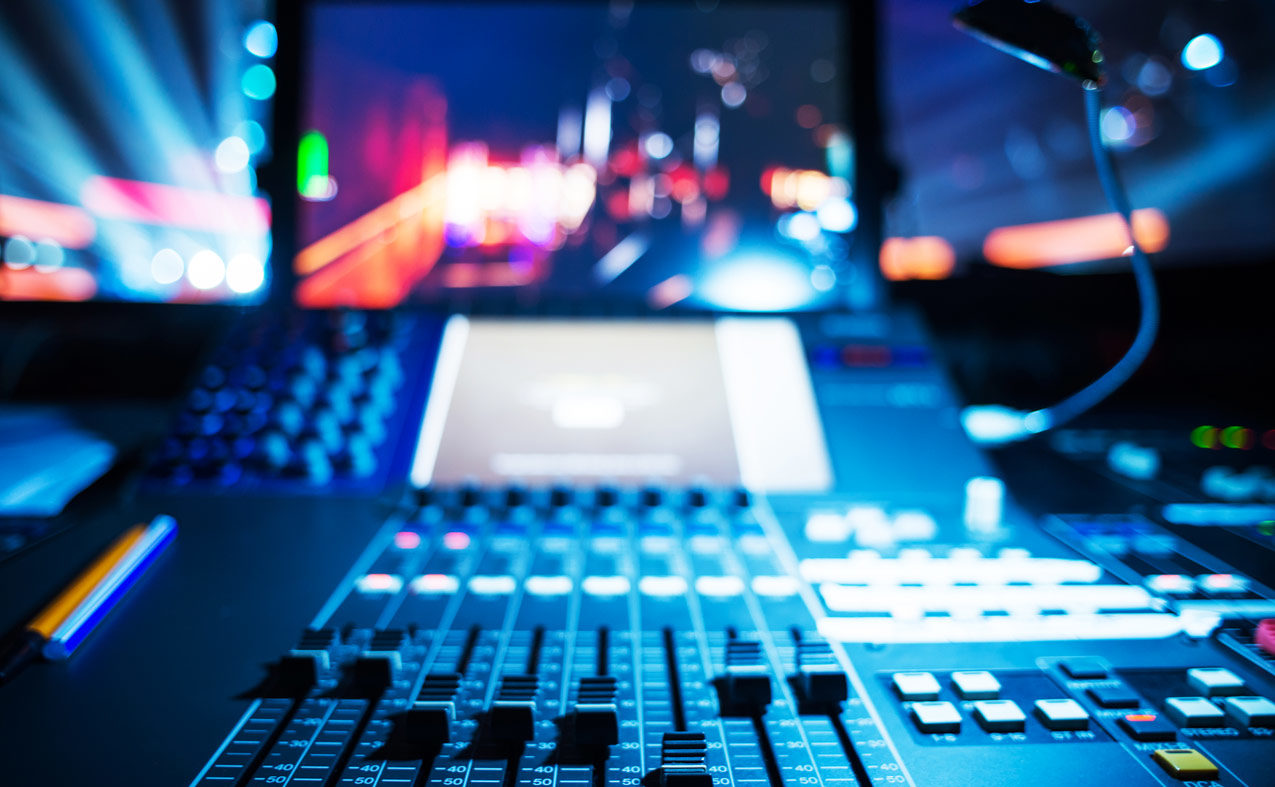 AUDIO VISUAL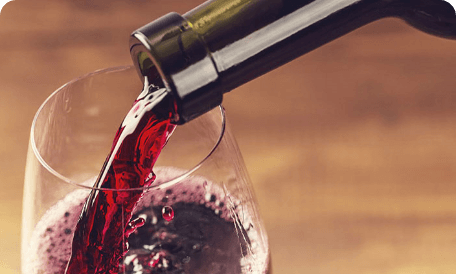 WINE ACADEMY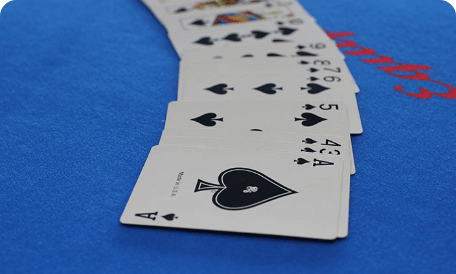 CASINO FOR PRIZES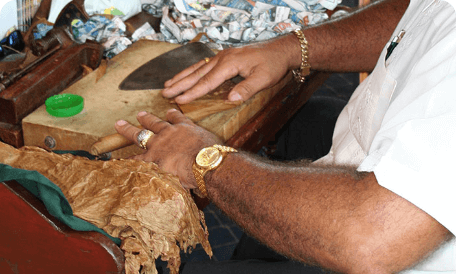 CIGAR ROLLER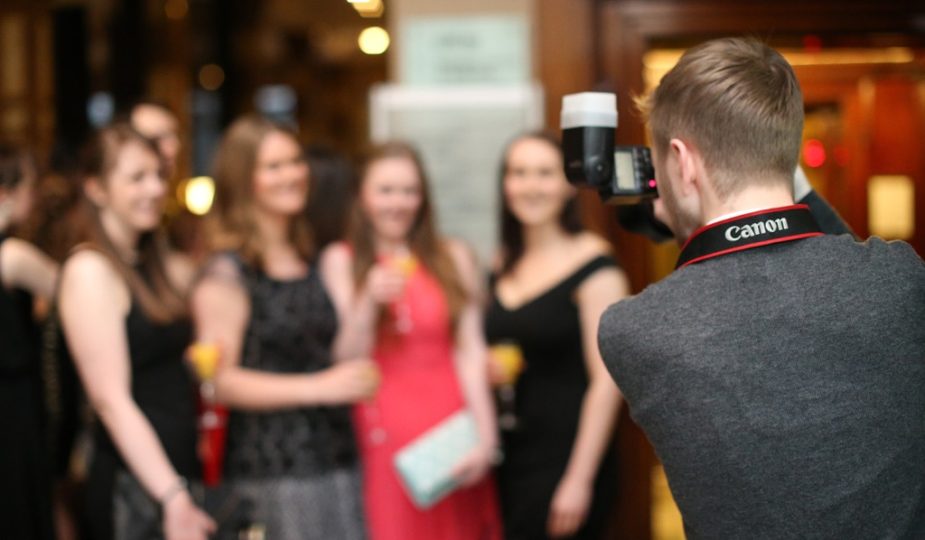 PHOTOGRAPHY
CORPORATE CLIENTS

WHY CELEBRATE WITH US?
Turn-key
Event Service
With city-center boarding facilities in Miami, Fort Lauderdale, West Palm Beach, and Boca Raton, the ship hosts elegant and exciting single-user charters not possible aboard other vessels. Our turn-key event services include everything needed for a spectacular event: gourmet catering, staffing, event planning, chic furniture, sophisticated sound and lighting systems, and entertainment.
Event Planning
Dedicated Event Director
Transportation to-from Yacht Venue
Professional Audiovisuals
Décor
Your Logo throughout ships tv's
Red Carpet
Live Entertainment
Photographer / Video drone
Staffing
Lady V provides a variety of marine and hospitality staff, from Captain to Hospitality Director to Chef. Our internationally-trained crew will attend to the client's every need.
Gourmet Catering
From a luxurious four-course gourmet meal to delectable passed hors d'oeuvres, our internationally-trained culinary team will create the perfect menus for your event. WHY CELEBRATE WITH US?
Turn-key
Event Service
With more than 20 years of combined experience in the Events and Charters industry, we build longlasting relationships with our clients by delivering flawless events. Our dedicated team is committed to excellence and to exceeding all your expectations. With city-center boarding facilities in Miami, Fort Lauderdale, West Palm Beach, and Boca Raton, the ship hosts elegant and exciting single-user charters not possible aboard other vessels. Our turn-key event services include all you need for a spectacular event
OUR PROMISE TO EXCELLENCE
What clients say

Awesome experience; truly unforgettable. Krist and Lina were always very helpful in the pre experience process. TJ an awesome and responsible captain

...

and Aila as well very helpful. All of them made a unique experience for my family. Thankful for that!

read more

Alexa Huff
00:31 29 Jun 22
We booked the 40' Sealine with the bachelorette package for my best friend's Miami bachelorette weekend and it was one of the main highlights of our

...

trip! Julio our captain and Sabrina our host were super hospitable and accommodating from the moment we got to the marina. Would highly recommend for a big group activity if you're looking to get on the water while in Miami!

read more

david avila
03:33 28 Jun 22
The experience was excellent!!.... great service!!.. very satisfied about the service!!, people are really very friendly, prices are great!..

...

according about the great service!!

read more