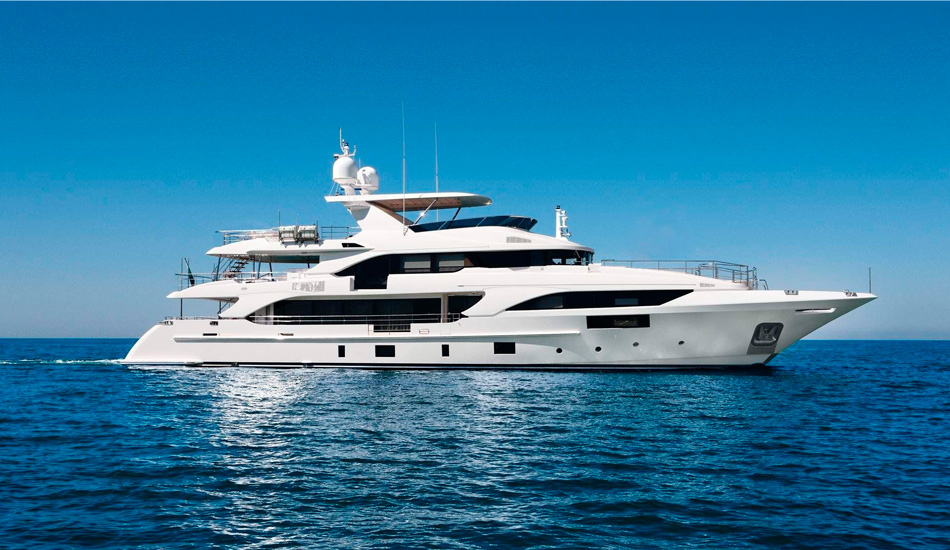 Enjoy your vacations in Miami
Vacations are an important course of our life. In every phase of human life, whether it is in the phase of a child, a student or an employee; we need to pause for a while and find a way to relax. Vacations are those moments which give us a way to let go all the stress that we bear in our everyday lives and find a few instants of happiness with our family.
Family holidays in Miami
Who does not love the summer vacations? The sun is strong, no rain during the days; a perfect time to spend vacations with your family! Summer vacations are most enjoyed on a yacht trip with your family. Yacht sailing is a very amusing and regal way to spend your holidays.
Imagine feeling the gentle sea breeze on your face while you are standing near the yacht railing and watching the bright sun shining over the water waves and reflecting its perpetual light everywhere. Would not that be a priceless experience? This is what Miami yacht charters offer you. They are definitely the best yacht charter in Florida.
Yacht Sailing in Florida
Yacht sailing can really be pleasing if you choose the right yacht charters. As for Miami yacht charters, they provide the best form of hospitality to their customers. Family trips will be much more fun and memorable with Miami yacht charters.
They provide several types of yachts for their customers, ranging between various lengths and prices. Many customers opt for luxury yacht sailing. The luxury yachts are quite spacious and have greater facilities compared to a normal yacht. A typical luxury yacht is usually around 140 feet in length and can accommodate around 12 people (excluding the crew members).
Yacht Charter Services for all occasions
All of these have pre-installed modern amusement systems in them such as satellite TV, air conditioners, wine cellars etc. If the occasion demands, as a complement to its customers, Miami yacht rentals can provide the best type of yacht decorations suitable to any anniversary, reunion or birthday party. Whether it be a family vacation or a friend's reunion, yacht sailing is more amusing than ever with Miami yacht charters.