Enterprise
We provide our clients and partners an unparalleled access to a premier yacht marketplace.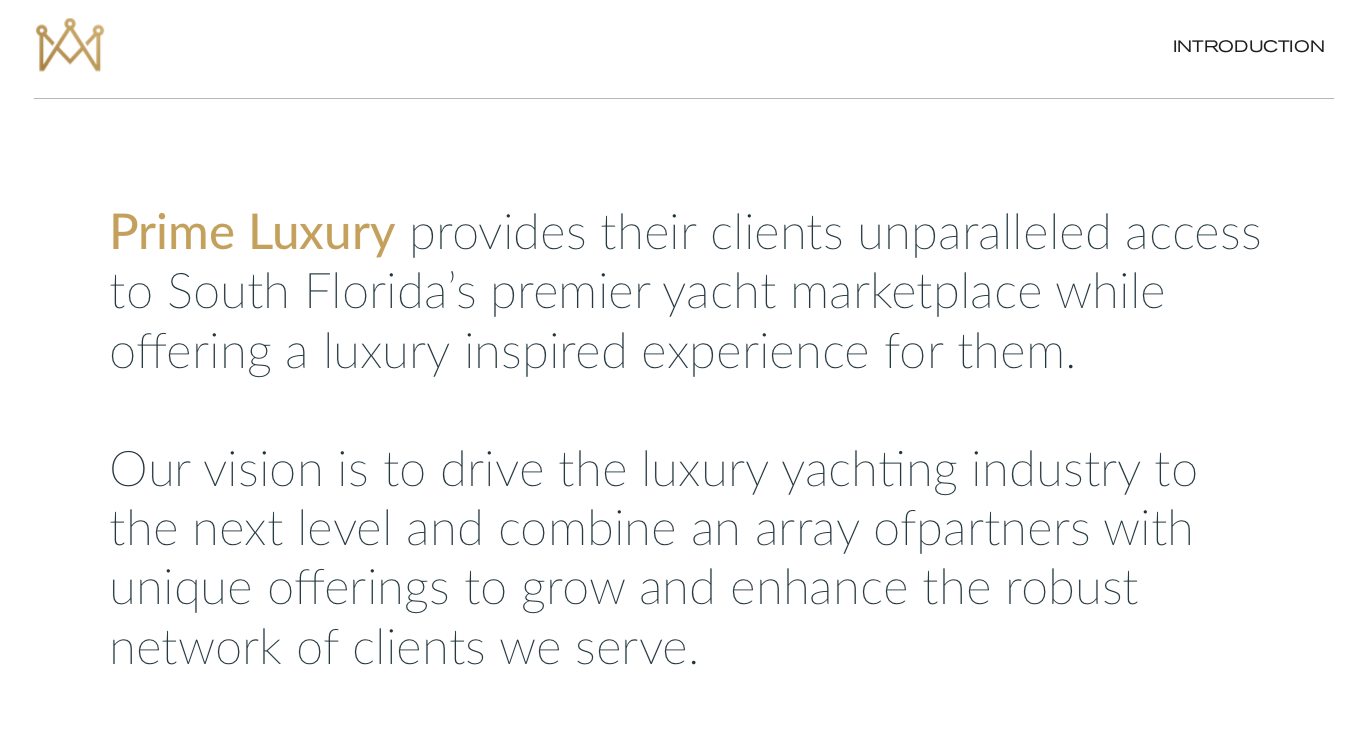 The inner circle of luxury
Our vision is to drive the luxury yachting industry to the next level and combine an array of partners with unique offerings to grow and enhance the robust network of clients we serve.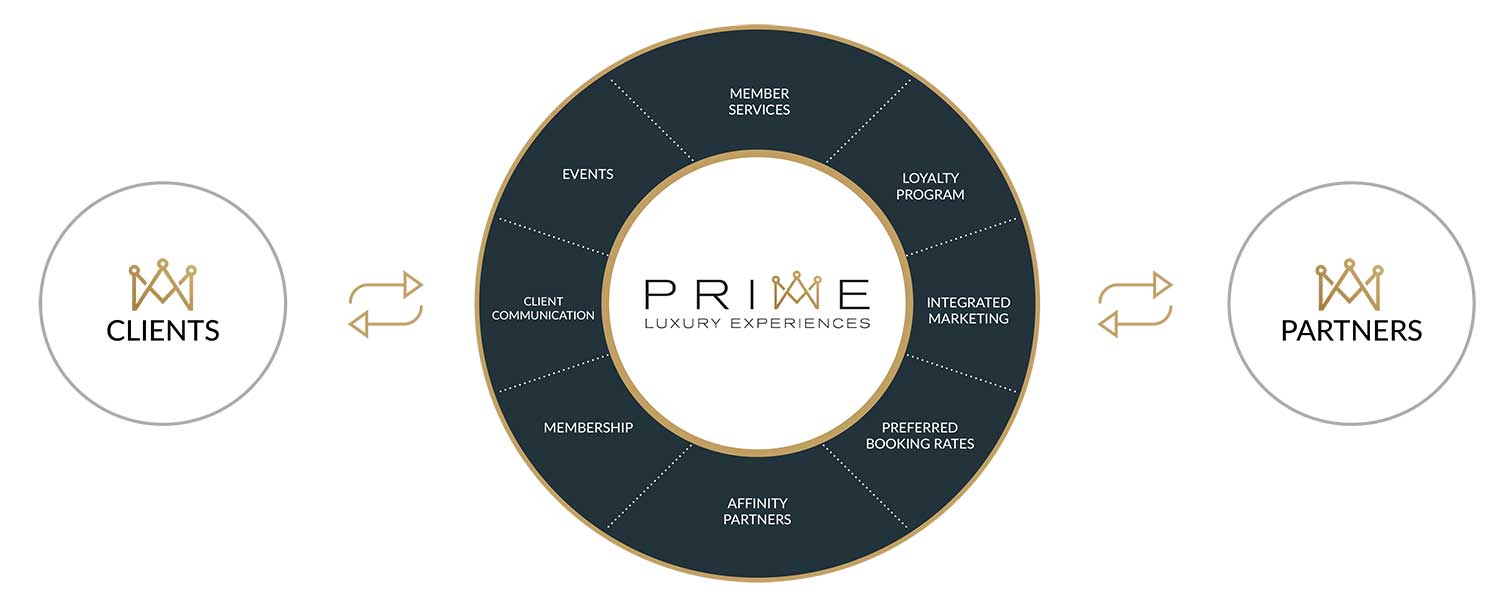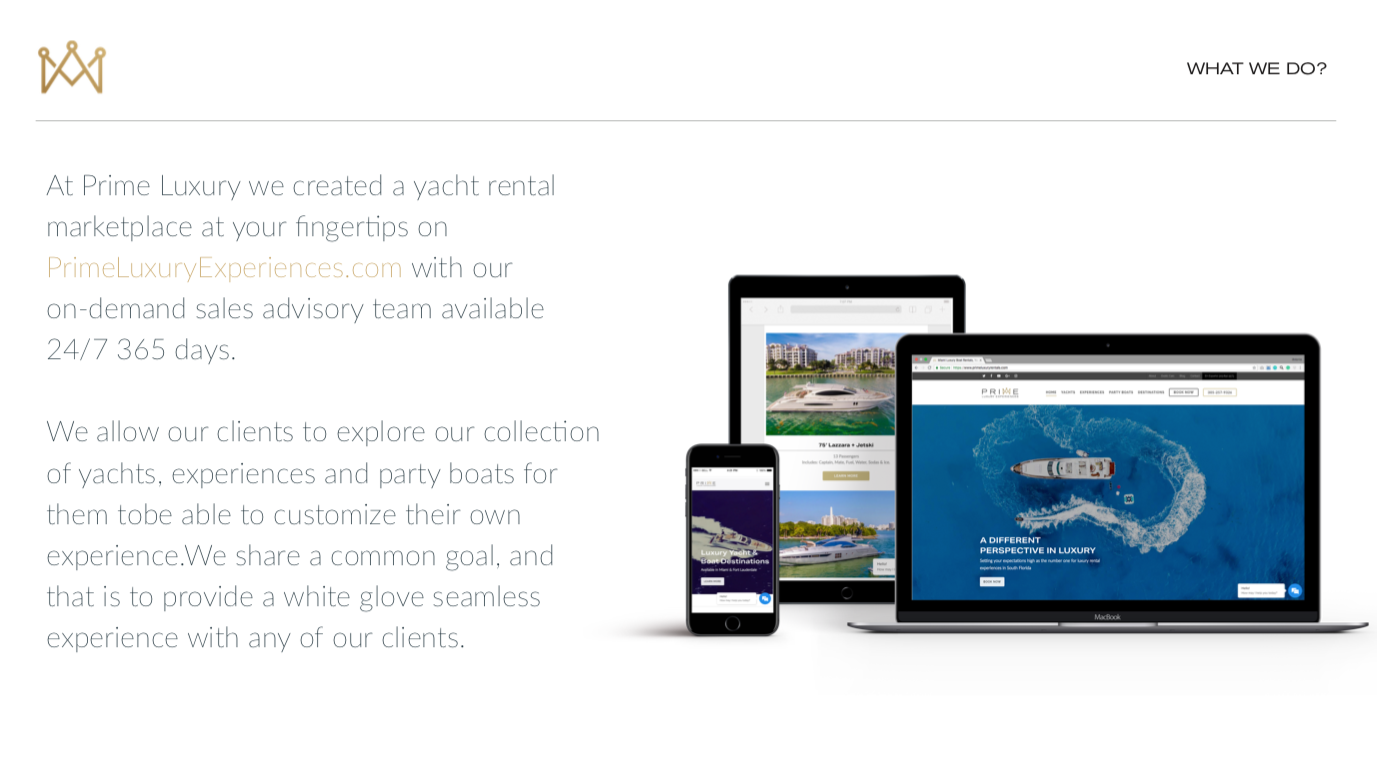 NEW REVENUE
Build new streams of revenue expanding our partner's strategic approach to new business and client retention methods.
BRAND AFFINITY
Associate with our partners, creating multiple brand touch points to generate awareness and build co-branded opportunities to drive decision makers.
ACCESS
Provide our preferred partners a unique value offering that provides access to a coveted group of products and services.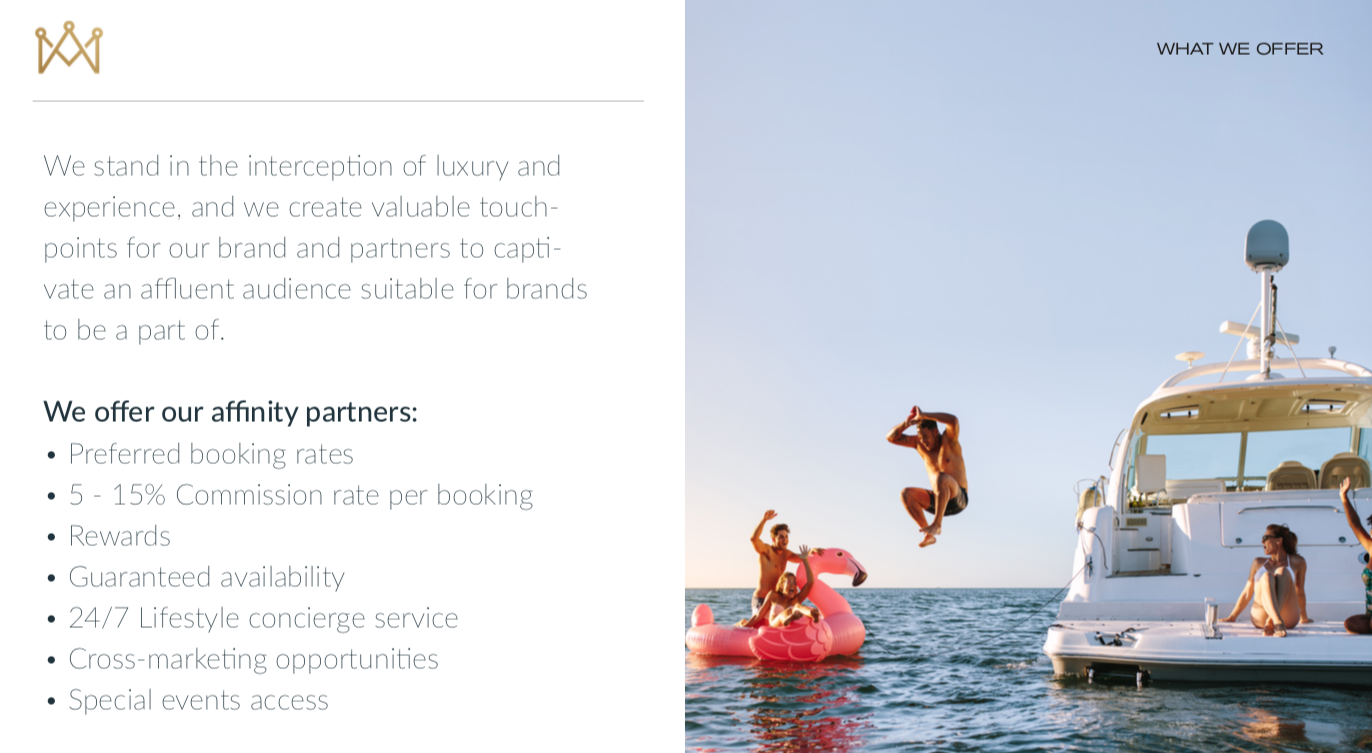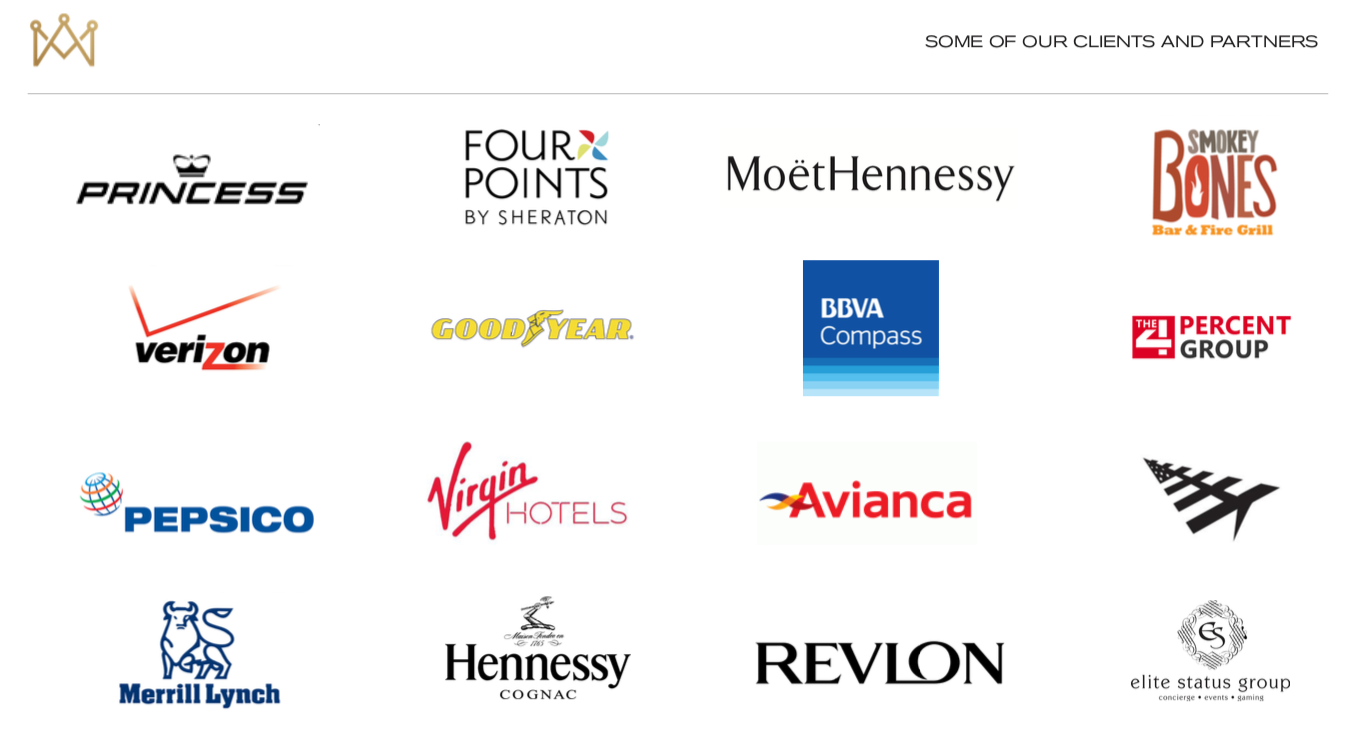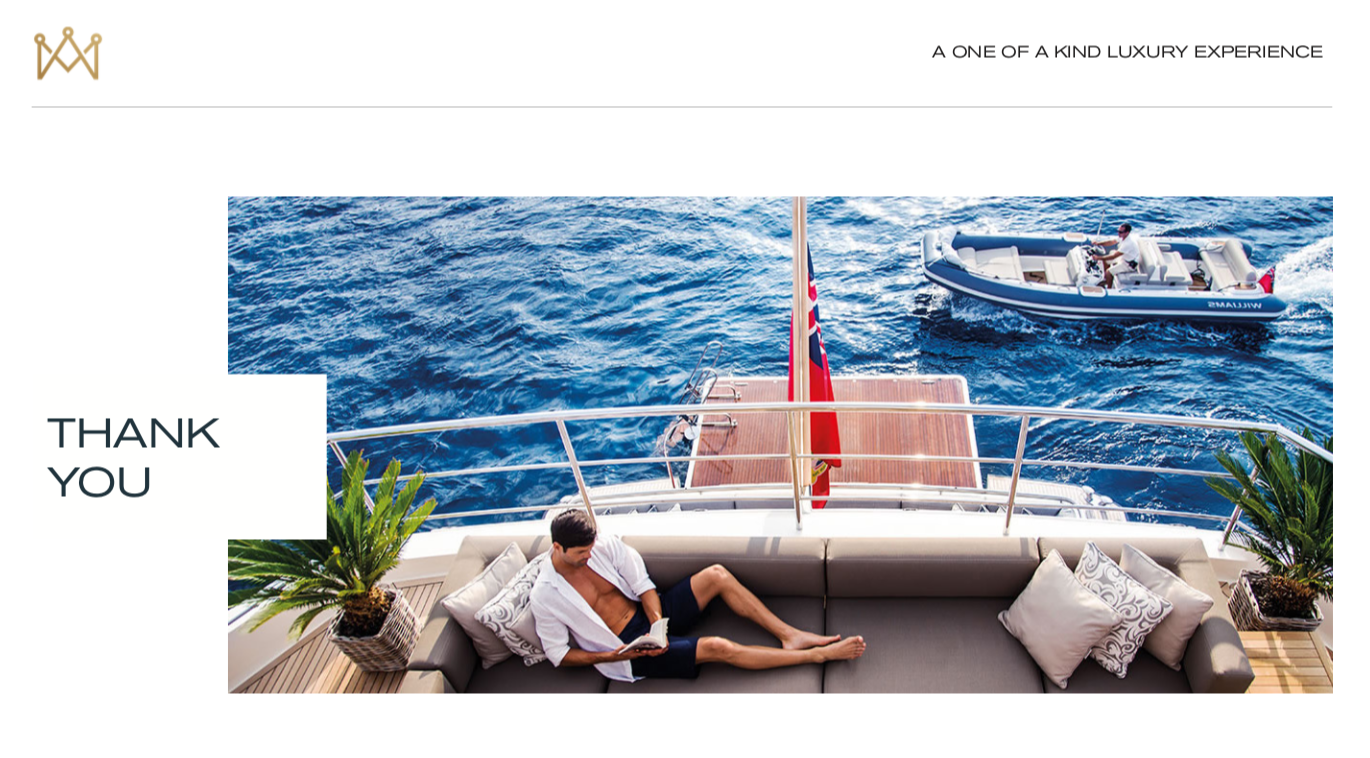 Become an enterprise partner today!
Please provide your information, and we'll be in touch with you within 24hrs