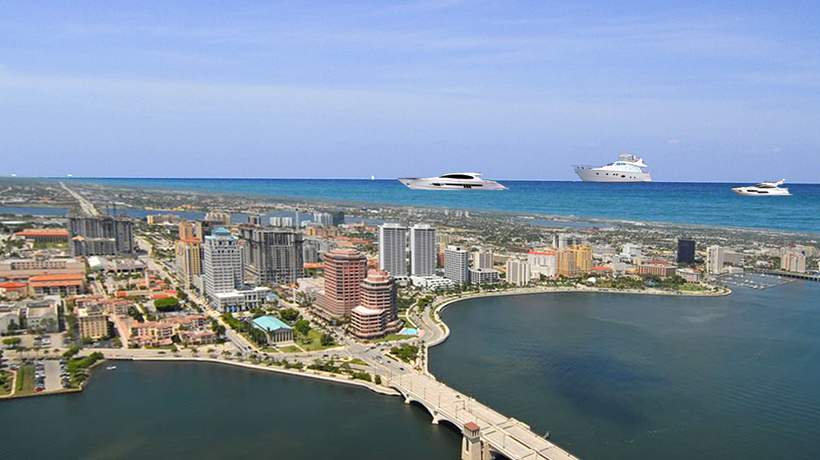 A tropical climate such as that of West Palm Beach is typically appealing to tourists and visitors. This part of Florida is best known for its park themes, zoos, beaches and water museums. There had been too many holidays and vacations spent here. There were too many family reunions, team buildings, friend gatherings and the likes happened in here. Now, if you haven't been here, it's time for you to make that decision and come visit the place yourself. Once you have decided, your next problem can be finding luxury car rentals in this side of the state. With that, a few tips can be taken into consideration.
To get Luxury Car Rentals in West Palm Beach you must follow these steps:
First and foremost, if you plan to drive the luxury car yourself, you should have a valid driver's license. It should not just be valid; it should be accepted in the United States. This is to make sure you can go around the city without any delay or inconvenience at all. The luxury car rentals West Palm Beach would likely verify this information before they even proceed to the rest of the requirement. Do not go on renting an exotic car when you do not have any or your license will not be acceptable in the state. Unless, you are renting one with a chauffeur, then a driver's license will not be necessary.
Next, you should have car insurance with damage coverage. Just in case something inevitable happens while you are in one of these luxury cars, the rental companies would want your own insurance to pay for it. Otherwise, they will be hesitant to do business with you. The cars are extremely expensive so maintenance and possible liability issues would be costly just the same. This is what the car rental companies are trying to avoid. Otherwise, their business will not survive.
Then, when you have both the US driving license and insurance all taken care of, you are very well ready for the selection of the luxury car which fits your personality. Prior to making an arrangement with the Luxury car rental company, you should have made up your mind what dump you would like to bring you anywhere in West Palm Beach. It is best you are familiar or you are comfortable with the sports car of choice before you pick up the phone and close the deal. Otherwise, you might end up riding a exotic car yet you are not having the fun and thrill you deserve.
And, the final step, book you and pay a deposit for reservation. It is better to be prepared than cram on the exact date you're supposed to have the travel. You may be required to pay ahead certain percentage of the total rent along with any other fees. Once settled, it's time for you to lay down your cards. Have necessary adjustments on the car done. Discuss with them how do you prefer the car would be inside and outside, how do you go about pick-up and drop off, and everything you need to be done with it. And you're all set. You found the luxury car rentals service for your trip in West Palm Beach.