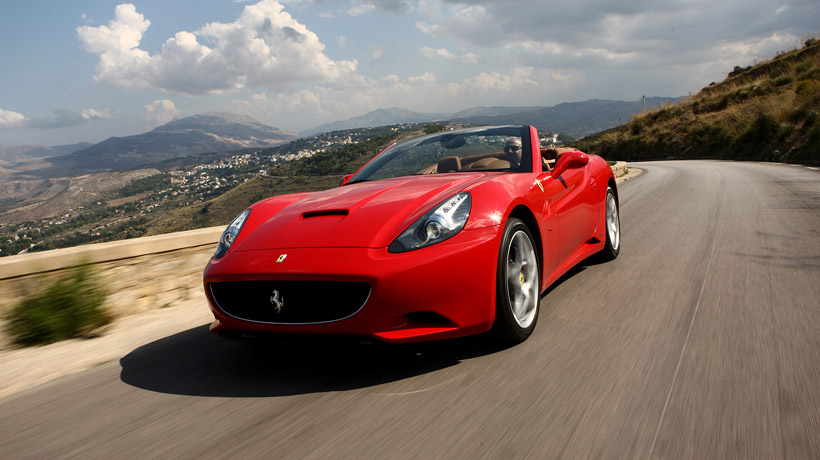 Anybody can have a lot of reasons to rent a luxury car. Were you thinking of going somewhere and getting yourself a car to bring you to places you want to go in one particular day? You surely have come to a dilemma of choosing over a luxury car or just a regular cabbies. There are select reasons why you should rent a luxury car, and they're similarly selected options you can choose from. Let's say you are attending a very big executive ball. Or, you are going at a very important high end meeting. Would you consider buying a luxury car? Not a wise move. Other than you will waste your millions in just one grand property, you surely will not use that exotic car on a daily basis.
Very Comfortable
This is when looking to employ luxury cars for rent would be a smart decision. When you rent a luxury car, you just do not unload yourself of the heavy cost, you also are given the chance from great selections the luxury car rental companies offer. You might be thinking about coming in grand where everybody has their attention googling you. If you are renting a luxury car, you need not worry about the fuel on a day to day basis which can be expensive. Coming over in style and luxury is a must for most people so then, this is no longer such a big deal now that luxury car rentals are everywhere.
Luxury car as Status Symbol
It is important to rent a luxury car when you are trying to present a can-afford image and in case you are trying to prove to certain audience what you can have. One more reason a luxury car is important as it is a measure of the social status as well. When all others from your social circle arrive in sleek and sparkling and exotic cars, you have no reason at all not to get one or rent one. Unless you want to look drab among the rest of your rich and famous peers.
Easy to Find
Finding the best luxury car rental is no big issue as you can simply search the internet and you will be returned with loads of results. That would even include the type of luxury car, the price, the promotion as of the moment, and what the company has to offer.
To rent a luxury car means you are ready to experience the comfort and the big time of life. Living up to the expectation of your friends is enough. Exceeding it by having an exotic car in your tow would be another. It is but just fair of you to treat yourself once in a while during those occasions that you really need to show off all polished and brilliant. At the end of the day, you will not employ these luxury car rentals for the rest of your life. This is how important renting a luxury car is. Knowing this would be a great plus should you think about luxury car rentals in the near future.