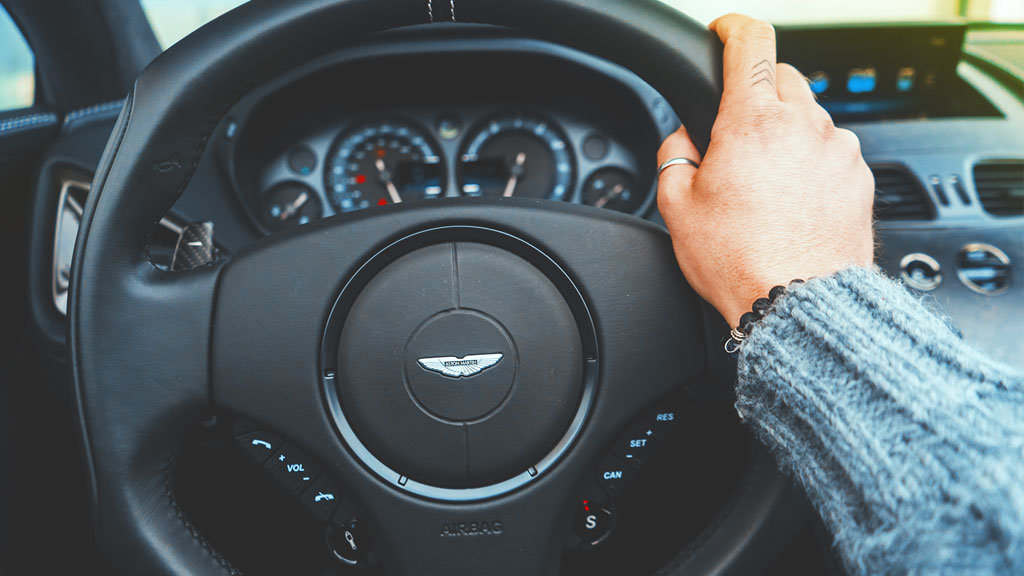 Cars which can transition flawlessly from land to sea may seem like a vision of the future, and in a way they still are. But luxury carmakers such as Aston Martin, Mercedes-Benz, Bugatti, and Lexus are bringing you a bit closer to that dream. These carmakers are stepping foot into the maritime world in a big way by unveiling their plans for luxury watercrafts guaranteed to make your eyes bulge.
Aston Martin recently made news at the September 2017 Monaco Yacht Show by unveiling their submersible vessel referred to as Project Neptune. In a step outside of all other subs on the market today, Project Neptune is taking some cues from Aston Martin cars—including the limited edition Valcyrie, set to hit the road in 2019—in terms of looks, finish and performance. The price tag on this submersible vessel is set to ring in at nearly $7.5 million.
Aston Martin also is in the process of developing a "futuristic powerboat" called the AM37. The AM37 boasts a sliding deck, a wraparound widescreen made from a single piece of glass, and an elecro-hydraulic carbon-fibre which gives the viewer a look under the engine hatch.
Luxury motor yachts which encompass the feeling of Mercedes-Benz luxury cars are also in production at Silver Arrow Marine with a prototype having been revealed last year. The motor yacht combines the openness of a sport boat and the intimacy and luxury of a smaller cruiser. The design of this vessel—the Arrow460-Granturismo—pulls out all the stops when it comes to luxury. Eucalyptus wood adorns the cabin with flooring designed to mimic sand dunes. The first two vessels of the 10-vesses Edition One series being built by Silver Arrow are already in production with rumors that two more will be started next year.