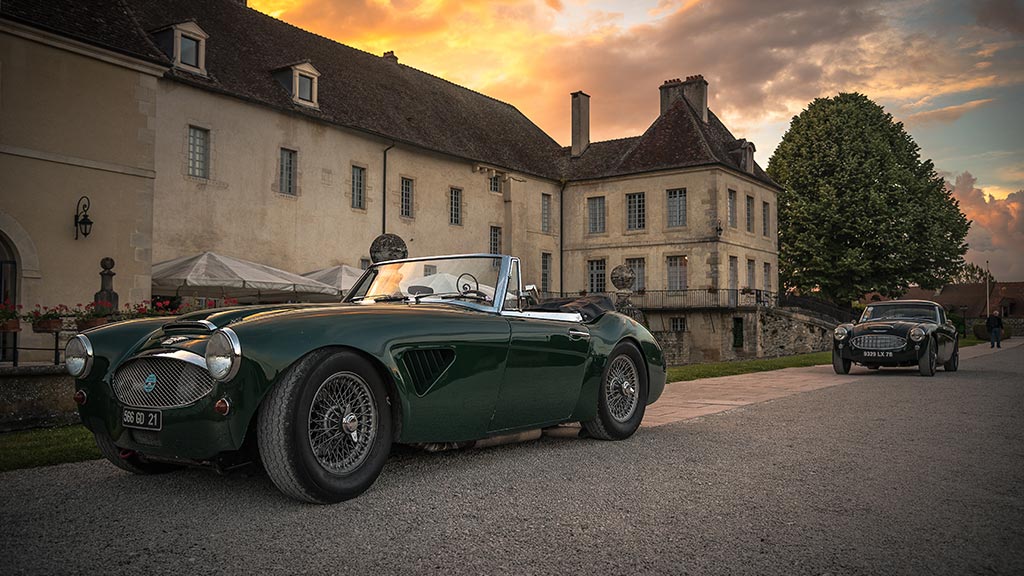 The factors which go into luxury home buying do not equate to mere price point. Proximity to popular areas, businesses, and even family all factor in when considering luxury property. Thankfully, luxury areas reach far and wide, so you do not have to compromise your interests when looking for a luxury home to buy. Here are five luxury markets in North America to keep an eye out for when considering an investment in luxury property.
Southeast Coastal Communities. In these areas, people are deciding to turn their vacation homes into full time residencies. Areas like Golden Isles in Georgia or Hilton Head Island in South Carolina are in higher demand than ever.
Bozeman, Montana. This luxury market has long been drawing the likes of outdoor enthusiasts and tech startups. With so many tech companies in the area, jobs are pouring in, and the outdoor life is just an added bonus. People are coming to the area for the jobs and staying for the nature.
Brooklyn, New York. Brooklyn offers something that other areas of New York cannot compete with: outdoor space. That in addition to subway access, fine eateries, and the sense of community make Brooklyn the place to be when it comes to New York neighborhoods.
Portsmouth, New Hampshire. Portsmouth has a lot to brag about including some of the country's best food scenes, beautiful towns, and some of the best places to visit in the North East United States. It has also been ranked by National Geographic as "U.S.A.'s Greatest Small Town."