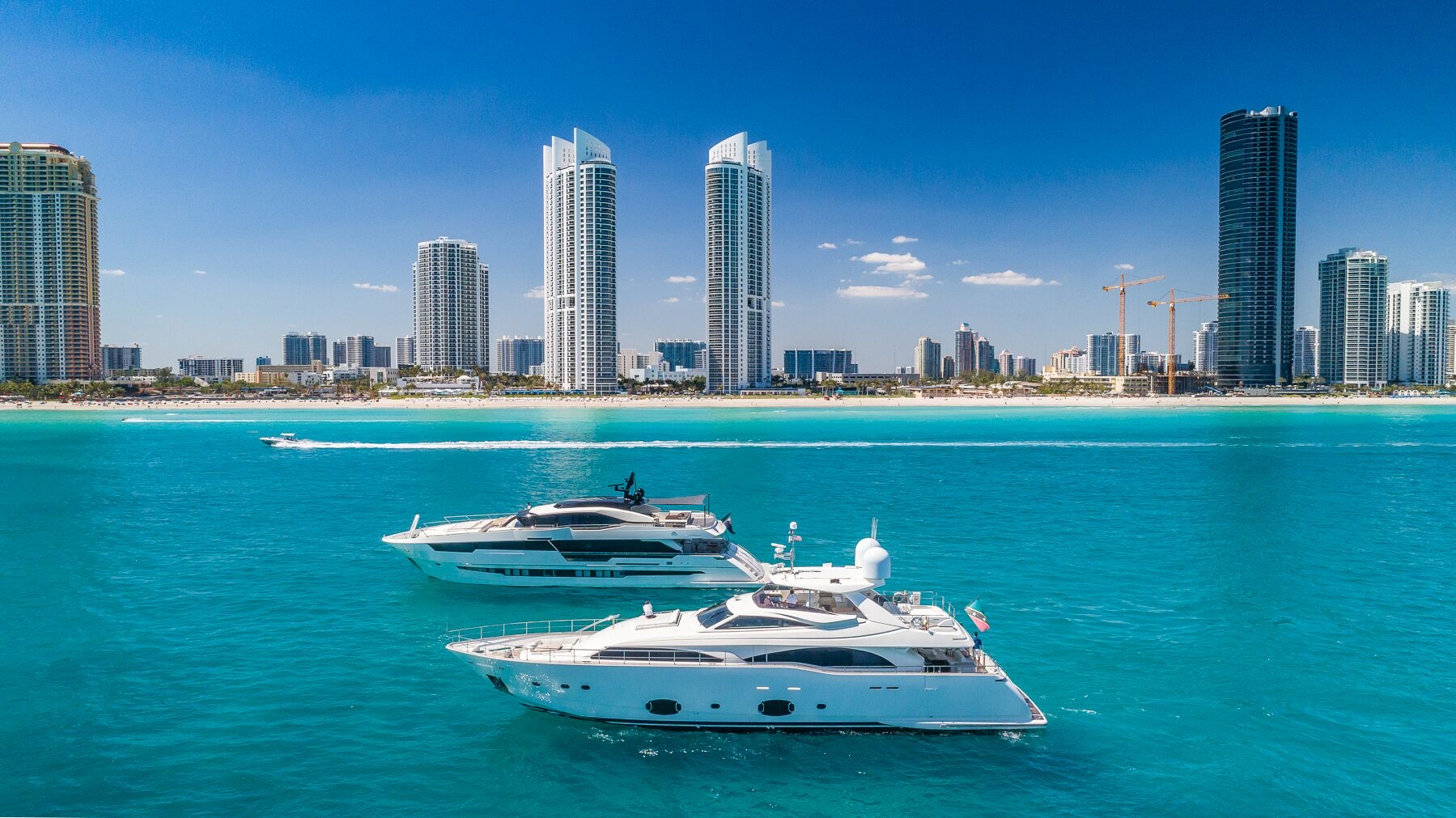 Need to get away in the sun and the fun? The Caribbean has any number of luxury real estate rentals, allowing you to enjoy the best the islands have to offer in luxurious comfort and privacy.
A popular destination is St. Bart's, first discovered by Christopher Columbus in 1493. The French Caribbean island is one of the most beautiful places in the world, featuring crystal clear waters and white sandy beaches. The views from the cliffs alone are worth the trip and many luxury real estate rentals rest atop them. One such rental is Blue Dragon in Gouverneur, St. Bart's. From the vista views on the substantial property to the beautiful open layout with interior with master suite on the top floor, this is the perfect destination vacation location.
The Bahamas is made of 700 islands and 2,000 cays and rocks spread out over 100,000 square miles in the Atlantic Ocean off the Florida Keys. Just a chartered yacht ride away, you can enjoy it all. The capital of the Bahamas, Nassau, is a bustling metropolis that features resorts, hotels, shops, nightlife, a premier golf course and a casino. But to enjoy it best, rent a luxury villa on the outskirts of the action, with a private beach and the ability to see for miles, aptly named Island Dream.  This dreamy property has elegant, relaxing aesthetics that lets you rest and recharge from every day lift or at last night's party.
Finally, the Dominican Republic encases you in comfort, surrounds you with amazing sights, and reminds you of Old World excellence and formality, all at the same time. Sosau and Cabarete offer the action. You can get luxury rental downtown for easy access, or add elegance and relaxation with an out of town or estate rental.  The ocean views alone with sooth your soul and reinvigorate you.