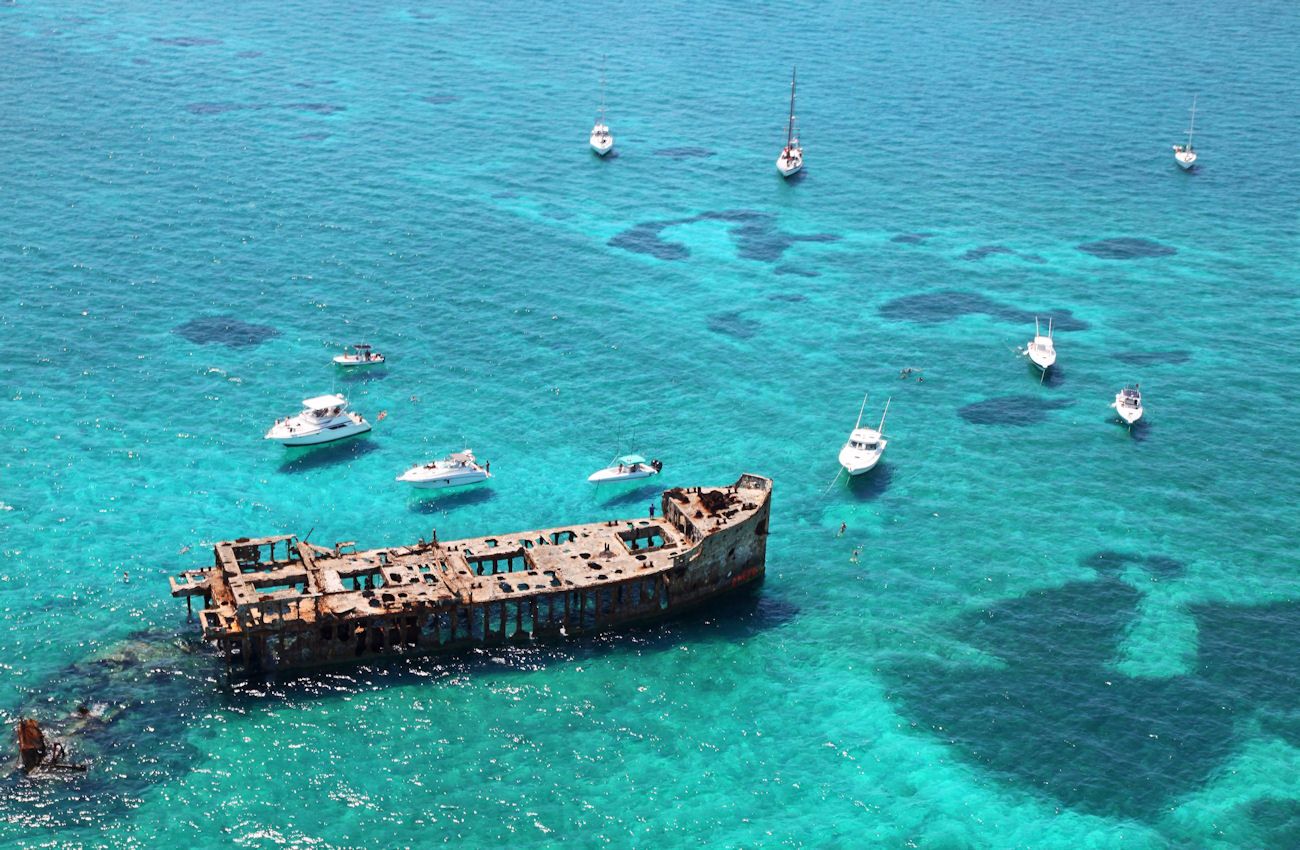 "Planes, trains and automobiles" may be the well known phrase, now you can add yachts and cruise liners to the mix. These luxury travel plans, destinations and journeys are ones not to be missed.
If being on the move is your cup of tea, check out Around the World with Geoffrey Kent: An Inspiring Expedition by Private Jet, offered by Abercrombie & Kent.  The company's founder will personally lead this 26-day jaunt around the world via private Boeing 757 to reach exotic destinations that are off the beaten commercial path. Some of these 3 trips took three years to plan because of logistics – if the destination doesn't have luxury accommodations waiting for you, Abercrombie & Kent will bring them along.
If being more sedentary and relaxed is how you want to vacation, there is always the private estate on Lake Como. The estate, named Villa Pliniana, is only accessed by boat or helicopter and offers sweeping 180 degree views of the lake. Napolean once stayed there, as well as many other famous guests. Its only available if you are willing to rent it all, and there is plenty of room for guests with 17 bedrooms spread out among the many buildings.
In an age where cruise lines are getting a bad name, Ritz Carlton is about to turn it upside down with their first voyages on the ocean seas. They set sail on their maiden journey in February and nearly all of the remaining cruises scheduled in 2020 are sold out. Its maiden voyage leaves Fort Lauderdale for Barbados, with trips the Mediterranean and the Baltic in the summer and New England and Atlantic Canada set for later in the year. All rooms are suites, and five of the six categories have both a tub and walk-in shower. The 298 guests per cruise will be treated to 10 different dining options.
Finally, for those looking for an adventures, there is kayaking and fine dining in Patagonia, put on by former investment banker Emmanuel Burgio through UNESCO World Heritage Sites, or biking through Croatia's wine country before being served dinner in a villa. Staff ensure that your change of clothes and other luggage are waiting for you at the end of your adventure so you can freshen up before experiencing your special cuisine.
Wherever you want to go, whatever adventure you want to try, there is a luxury experience waiting for you!