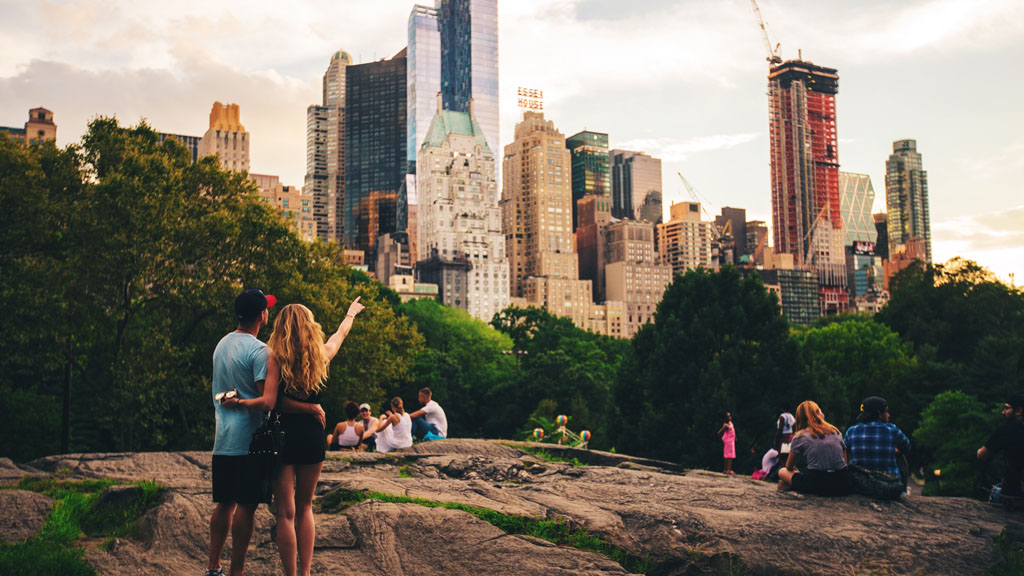 The sales of Manhattan apartments have been the slowest in five years according to analysis by the Wall Street Journal. Slowed closings in luxury buildings combined with a condo buyers' rebellion against the high luxury condo asking prices. This slowdown in sales has caused the number of available luxury apartments and condos to rise, especially in the case of new developments and old luxury buildings.
Compared to this same time last year, apartment sales have gone down 10% which is the slowest it has been since 2013. Lower priced apartments also fell, but far less than luxury apartments and condos, by 2.3% where the sales of new luxury condos fell by more than 35%. The fall in luxury condos has something to do with the vagueness of condo construction schedules. Buyers want to know exactly when they are moving in to their newly purchased home rather than a wide approximation of when they might be in. The slump in sales piggybacks on a reduced number of contract signings in 2017. This decline in sales also has to do with the uncertainty of the governance in Washington. Buyers are not sure whether their taxes will go up, down, or stay the same, and they are erring on the side of caution in case a change for the worse is implemented.
While there is still plenty of activity in the market, the continuance of activity depends on whether or not the sellers price their properties properly. Bidding wars still occur on some estates, where buyers refuse to buy others based on the fact that it is overpriced. Buyers are being more aggressive when it comes to making an offer on a property, and in most cases they get exactly what they want. Luckily there are still plenty of buyers with the money to spend on properties, they are just set on making a deal.