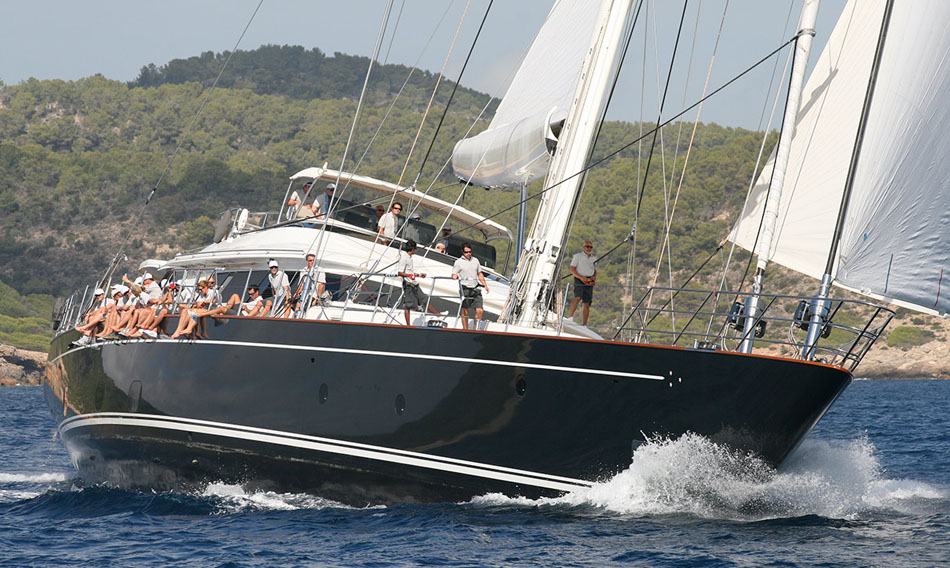 Student Life: Best Phase of the life
Student life is one of the sweetest phases that a person goes through his/her entire life. During this phase, we enjoy the company of our friends and go through immense fun of being fresh and young.
Need for Student Re-Union
When we finally get to move forward in life, a point comes where we begin to miss those days of friendship and youth. This is the time when we wish to plan a student reunion. To make a student reunion more memorable, planning it to be held on a yacht while it is travelling through the seas can be very interesting and fun.
Plan a perfect Student Re-Union
If you live in Miami and wish to plan a marvelous student reunion, you could probably think of chartering a yacht in Miami. Before you decide to rent a yacht, it will be helpful if you do a little bit research. There are several types of luxury yacht charters in Miami available for you to rent.
The rental costs depend upon the size of the yacht and the distance that you wish to travel while boarding it. In case of planning a student reunion, you would definitely need to contact all the reputed luxury yacht charters of Miami. Also, if you want to host a party in anywhere else in Florida, you may choose our luxury yacht charters in Ft Lauderdale.
Choose the best luxury yacht charter
Student reunions would require you to opt for a luxury yacht that is reasonably large to accommodate around 30 people. It must have all the modern yacht facilities such as satellite TV, air conditioner, dining space, wine cellar etc. Luxury yacht charters in Miami usually cost around $1,700 per 8 hours (the rental cost may vary with the yacht size). The yachts range from 40 to 150 feet in length.
These luxury yachts usually come with a captain, first mate, chief engineer and the chefs as crew members. The crew members dedicate themselves with utmost sincerity to provide their customers with the best of services.
Before you invite your friends and charter a yacht, it is essential that you read the rental papers with care. Often many yacht charter companies offer additional incentives to their customers. These incentives are mostly seasonal and last for a short time period. Since such incentives often include discount offers, you would definitely not want to miss it.