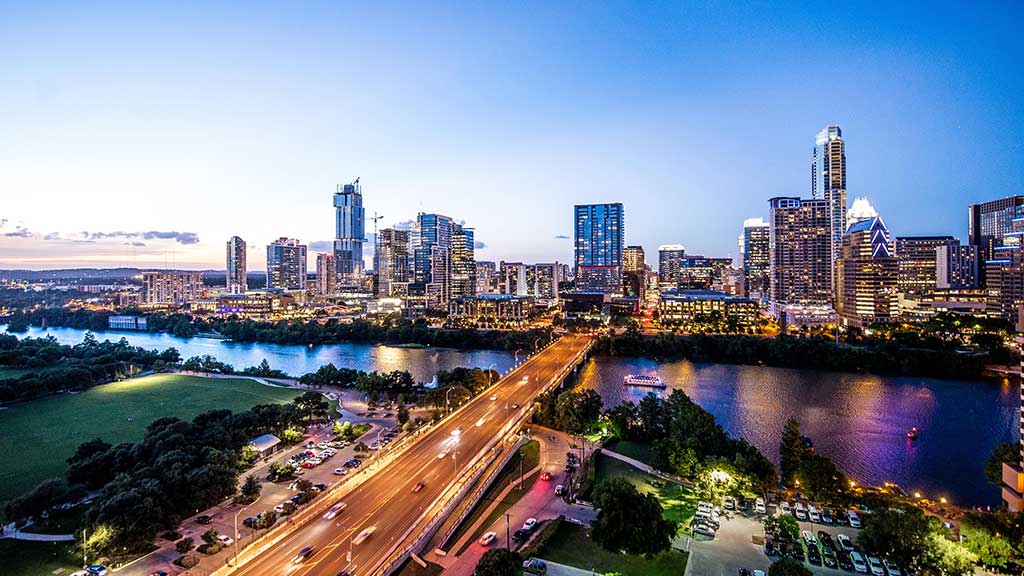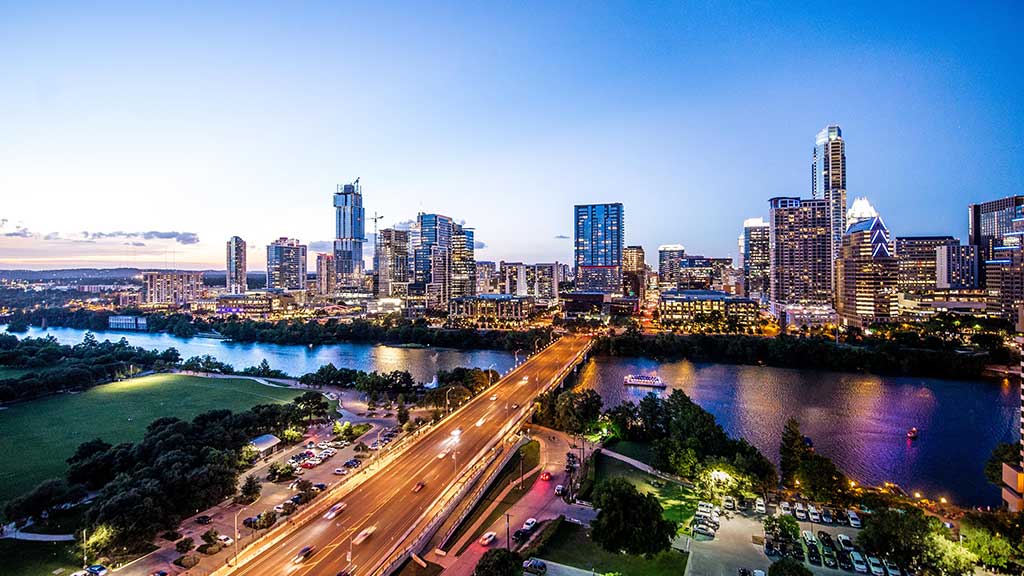 California no longer reigns as the hottest real estate market in the United States. Buyers are now looking to smaller, more affordable metro areas. As of December 2018, no California markets took up residence in the top five hottest markets. The Midwest and South are now the most sought after areas in the US. Due to this new trend, Midland, Texas now occupies the top spot on the list of areas in highest demand.
These trendy areas are seeing more demand partially due to Amazon's consideration for a new business campus. The campus is expected to bring 50,000 new high-paying jobs to whichever area it chooses. On the short list of the cities Amazon is considering for their campus is Columbus, Boston, and Dallas. All of these cities are among the top trending cities in the United States.
While California is no longer at the top of the list of hottest real estate markets, it has not lost its heat. The San Francisco area still ranks at number six on the list of hottest markets.  But buyers are no longer interested in California's high luxury prices and are looking to the lower prices of the South and Midwest.