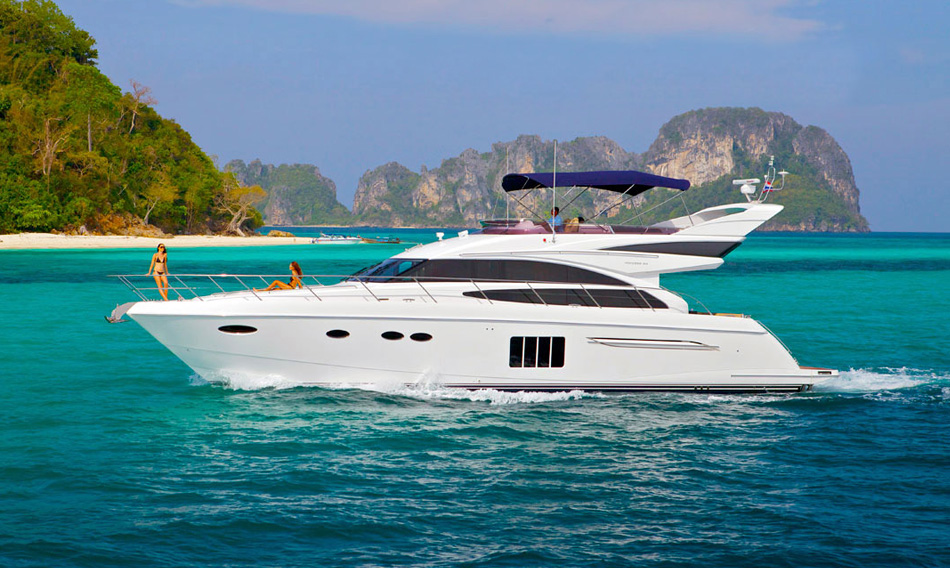 Have you ever wanted to take your family into an 'out of the box' trip to your favorite destination on a vacation trip? Provided that you have a proper budget, boarding a luxury cruise on such an occasion might be your very first thought. In order to transform your thought into action, along with adequate budget you need to take care about a few more things.
Points to remember before leaving for a luxury yacht cruise:
Gather your papers:
Make sure you have your passport or any document that proves your citizenship. If you are travelling overseas, make sure you have designated visas as well. It is essential that you have all the necessary documents with before you board your luxury cruise.
Make list:
Make a list of the items that you would want to take with you on your trip. This will help you to be selective and thus you will avoid taking any unnecessary items.  Also, you can look for the luxury yacht rental providers in Miami.
While you are away:
If it is a business trip and you are planning to remain away from your home for several months, then you might intend to have a house guest (any close friend or relative) stay at your place while you are travelling. This might be most essential if you have kids or grandparents and they are not travelling with you. If you do not intend to have a houseguest and would like to leave the house unattended, then make sure you have proper security managements.
Carry your medicines:
If you are going through a medical drug course for your illness (insulin, asthma relieving puffs etc) then make sure you carry them in adequate amounts with you. The last thing you would want is to suffer due to illness.
Make your cruise journey more fun:
Take a camera with you. You will definitely want to capture some memorable moments from your journey. Most of the luxury cruises are quite spacious. To be competitive on the market, luxury yacht charter companies have installed satellite TV, air conditioners and even wine cellars to totally satisfy the demand of their customers. You might want to carry an E-book reader because a little reading can often prove to be an excellent pastime.
Before you board the luxury yacht charter:
A luxury cruise will contain all the comforts that you might want while travelling through waterways. To board a cruise of your dreams, you might want to check out the luxury yacht charters of your locality. For e.g. if you live in Miami, then you might want to check out the yacht charters of Miami. Read all the rental documents carefully and learn about all the services that your chosen luxury cruise will provide you during the trip.