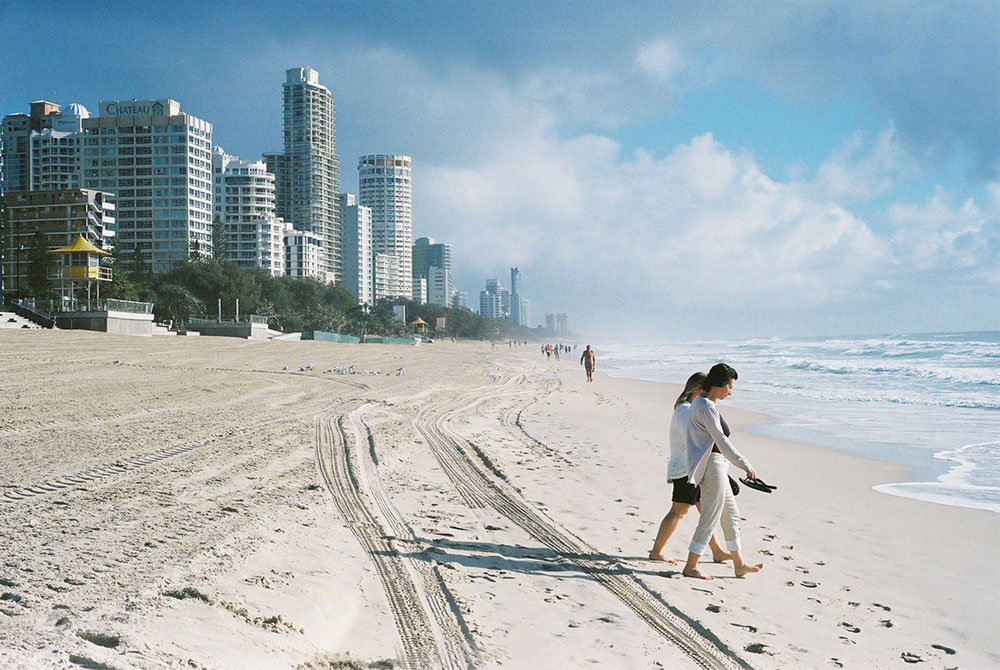 Miami is undoubtedly one of the most popular destinations when it comes to spring break. There are concerts, parties, and bars to visit, but there is also this little thing called the ocean! With Miami Beach's new rules for spring break 2017, you may be called to the ocean even more than ever. The new rules say you are not allowed to have coolers, alcohol, or loud music among other things on the beach, so take your party out to sea. If you rent a luxury yacht or party boat this spring break, you can catch the action on land and still be able to enjoy yourself as much as ever before on the water.
Top things to do in Miami on Spring Break 2017:
Music Events

As far as music entertainment goes, Miami offers multiple concerts and music events going on during the entirety of spring break. While many of the concerts are inland, there are still concerts on the beach which you will be able to hear from the luxury of your private yacht.

Nightclubs & Bars

If you should choose to enjoy some of the action which is not right on the water, you need only dock your boat and venture inland to extend the party. While on the land, be sure to visit some of the bars like Mango's Tropical Café in Miami Beach. Mango's has a party every day and night during spring break and is sure to get your party juices flowing.

Rent a Yacht! (Of course)

If you get tired of bars and beaches, though, you can always return to your yacht for a whole different type of fun. While big crowds and parties are a blast, you may want to be able to party with your own friends and enjoy the things you can do right from your boat. Many of the large luxury yachts include jet skis, ski boats, and snorkeling gear for your aquatic enjoyment, and when the sun goes down you can party it up on one of the many docks  on the large yachts and party boats.