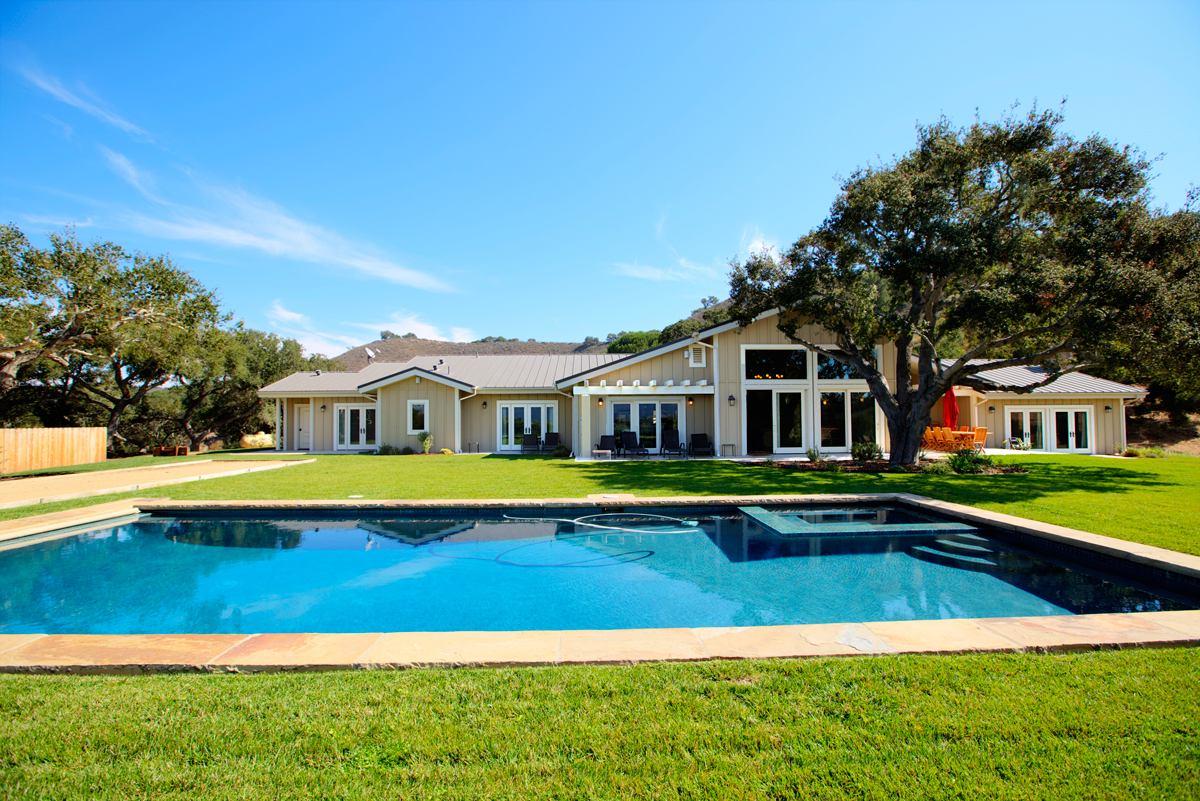 How Yachting is Fun?
Yachting is one of the best ways people can let off steam in any season. For many it's a recreational activity followed by joy of being on water and experiencing the fresh sea breeze in person. Luxury Yacht rentals in Miami allow you to experience all these things firsthand.
Technically speaking it is a non-commercialized boating activity, but it can be done on sailing boats as well as on yachts to race or cruise in peace. It has become more of a lifestyle for people in America. People there consider it as one of the best ways to spend money while on vacation. They like to just pack up and head out on the open waters to blow off steam.
Yachting could be a trip to the other side of the bay or across oceans through islands with countless panoramic views. Why is it a must? Let's take a look.
Use Top Rated Yacht Charters
While some people do it privately, there are many a yacht cruise company that can hook you up with the vessel you require at a very good price. Don't matter the location, the trip or even the amount of people in your travelling party. Not only that but they usually have a great deal of range when it comes to open waters.
They say that the flexibility and the convenience is unparalleled but at times the private charterers can do wonders. While some private charterers can do it better than the service providers there are many service providers which can provide with great amenities. That said, it is very important to take into account all the depending factors allowing you to get the most of the trip.
Exploring the beauty of sea through a Yacht Rental
Enabling one to enjoy the fresh breeze firsthand, yachting allows you to take in all the glory and excellence of sailing through all phases on a sailing yacht along with a yacht charter for holidays and vacations. You must do this in order to explore the beauty of the deep blue seas.
Experience the luxury on the yacht
That said, there are a lot of places on the ocean that can easily take your breath away. I mean many of us spend more than half of our lives on land. Setting off you get to experience more than just rock and sand. On yachts you get fully serviced cabins with some of the best luxuries that you rarely experience on land.
These days, there are countless yachts which have been developed to accommodate at least 55 or more people than that. A Miami yacht rental can truly provide with memorable experience. Providing everything to help kick back and relax.
Just make sure that you plan out way in advance, because it won't be a good trip if you fall short on money halfway through the trip. Other than that a little research would suffice and provide you and your friends with a great experience that you hardly forget throughout your life. So don't hold back, plan ahead and enjoy the whole trip.