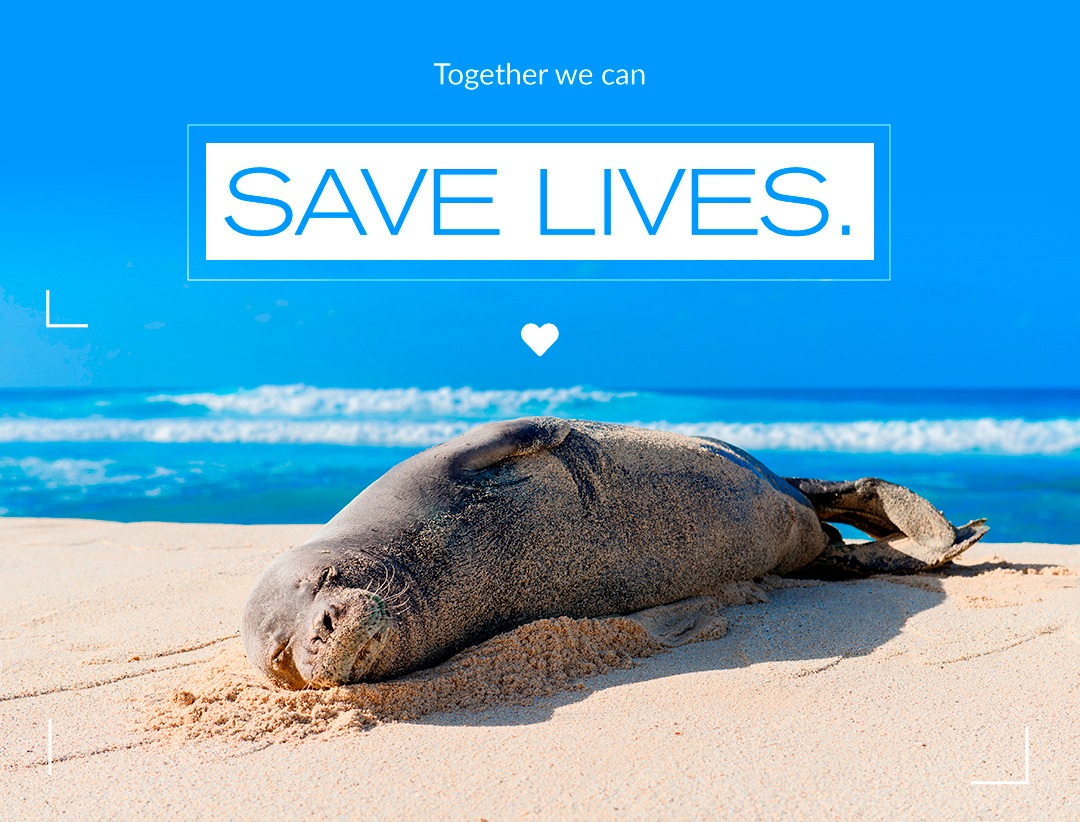 Help us save the ocean!
We are proud to join 4Ocean in their mission to clean our oceans and coastlines. A portion of every charter booked through Prime Luxury goes directly to supporting this cause.
An estimated 16 billion pounds of plastic enters the ocean each year. 4ocean has removed over three million pounds of trash in just two years.
Join us! Let's work together to preserve the beauty and prosperity of our oceans.
About 4Ocean
4ocean is a global movement actively removing trash from the ocean and coastlines while inspiring individuals to work together for cleaner oceans, one pound at a time.
4ocean Was Born. from 4Ocean on Vimeo.