About Prime
Experiences
Setting your expectations high as the number one for Experience charters in South Florida
LEARN MORE
CORPORATE CLIENTS

CORPORATE CLIENTS

Mission Statement
Prime Experiences is dedicated to providing every client with an unforgettable "One-of-a-Kind Epic Experience" through personalized service and an unmatched VIP customer service to detail.
Our Services
Yacht Charters, Yacht Venues, Catamarans, Curated Experiences, Yacht Management, Caribbean Trips, & Memberships
Why Choose Us
We have curated a series of special experiences for those who seek to enjoy the most out of their life. From islands cruising to Sunset Experiences, we have the perfect day planned to guarantee you get the absolute yacht experience you're looking for. WHO WE ARE?
Live an Epic
Experience
We are not just a charter company, We create "One of a Kind Epic moments for you, your family and friends. We specialize in getting our clients onboard the finest yachts. Prime has a vast variety of sailing options for all kinds of celebrations, standing out with unparalleled service. Whether you're hosting a birthday, bachelorette, family trip, corporate gathering, wedding, anniversary, or a getaway to the Caribbean. We will present an unmatched experience for years to come.






LIVING THE MOMENT
One
experience
awaits.
Our founders David Tobon and Juan Garcia started Prime Experiences 9 years ago with just one goal in mind: to be South Florida's leading experience provider for vacations, birthdays, family reunions, corporate events, weddings, & more!
Today, Prime Experiences is proud to be your go-to resource for both yacht charters and Epic experiences in Miami
BOOK YOUR EXPERIENCE
OUR TEAM OF ROCKSTARS
We love what we do!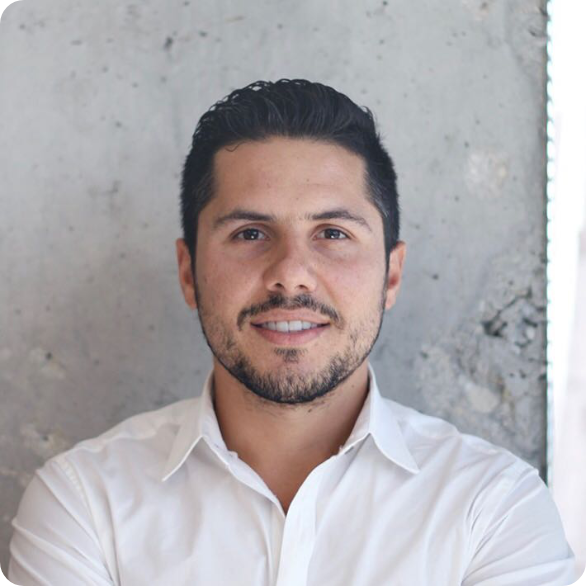 Antonio Caballero
Marketing Director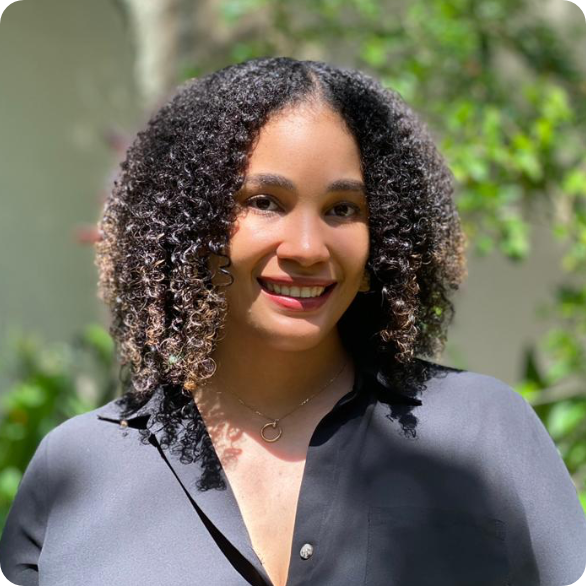 Sophy Lebrun
Marketing Assistant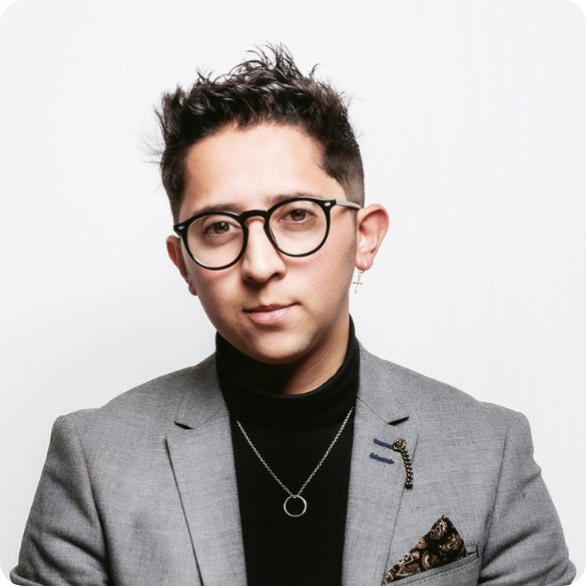 Santiago Ortiz
Art Director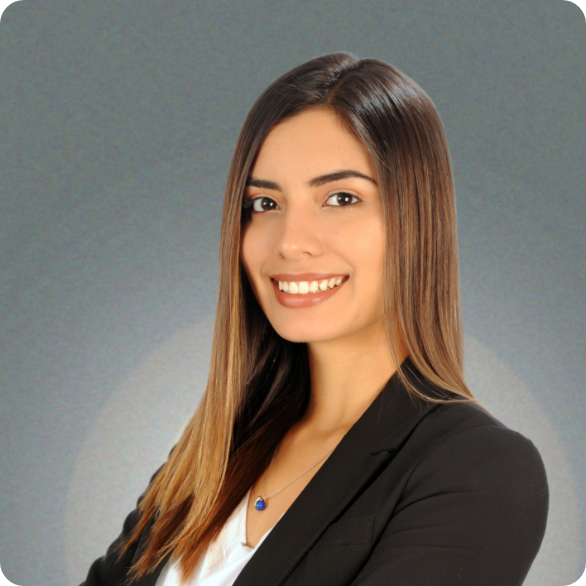 Maria Grajales
Experience Expert & Team Leader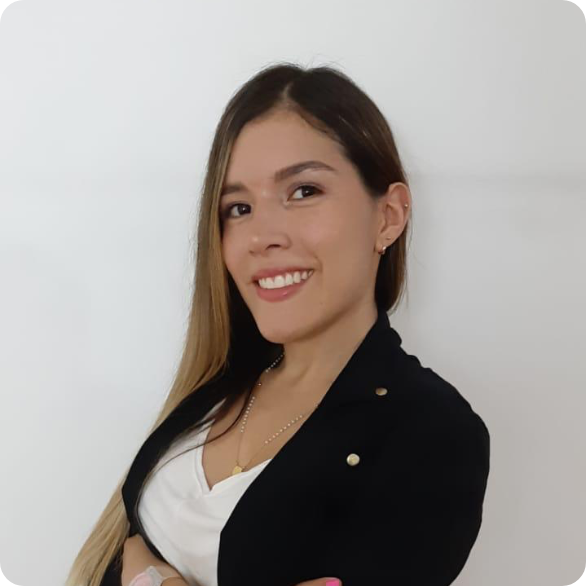 Krist Sanchez
Experience Expert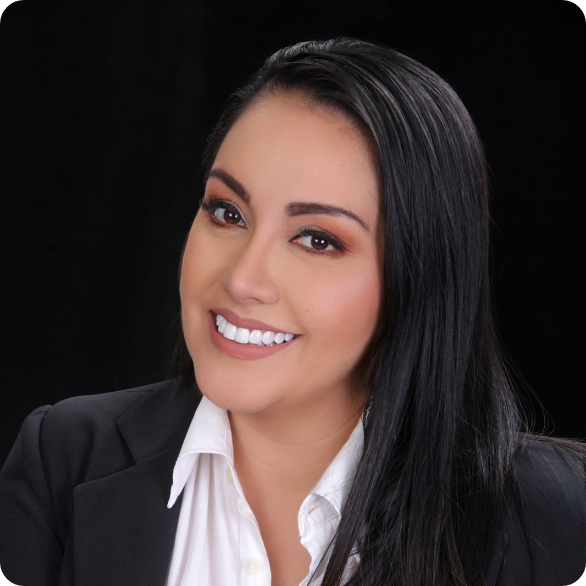 Angela Urbano
Experience Expert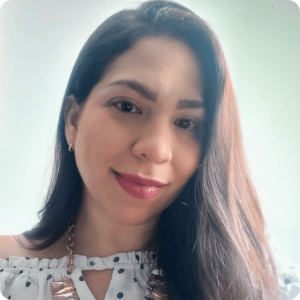 Maria Llamas
Business Development & Partnerships Manager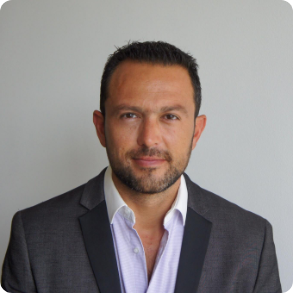 Carlos Trivino
Events Director & Corporate Accounts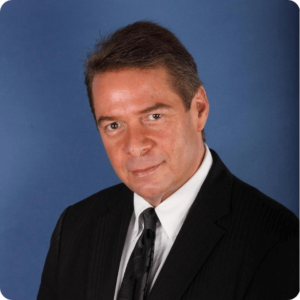 Baron Cervantes
Corporate and Event Strategist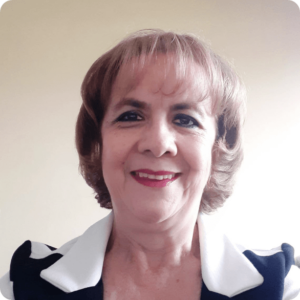 Martha Quintero
General Manager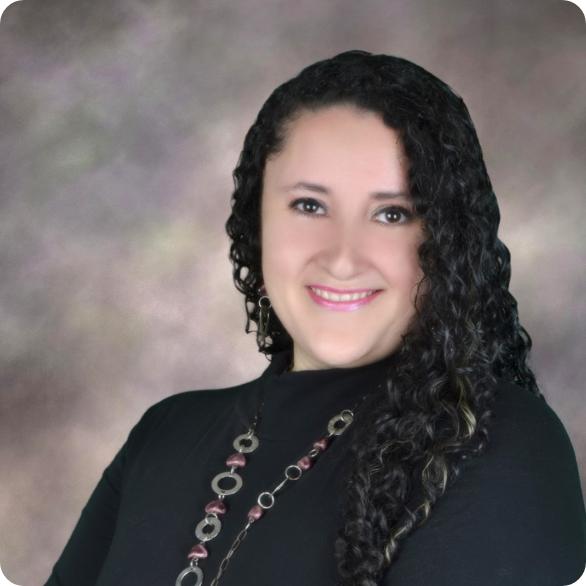 Diana Echeverry
Accounting Supervisor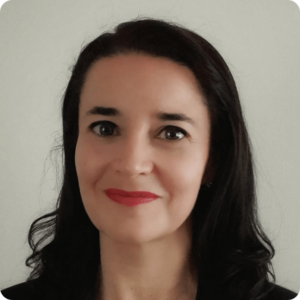 Elizabeth Echeverry
Accounting Assistant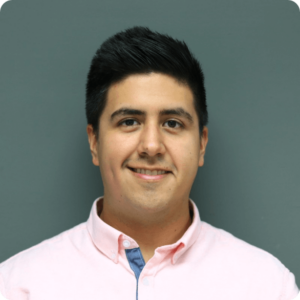 Sebastian Duque
Marketing Specialist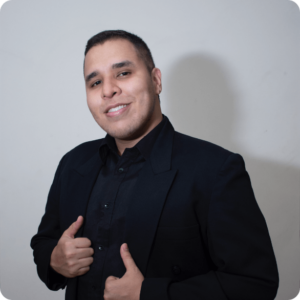 Joan Otalvaro
Logistics Coordinator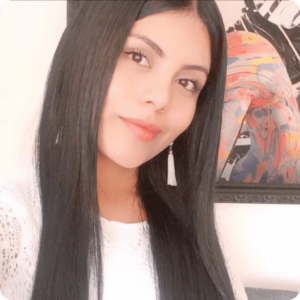 Karen Garcia
Social Media Coordinator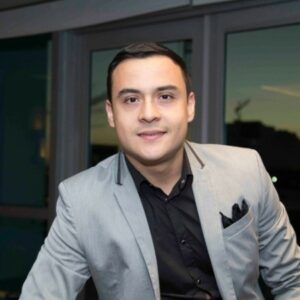 Diego Diaz
Coaching Team Leader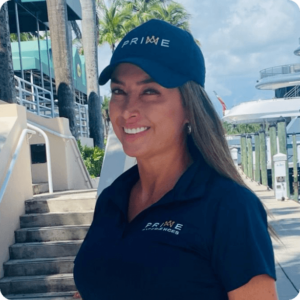 Lina Bermudez
VIP Host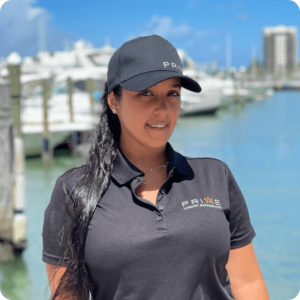 Camila
Vip Host
OUR PROMISE TO EXCELLENCE
What clients say

Mauricio Rosas
21:00 18 Sep 21
I loved the attention and the yacht was beautiful and clean the crew was respectful and the overall experience was amazing thank you guys.

Adi Aminov
00:52 14 Sep 21
Camila from Prime luxury rentals took care of my family and my friends all the way in luxury and comfort. She is amazing. We enjoyed our trip on the

...

yacht with the jet skis. The crew was very friendly and professional. I would recommend prime luxury rentals to all my friends and family that would love to have a great time in Miami. Thanks Camila for everything. We will definitely get in touch again once we get back to Miami. ❤️

read more

Valentina Buitrago
23:08 12 Sep 21
Absolutely amazing time, Crew was so friendly, Angela was also great to work with, booking process was very smooth and loved our host Camila! Thank

...

you Prime!

read more