About Prime
Experiences
Setting your expectations high as the number one for Experience charters in South Florida
LEARN MORE






















WHO WE ARE?
Live an Epic
Experience
We are not just a charter company, We create "One of a Kind Epic moments for you, your family, and friends. We specialize in getting our clients onboard the finest yachts. Prime has a vast variety of sailing options for all kinds of celebrations, standing out with unparalleled service. Whether you're hosting a birthday, bachelorette, family trip, corporate gathering, wedding, anniversary, or a getaway to the Caribbean.
Some additional experiences available to the B2B market are: Annual Corporate Meetings, Employee Recognition, Client Appreciation, Executive Retreats, Gala Dinners, Company Anniversary, Team Outings, and more.
Mission Statement
Prime Experiences is dedicated to providing every client with an unforgettable "One-of-a-Kind Epic Experience" through personalized service and an unmatched VIP customer service to detail.
Our Services
Yacht Charters, Corporate Yacht Venues, Catamarans, Curated Experiences, Yacht Sales, & Caribbean Trips. Why Choose Us
We have curated a series of special experiences for those who seek to celebrate an occasion to remember. From islands cruising, sunset experiences, corporate outings, executive gatherings, and more! We have the perfect day planned to guarantee you get the absolute yacht experience you're looking for.






LIVING THE MOMENT
One
experience
awaits.
Our founders David Tobon and Juan Garcia started Prime Experiences 9 years ago with just one goal in mind: to be South Florida's leading experience provider for vacations, birthdays, family reunions, corporate events, weddings, & more!
Today, Prime Experiences is proud to be your go-to resource for both yacht charters and Epic experiences in Miami
BOOK YOUR EXPERIENCE
OUR TEAM OF ROCKSTARS
We love what we do!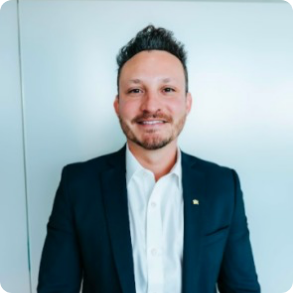 Jose David Tobon
President / Co-Founder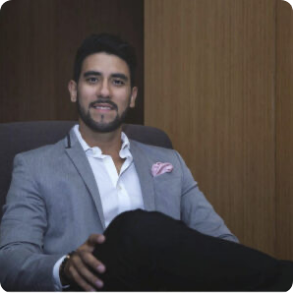 Juan Sebastian Garcia
CEO/ Co-Founder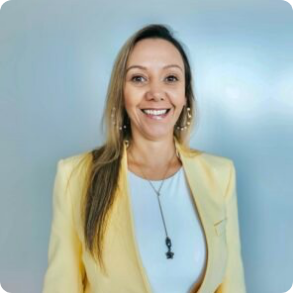 Monica Salazar
Business Development Manager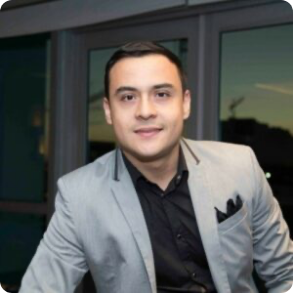 Diego Diaz
Coaching Team Leader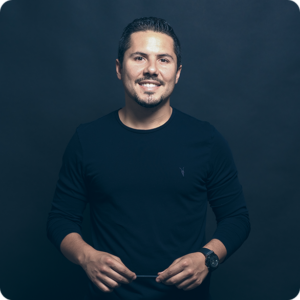 Antonio Caballero
Marketing Director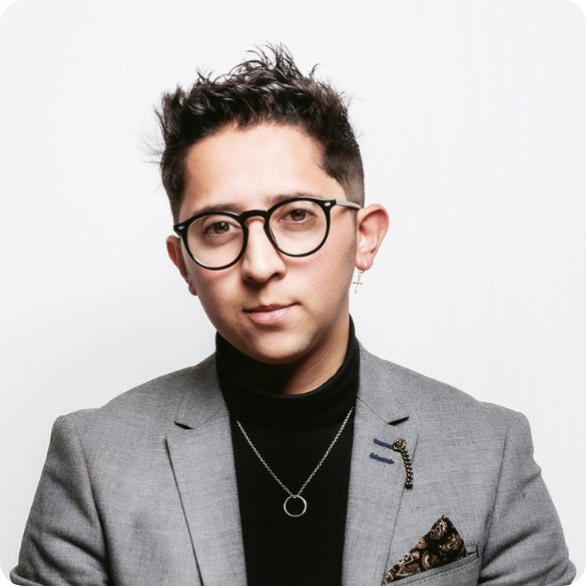 Santiago Ortiz
Art Director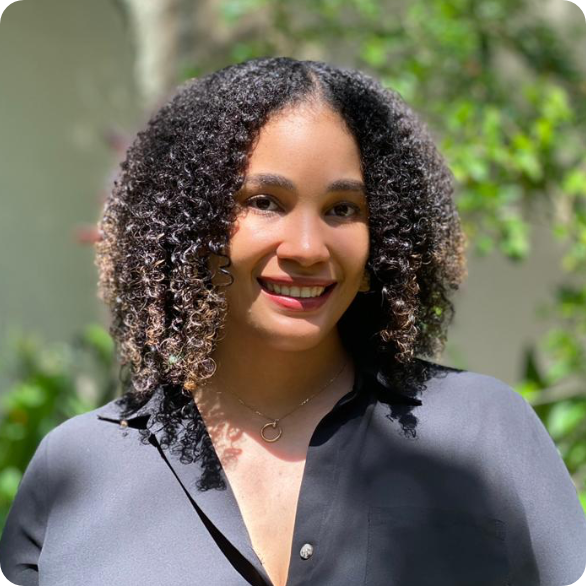 Sophy Lebrun
Marketing Assistant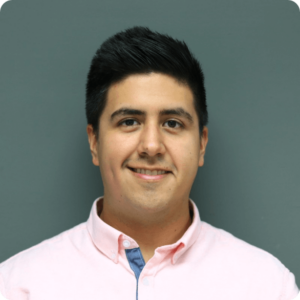 Sebastian Duque
Web Developer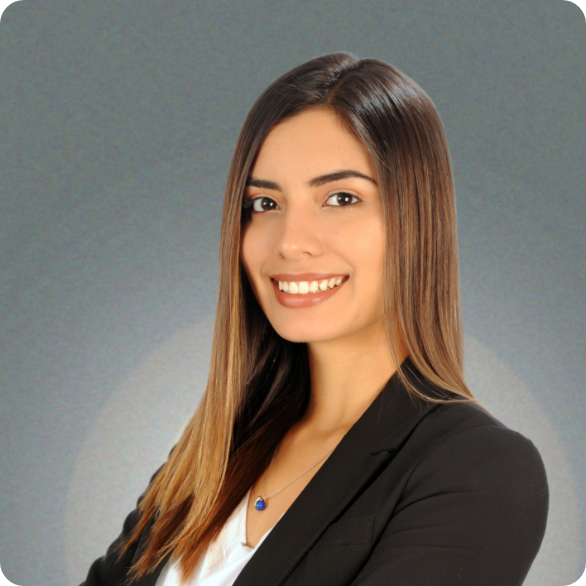 Maria Grajales
Experience Expert & Team Leader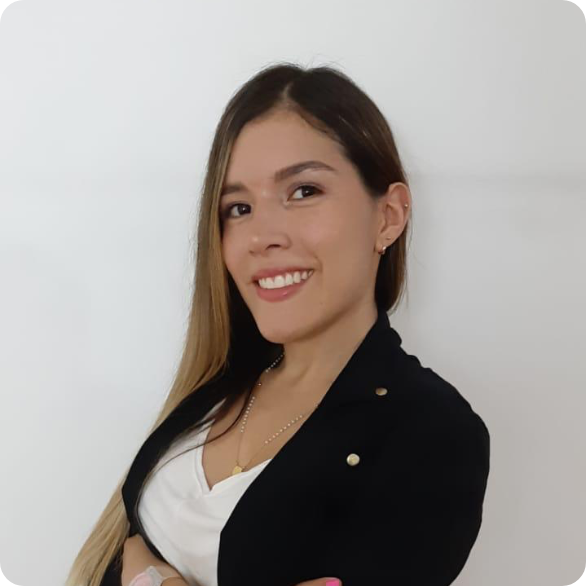 Krist Sanchez
Experience Expert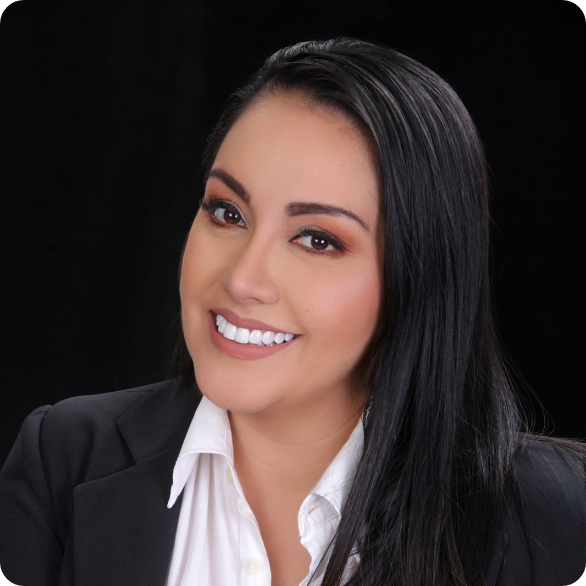 Angela Urbano
Experience Expert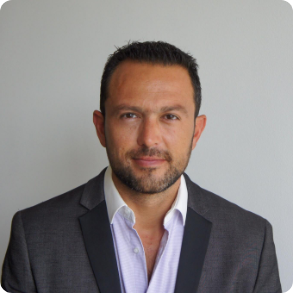 Carlos Trivino
Events Director & Corporate Accounts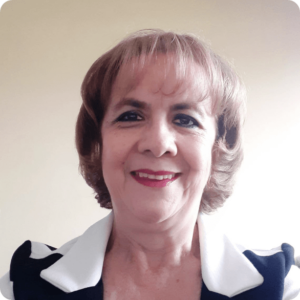 Martha Quintero
General Manager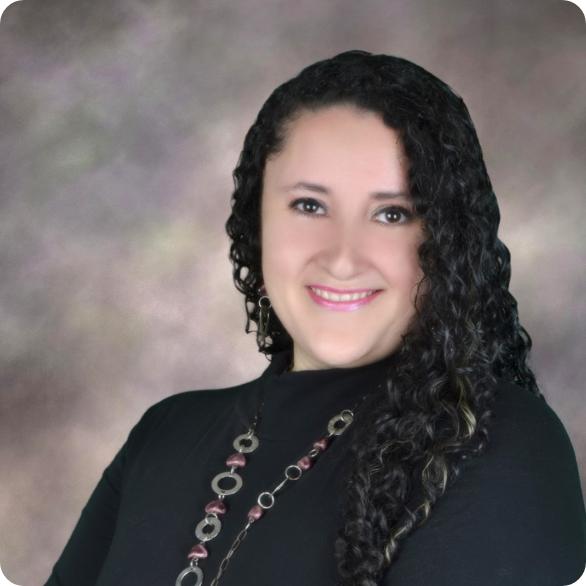 Diana Echeverry
Accounting Supervisor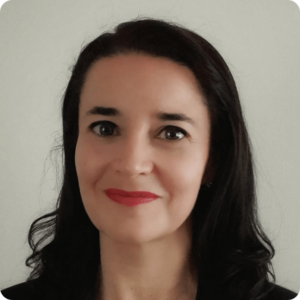 Elizabeth Echeverry
Accounting Assistant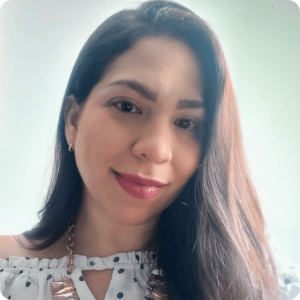 Maria Llamas
Business Development & Partnerships Manager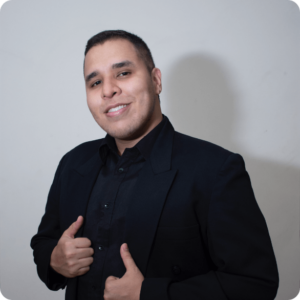 Joan Otalvaro
Logistics Coordinator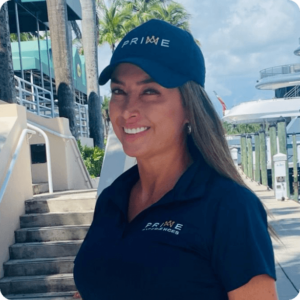 Lina Bermudez
VIP Host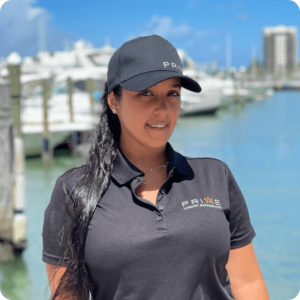 Camila
Vip Host
OUR PROMISE TO EXCELLENCE
What clients say

Diego Restrepo
16:47 26 Nov 22
It is the best boating experience you can get in Miami. The crew (Julio and Laura) were amazing, always willing to have the people onboard

...

comfortable and happy while enjoying the beautiful sea, canals and sandbanks of Miami. The boat (a 2015 Sealine 40) was also in very good shape and everything worked onboard

read more

Robert Kotelsky
17:41 25 Nov 22
Amazing service and communication. Would recommend to friends and family any day! Thank you for all the help always

Erica Agudelo
19:45 23 Nov 22
One of the best customer service I had so far, really nice and polite, super professional...we are very picky but she made sure everything was

...

covered. Thanks Angela for helping me plan a perfect day for my family.

read more