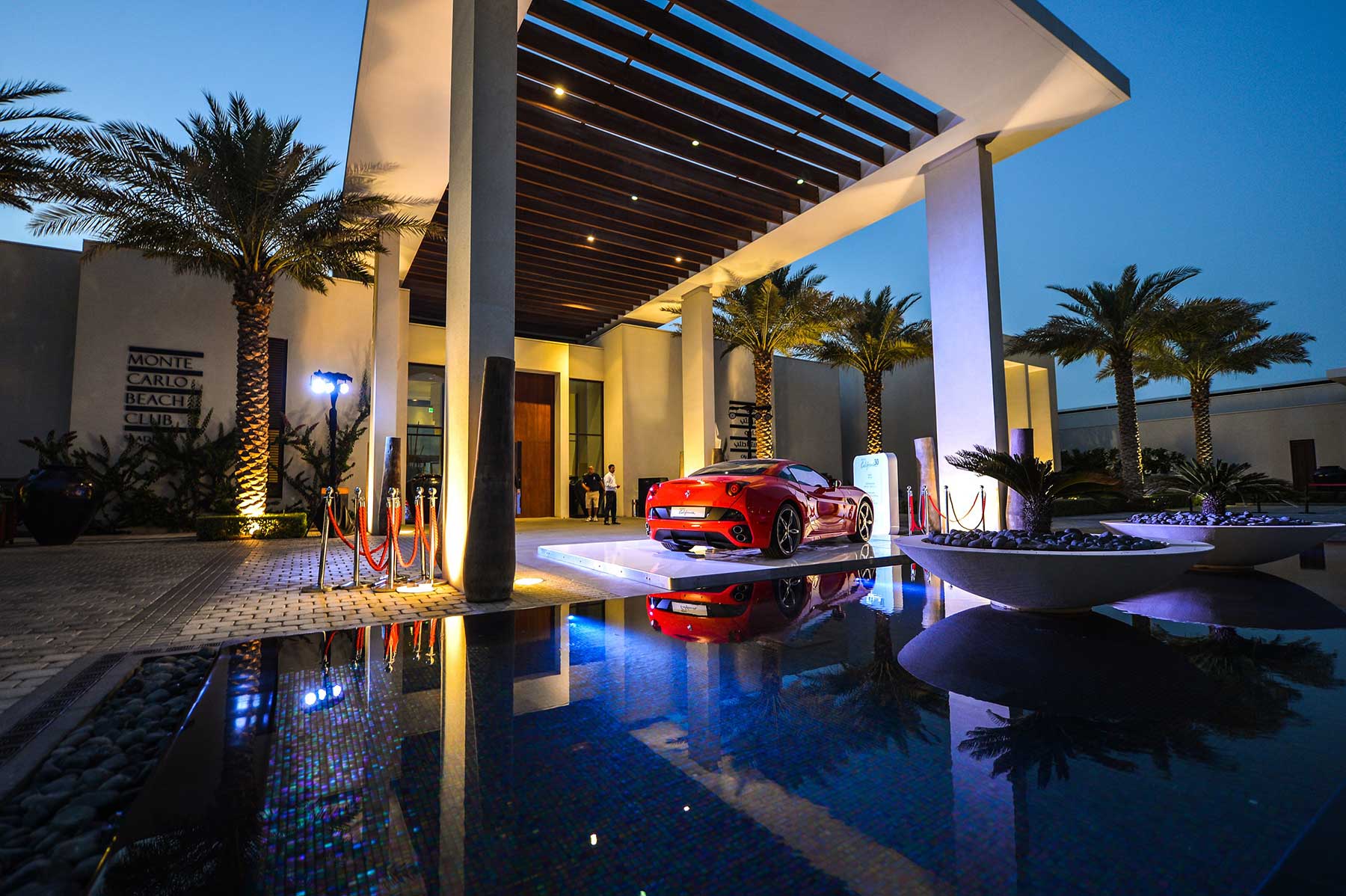 Miami is the place everyone wants to be. If New York City is the financial capital of the world, Miami is definitely the luxury and party capital of the world. Sunshine, open water, loud music and party boats as far as the eye can see. But in Miami, the party continues into the night. Luxury cars can be seen anywhere you look in South Beach, celebrities are very common here, and you might want to feel and live like one of them, at least for one night.
Prime Luxury Rentals offers one of the most exclusive lines of luxury cars in Miami and the greater Fort Lauderdale area.  Our line of cars includes models by Ferrari, Rolls Royce, Mercedes Benz, Porsche, Bentley, Lamborghini, Cadillac and many more. 
It's easier to get started than a push button key start.
Just go to our car rental page and browse through the large selection there. Looking for something exotic and air conditioned? The Lamborghini Huracan is there.
What about riding around with the top down, enjoying Florida weather and taking in the sights? The Mercedes SL 6.3 AMG is your car.
If you are looking to take a group around with you to the fabulous beaches and hottest night clubs, you cannot go wrong with a Cadillac Escalade ESV.
Going for that classically successful look?  Look no further than the Rolls Royce Ghost.
When you've decided on the car of your vacation dreams, just fill out the booking form. Hit submit! One of our booking specialists will confirm your rental, and then be waiting upon your arrival to hand you the keys and get you out in the city as quickly as possible.
Whatever you need, Prime Luxury Car Rentals has something that will meet your demand. Our mission is to get you in one of the finest line of cars anywhere to enjoy Miami's exclusive locations such as Ocean's Drive, South Beach as well as the most popular night spots in town.