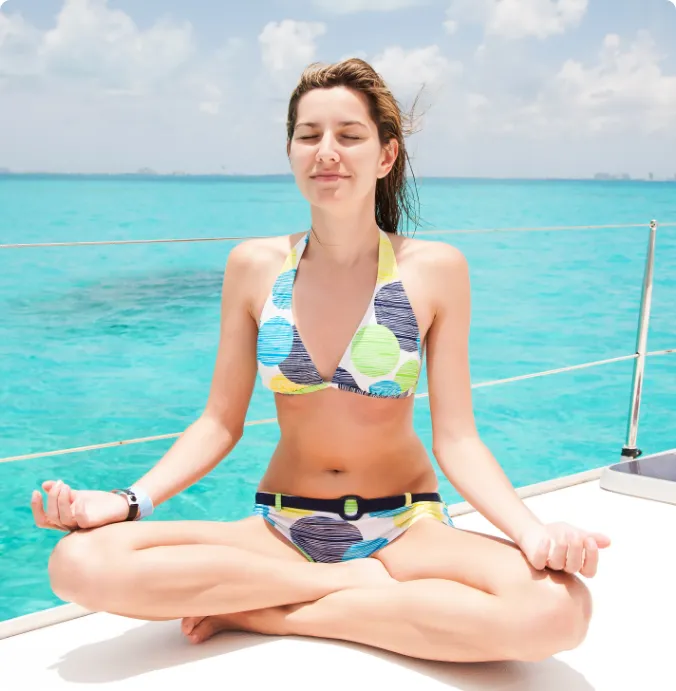 Cruise To Wellness Yacht
Experience
Set sail on a rejuvenating voyage of well-being with our "Premium Wellness Voyage". This distinct retreat aboard our luxurious yacht fuses mindful breathing and stretching sessions, enlightening wellness workshops, and nourishing meals. Complemented by a dip in the sea and a restorative sound healing session, this journey provides a sanctuary of tranquility and renewal amidst the stunning seascape.
Key Features
Start your day by creating and savoring health-boosting detox drinks.
Participate in

mindful breathing and stretching sessions, enriched by wellness workshops.

Revel in a refreshing dip in the sea, basking in the calming sea ambiance.
Post-swim, relish a wholesome brunch onboard, designed with wellness at its heart.
Conclude the day with a restorative sound healing session, syncing with the yacht's serene return to the marina.
BENEFITS
Experience holistic rejuvenation with our "Prime Wellness Experience". This immersive program allows you to relax, learn effective wellness practices, enjoy nutritious meals, and embrace tranquility at sea.
INCLUDED IN YOUR EXPERIENCE
4hr Luxury Yacht, Professional Crew, Wellness Expert, Nutritious Meals, Detox Drinks, Engaging Wellness Activities, Prime Gift Bag, Towels, Floating Water Matt, and all that follows below. This experience is suitable for up to 10 passengers.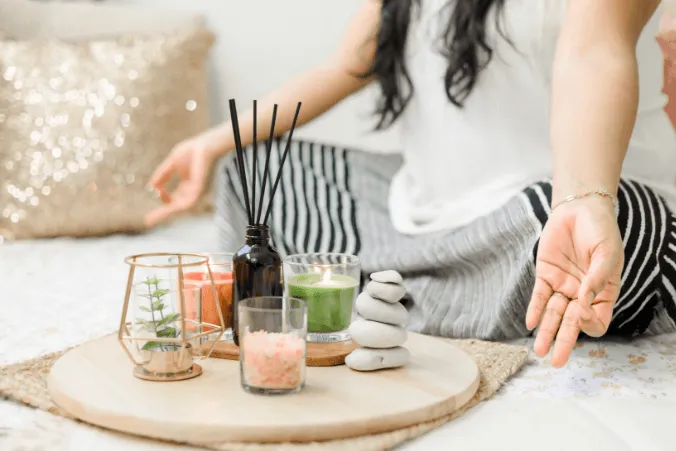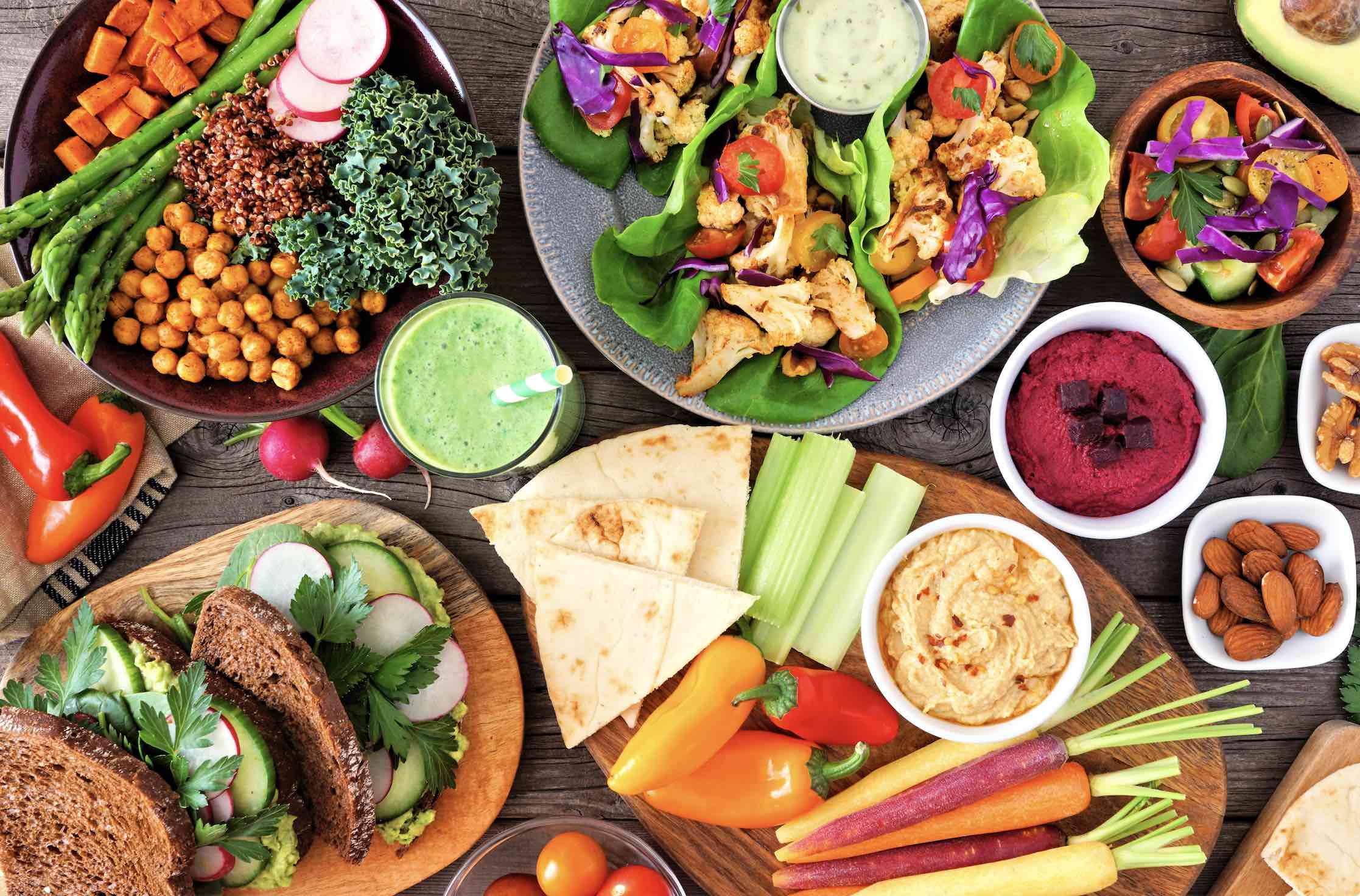 Culinary Selections
Plant-Based and Vegetarian Choices

Power-Packed Superfood Blends

Crisp Fresh Salad Varieties

Lean High-Quality Proteins

Seasonal Fruits
Cleansing Non-alcoholic Beverages

Soothing Herbal Infusions

Natural Freshly-Squeezed Juices
Let's dive into the sequence
of your unforgettable day with us.
Itinerary
09:00

– Marina Departure

09:15

– Detox Drinks
09:30 – Breathing and Stretching

10:30

– Wellness Workshop

11:00

– Seawater Dip

11:30

– Wholesome Brunch

12:30

– Sound Healing Meditation

13:00

– Return to the Marina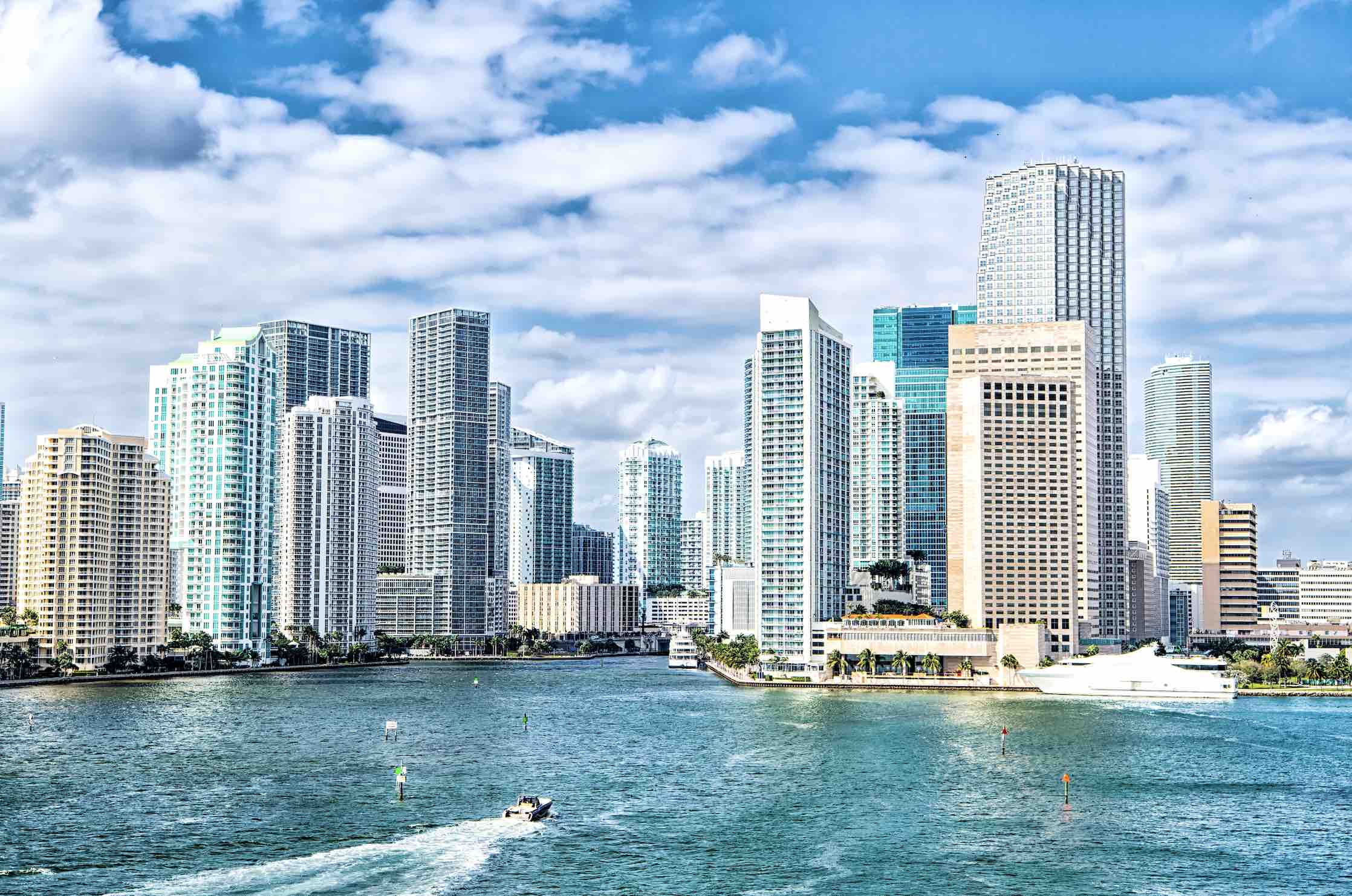 PROVIDE YOUR DETAILS
Reserve Your Experience
$5,500 plus tax and gratuity
OUR PROMISE TO EXCELLENCE
What clients say

Had a GREAT charter experience. Our crew was amazing (Miguel, Mya and Oscar) and they went above and beyond to make our day extra special. 10/10

...

recommend!

read more

Allan Flores
17:58 23 Sep 23
Excelente servicio, nos la pasamos muy divertidos!!

SANDRA SILVEY
03:07 21 Sep 23
Celebrated my 50th birthday this weekend with family and friends.We would not have been happier with the yacht my husband selected along with

...

Captain Kevin, Daniela, Camila and DJ Julio who were so amazing and attentive.It was non-stop partying all day 🎉

read more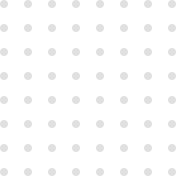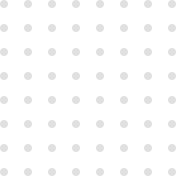 [instagram-feed moderationmode=true]