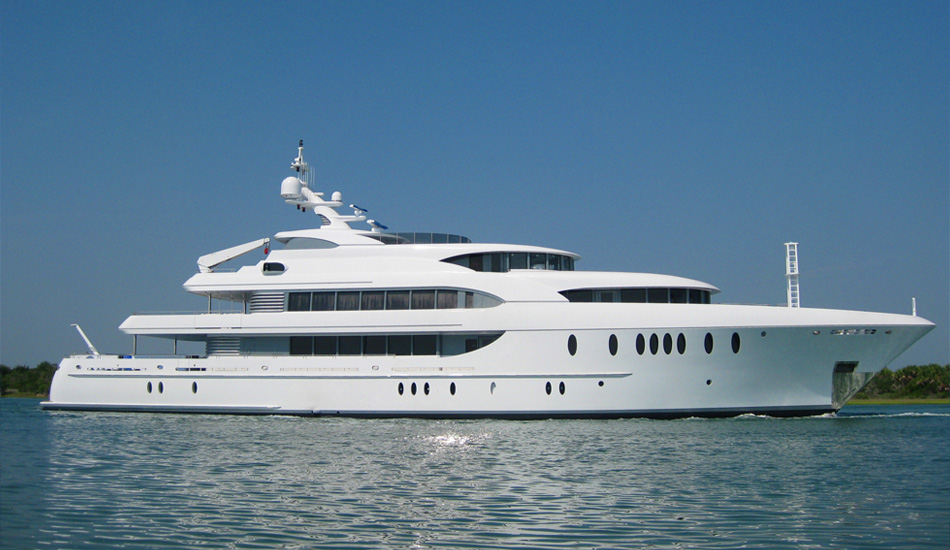 We often choose the sea as our favorite means of route while travelling to our favorite destinations. Whether going on a holiday trip or a business tour, yacht travelling is often considered quite exciting.
To have the most amazing experience which is worth your hard-earned money, you might opt for luxury yacht charters. Before you go on and rent a yacht, it might be useful to know some of the benefits of renting luxury yacht charters.
Must know Tips before renting a Yacht:
Yacht riding is regal
Luxury yachts are really an amazing way to represent your stature over your business partners. Even if you are travelling to a holiday destination with your kids, they will love this grand voyage.
Travelling through the seas is always fun
The seas are one of the most beautiful creations of God. Everybody loves the idea of sailing through the blue waters, especially if they get to experience it to the fullest.
Enjoying the journey
There are some journeys which you would not want to last long while there are others which you want to last long so that you can enjoy every bit of it. Yacht travelling is one of such kind. Travelling through the seas while the sun shines on you and you get to feel the immense energy of the sea just by gazing over its beauty. These emotions are definitely worth the money that luxury yacht charters cost.
Crowd free Private Yacht Charters
We often get tired of our busy lives and sometimes crave for some peaceful private moments with our family. This is exactly what yacht travelling provides. You can have some uninterrupted lovely moments with your family.
Provided that you have proper budget and have decided to pay a business or a holiday trip in a 'grand voyage' style, the foremost thing to do is rent a yacht. Renting a yacht is dependent upon both your budget and the location you would like to visit.
For e.g. if you happen to live in Miami and wish to travel somewhere else, you should check out the yacht charters of Miami. It becomes quite easy to rent a yacht if you are familiar with the available range to choose from. Luxury yacht charters come in various sizes and prices and you will have no difficulty to choose the type that suits you.