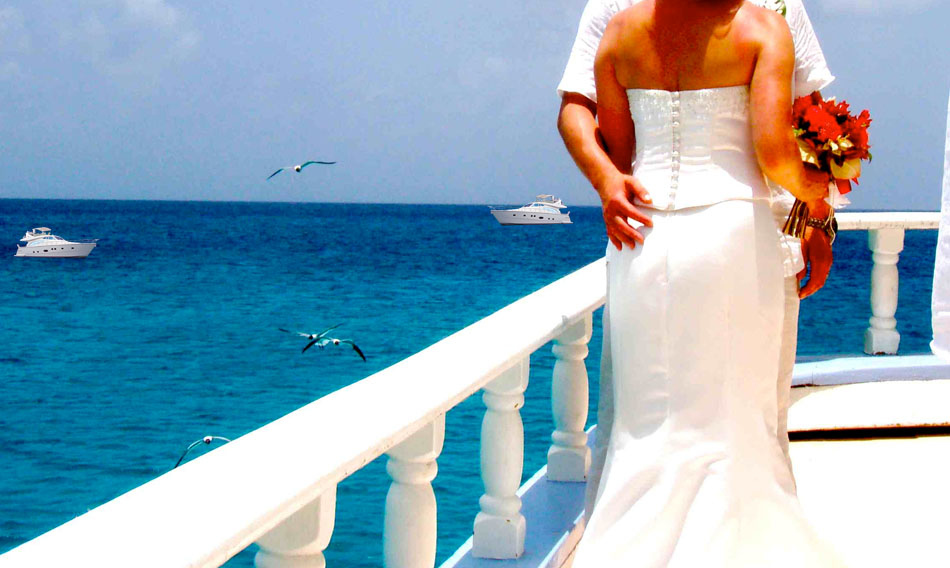 Now when it comes to wedding, people don't really jump to yachts and luxury boats instantly, rather they look for something a bit more grounded. They don't realize the true value of a luxury vessel, the grandeur it imparts on your event and the unforgettable experience it gives to your guests.
So what do you need to plan the perfect wedding on a yacht? Although owning a yacht is not in everyone's best interests, so for this occasion chartering a yacht can prove to be very cost-effective and easy. Here are some tips and tricks to help you plan the perfect yacht wedding.
Things to plan for your wedding on Luxury Yacht Charter:
Yacht Charter Budget
Getting the Miami yacht charters is not completing the wedding preparation, you have to take care of everything from the venue to the caterers to the decoration. So you must make sure that you plan out a very clear budget that details everything and has money for everything that must be done in order to achieve your goal of a perfect wedding. You should start saving up money for your wedding from a long time. That said, make sure that your yacht charter gets a good amount of money allowing you to get one of the best available.
Yacht Company Research
Now comes one of the toughest jobs. Although some will advise you against online research but believe me, it saves a great deal of money and time going through some of the best possible vessels. Almost every luxury yacht charter company in Miami has an online portfolio, with all of their available vessels detailed online. Doing so, you can look up all of the available yachts in the area possible in your budget. You get to know about the size of the vessel and all the accompanying luxuries that come with. Like many service providers there are countless packages and deals. So you can compare and get the best one that falls in your budget.
Decoration
What is a wedding without an altar, even one without proper decoration? Get the best decorator in town and make sure that they pick out a theme that truly reflects what you want. Should there be white lilies or something different that your S.O. loves. Just make sure that the decoration is something that compliments the whole event is a mesmerizing, grand way.
Food & Catering
Now comes one of the most important things about your wedding. You have to get the best of the best caterer in town to do your wedding, for bad food really dulls down a wedding. Carefully craft the menu and do a taste test before finalizing anyone. Make sure that they use all the fresh ingredients for the full meal and that the final meal is just as good as the test.
Making sure that these things are done in the correct order and that they are done properly you'll get to enjoy your best day in the best possible way. Using these tips you can get a great wedding and give your guests a great memorable experience that will last all their lifetime.