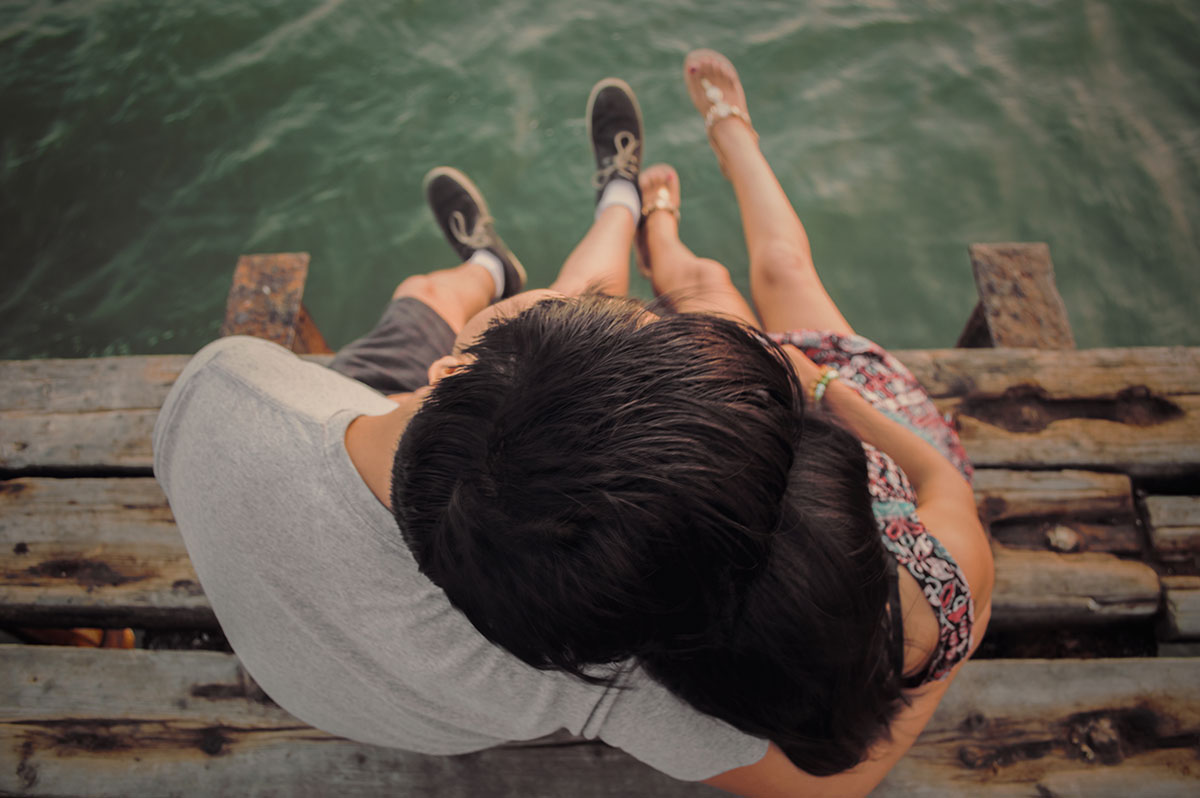 Long wait times, crowded settings with no intimacy, limited menus, rushing to keep on schedule—all are the makings of a less than perfect Anniversary. This year, why not make a change for the better and do something more personal and intimate with your loved one? Renting a private luxury yacht may create the perfect night to remember which you and your sweetheart need. Here are a few reasons why choosing a luxury yacht rental is just what you need to step up your game on your Anniversary.
More Intimacy. Sure, a restaurant is the traditional location couples flock to for their Anniversary celebration, but therein lays the problem. Most every couple is planning their special evening at a restaurant which means there will be crowds. How are you supposed to have an intimate, romantic night with each other while there are hundreds of couples in close proximity to you trying to do the same thing? You can't. So be the couple that breaks the trend! Go for a romantic mini-getaway on your own private luxury yacht where it can be just you and the sea. You can choose to cruise the Miami shores or simply anchor out at sea and take in the sunset over a quiet dinner.
You're in Charge. Reservations are great when they can be kept. But if you get caught up and miss your reservation, the night can quickly go downhill. With a luxury yacht rental, you do not have to stick to a schedule in order to have a great night. You get to decide when to eat, where to go, and how long you are going to stay where you are going. If you want to spend a little extra time at your destination, it does not have to interrupt the flow of the whole night. And you can rent your yacht for as long as you desire, so you can have an even more flexible schedule.
It's Not the Same Old Thing. Tradition is nice, but breaking tradition is nice too.  Just because you have always done something does not mean you always have to do that same thing. Surprise your loved one this year with a new tradition that can be modified year after year. Give them an experience they will always look forward to and never forget. Your perfect Anniversary date at sea is waiting for you.