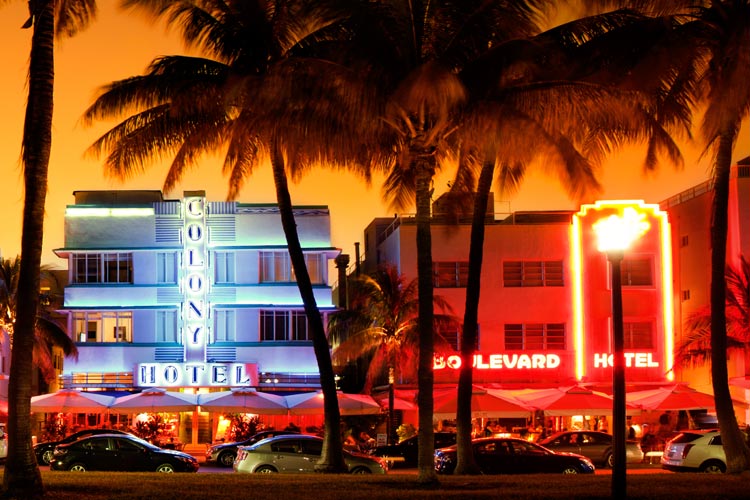 With cold weather and winter storms bearing in on most of the northern hemisphere, people everywhere are looking to head south for a few days to warm up and get past the winter doldrums. Booking a cruise, with multiple stops on beautiful islands and warm beaches, is a popular choice, and chartering a yacht is also gaining in popularity. Here are a few reasons to look for new fun on a charter instead of a cruise this new year:
Not exactly all-inclusive.

While cruise prices include passage and meals, check the fine print closely to see if your drinks are included. Quite often, alcohol is not part of the package deal, and the bar bill at the end of the week-long stretch can be mind-blowing. On a charter, the drinks are included or you can bring your own – either way, you control how much you spend.

Enjoy the island night life.

Cruise ships leave port at the end of the day, meaning its guests miss out on some of the more unique elements of an island's entertainment and allure. With a charter, the crew remains on board at the slip and you can party wherever the winds may take you!

Unlimited time ashore.

A cruise ship captain dictates when you can leave the ship and when you have to be back to reach the next port of cal. On a charter, you control the schedule (around what the captain has to worry about for weather and tides), giving you more time at the places you love and the ability to leave early when you encounter a place that doesn't suit your fancy.

Avoid the crowds

. Cruise ships can now hold up to 6,000 people! That's a lot of people that you will be waiting in line with to eat, see entertainment or debark to head into port. You can charter a vessel for as few as two or as many as twenty of your closest friends and family, making everything much more manageable and enjoyable.  Charters are large enough to give you some private space and some party space, so you can enjoy each other's company and still get some quite time to recharge.

You choose the menu.

While the food on cruise ships isn't bad, it is mass produced and selected to feed the most people possible. With a charter, you receive a preferred menu selection sheet, allowing you to choose the meals, snacks and drinks for your journey. Leafy greens, fresh fruit and delectable meats are all available and prepared to your liking each and every meal.
You might be interested: "How to book a yacht charter in Miami?"
If you have never enjoyed the special travel benefits of a yacht charter, this is the year to give it a try. Book online or call one of our rental specialists today to get started!