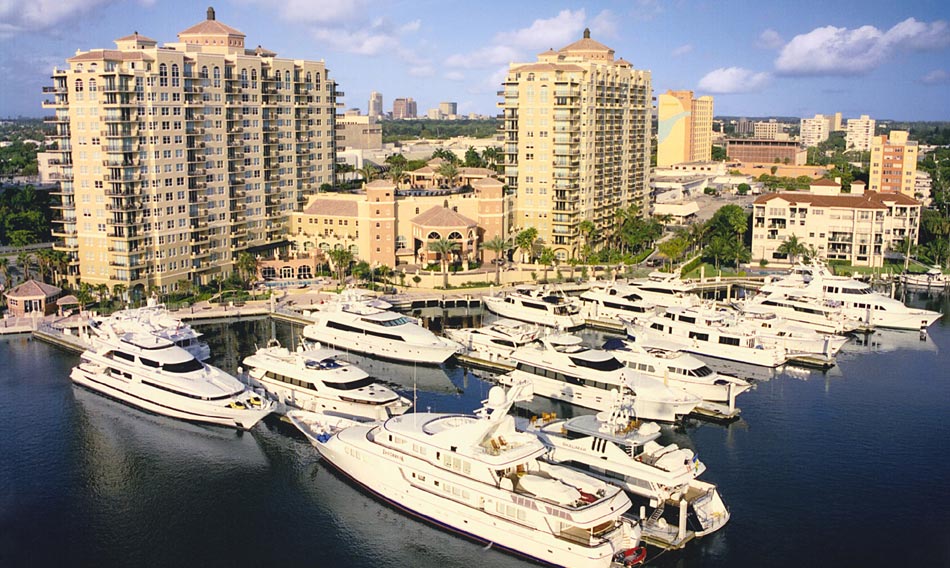 Fort Lauderdale has a great deal of beaches, with a great deal of mesmerizing views and great places for vacationing using luxury yacht charters. You can spend a lot of time looking up the best one, but you never know, you could have the best deal slip right from under your nose. That said, the task of finding the best vessel for you vacation can be overwhelming given that there are countless options available in the market.
Getting help from a professional yacht provider is probably your best option, but with the help of Internet you can always go around looking the best vessel that fits your needs. Here are some tips to help you out with finding the best vessels for your adventures.
Things to know before you charter a Yacht
Destinations
Fort Lauderdale is probably one of the best suited destinations for a perfect sailing experience in a luxury yacht with your family. Yacht charters have many things in common with house rentals. Just like renting out a house, you probably need to know where is it that you want to sail.
Yacht Charters – An Accommodation Alternative
The number of cabins in the yacht charters Miami, is a very crucial thing to consider. If you are going on a vacation with another couple then choosing a boat with two similar cabins would be good, otherwise the trip could be ruined for one or both of them. If your travelling-party contains children then you need to get a bigger vessel which features cabins with twin berths. It is very important to have a boat that can easily accommodate your travelling-party, leaving no one behind.
Adjustable Configuration of Berths
When going over all the details of your yacht charters Ft. Lauderdale, you need to take note of how the cabins are aligned and positioned against one another. If your party consists of children that need attending to you may want to charter a yacht that has cabins next to each other. If you want a bit of privacy then you can choose a boat with cabins placed far apart. This will allow you to party and enjoy at your own expense without troubling the other guests.
Yacht Charter Budget
Now this is the most important part of getting a charter. Apart from the basic charter cost you need to find out what else you will be charged for, during your trip. Other expenses include dockage, water sports and fuel amongst many other perks included in the package. This is why it is very important to consult a charter broker in order to find out which vessel falls in your budget.
Yacht Facilities/Amenities
While many times it goes without saying, the bigger vessel comes with more luxurious amenities, it might not be always the case. Also there are many cases when the charter packages include such amenities that you don't need and definitely ends up costing you much over your budget. It stands true that you should look out for the amenities in the package with Mega Yacht Charters, but if you have other guests it is very important to take their preferences into account. For instance not all yachts have water sports included, so it is very important to have everyone enjoying on the trip.