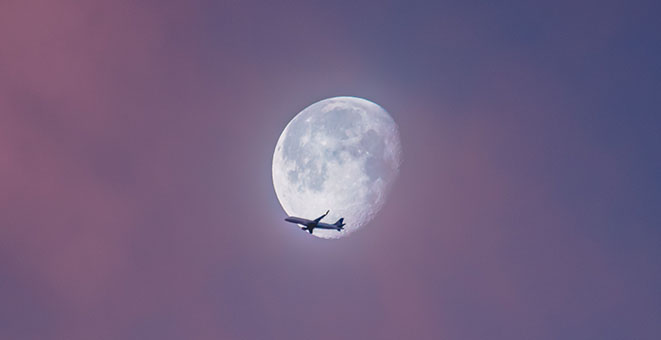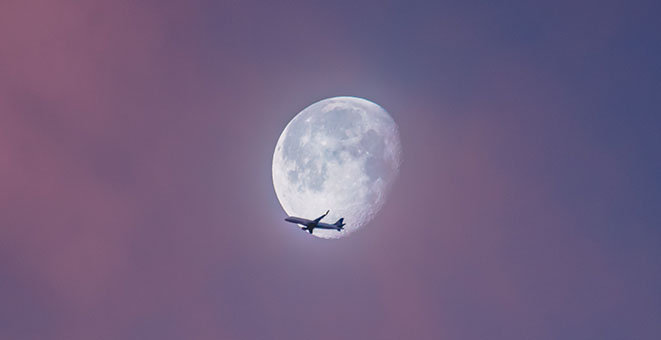 Lufthansa has just recently unveiled their new concept for an upgraded business class with the launch of the Boeing 777-9. The main feature in the cabin is the new seat which will upgrade the service and comfort level throughout the cabin. The seat was designed to give passengers the best sleep possible while in the air.
Guests will now have the ability to experience the comfort of a full 86.6 inch bed to promote a restful sleep while the shoulders sink into the backrests which have been specially designed for sleeping on the side. This design aids in the ergonomics of passengers' sleep and keeps the spine straight while resting. These newly designed seats could quite possibly be even better than your bed at home.
The Boeing 777-9 was designed with a wider cabin to utilize more space and significantly increase the comfort of the passengers. All passengers in the new business class will have direct access to the aisle. The configurations of the seats also provide flyers with more personal space, privacy, storage compartments, and flat surfaces to make travel even more enjoyable. In business class, passengers have the ability to choose how their seats and areas are configured to be provided with the best possible space to fit their needs. Spatial options can include an extended bed or more desk space to do work while in flight. Passengers can also configure all digital options such as in flight media and seat controls directly to their phone.
In the upcoming year, Lufthansa's business class will see many improvements to promote passengers' comfort while in the air on long, intercontinental flights. Passengers will be offered new, lined blankets and can receive sleepwear upon request—a luxury which up until now has only been available to first class passengers. However, the fully redesigned business class cabins in the Boeing 777-9 will not be available until 2020.