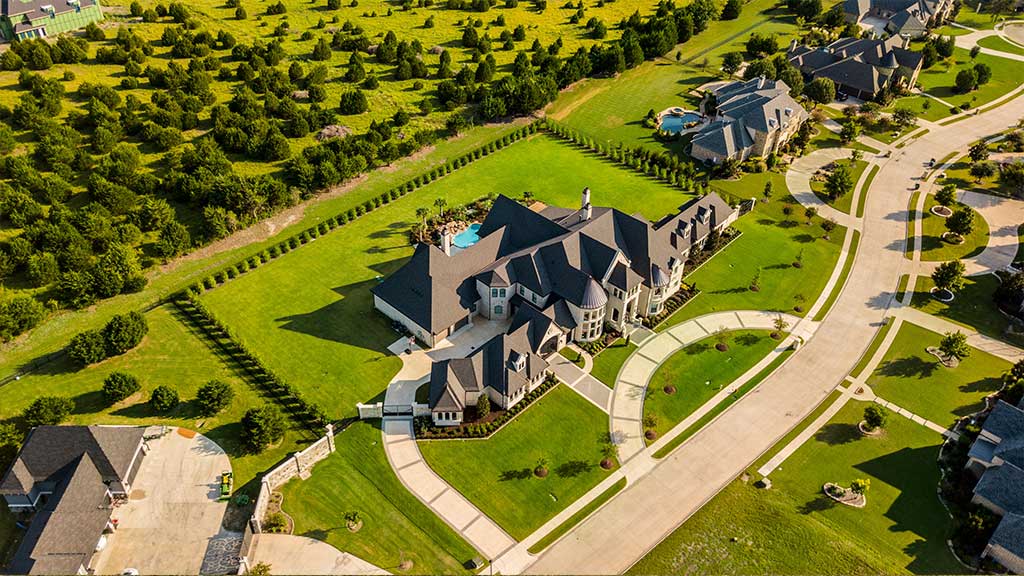 Right now the luxury home market in the Hamptons is being dominated by $5 million luxury homes. In the second quarter alone, typically the season of high activity in the Hampton area, 49 luxury homes priced at over $5 million have been sold. These sales defy the trends of what is currently a subdued luxury housing market.
The sales of these luxury homes have pulled up the prices of other luxury homes which would not usually be priced at over $5 million bringing the median price of luxury Hamptons homes up 2% to $6.3 million. Major sales from this quarter included a $40 million mansion and a $17 million newly built home in Bridgehampton.
While luxury homes above $5 million are seeing a rise in sales, the opposite is happening for luxury homes priced between $1 million and $5 million.  In the cases of these homes, sales are declining and inventory is rising. The top 10% of homes in the Hamptons has jumped by more than a third due to this surplus of homes in the $1-5 million ranges. Overall, home sales in the Hamptons has dropped 13% from last year with a recorded 601 sales in the second quarter.