There is no place like the Bahamas for a good time! With lots of sunshine, crisp and clear water, and entertainment galore. The Bahamas is the perfect place to celebrate the great things in your life – friends, birthdays, weddings, bachelor and bachelorette parties, and even an intimate little getaway for two.
A quick 50-mile yacht ride puts you right in the center of the action or stay aboard for snorkeling, swimming, and a private party.
Our guide and experts can tell you the best of everything to do or help you customize the experience to it something you'll never forget.
> Free Bottle of Moet Chandon
> Lots of sunshine and crystal water
> Snorkeling, swimming
> Quick getaway
Head out to Harbour Island via Spanish Wells which is stunning scenery. We will be towed in through the shallows by a local guide who can bring fresh local stone crabs and other local delicacies if requested.
Lunch on the fly bridge with local seafood and freshly prepared salads and bread.
Sunset horseback ride at 5:30 pm, we will pack some drinks and snacks to take with you. Candlelit dinner under the stars on board at approx. 7 pm. There is a live band at Romora Bay Resort if you feel like going out after dinner.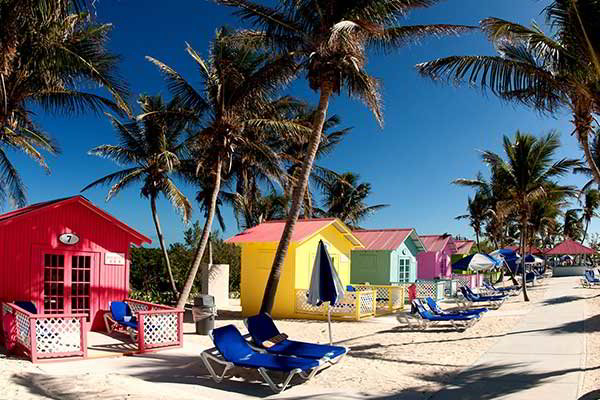 Head out to Highbourne Cay Marina this is one of the most exclusive private islands in the Bahamas. You can see some beautiful surroundings, we can organize a nice fishing trip with a professional, and at night have fun with a bonfire.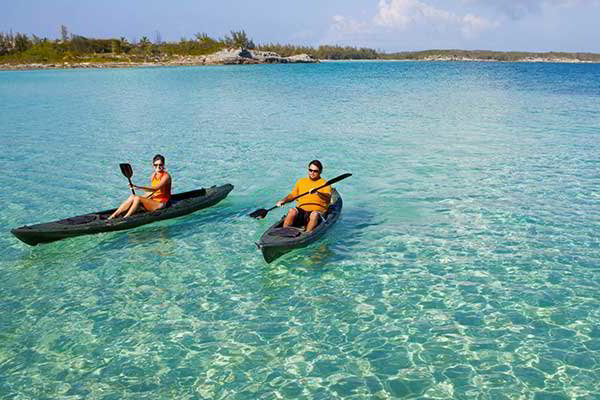 Move to Compass Cay in the morning, take a swim with the sharks, have lunch on the private beach and work out at the historic Compass Cay Gym.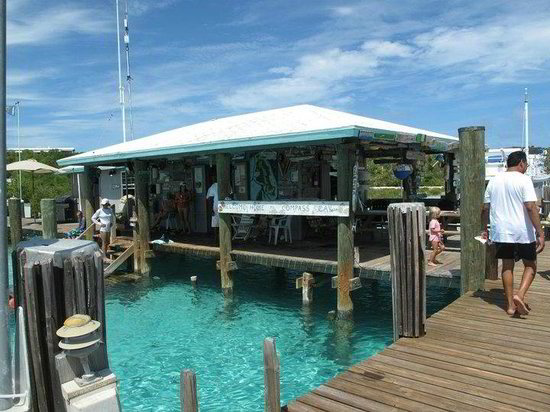 Move in the morning to Big Major (pig island) anchor out, have fun with the pigs, enjoy lunch and swim. Stay there for the night to have a beautiful night looking at the stars and eating good food.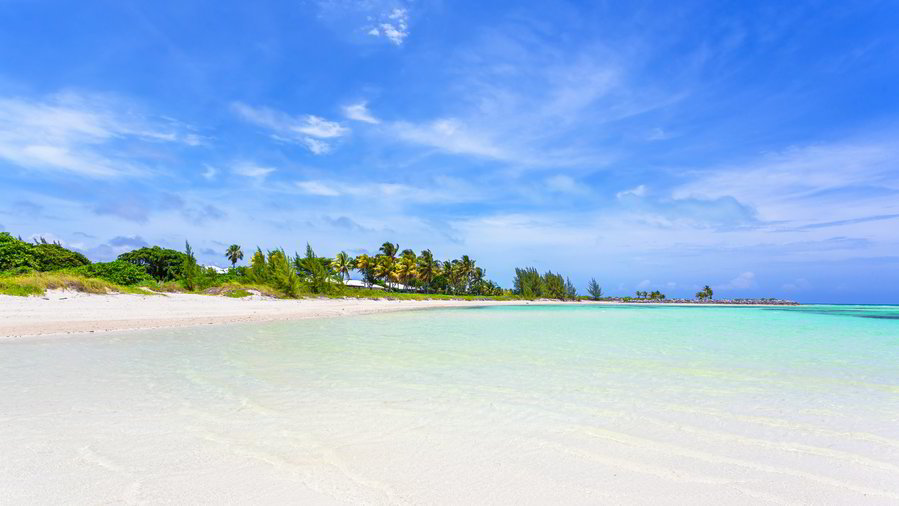 Staniel Cay marina overnight. Use dinghy and toys to check out the local area and get to know the island and the crew. Go check out Thunderball caves on the dinghy.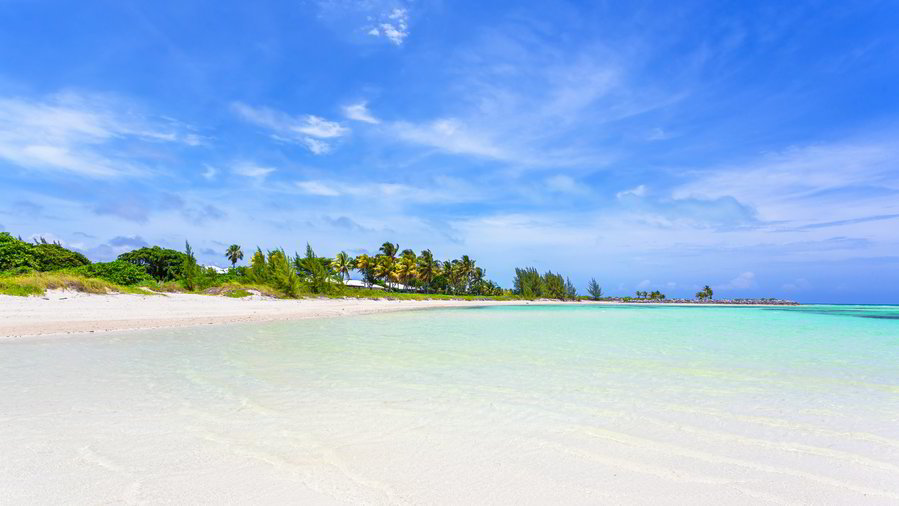 Allen's Cay, interact with the iguanas. Anchor and set off on the intrepid for Shroud Cay another perfect spot for beach picnics.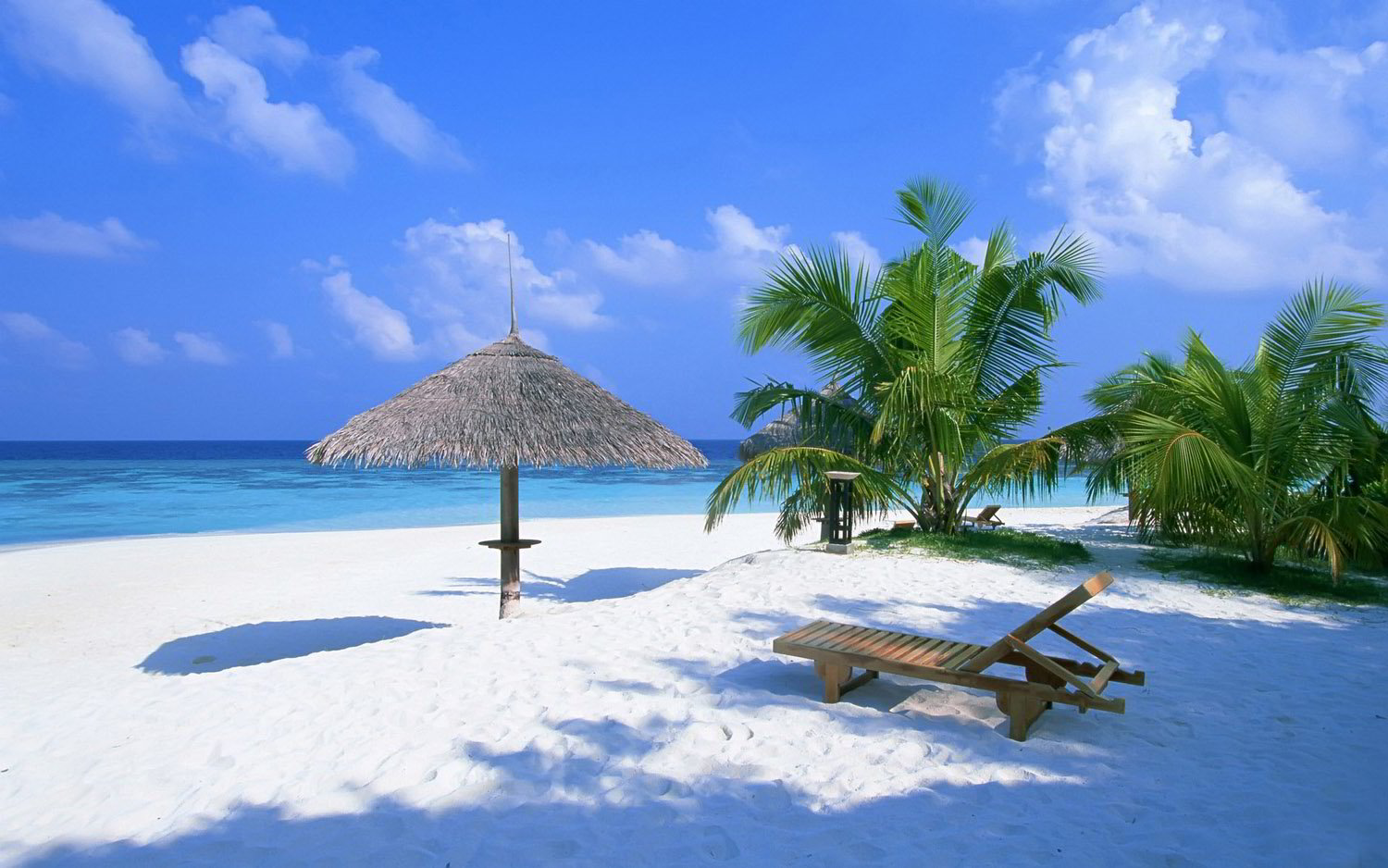 Contact Us!
Phone: +1 (305)-892-3573
WhatsApp: +1 (305)-303-1097
Email: Info@PrimeLuxuryRentals.com
Thanks For Making The Best Decision And Moving Forward With Your One Of A Kind Luxury Adventure!