8 – 10 Hours from Key West
Cuba is open for business! Be among the first to experience it aboard one of our yacht tours! Just a few hours from our marina is a country bursting with enough pride, history, and entertainment to fill one day or a week.
Visit Old Havana, swim at the luxurious Varadero Beach or walk along the famous Malecon seafront promenade. Or, hang out on the clear blue waters with your friends and family. Whatever you decide to do, it will be the experience of a lifetime!
> The colonial city of Trinidad
> Havana's old town
> Malecón in Havana
> Viñales Valley, Tobacco growing
> Orchids in Las Terrazas
> Mandolin player in Trinidad
> Topes de Collantes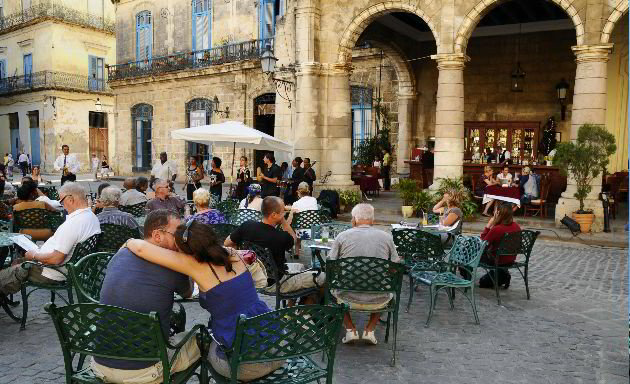 Vinyalles – Tobacco Growing Region – Mountains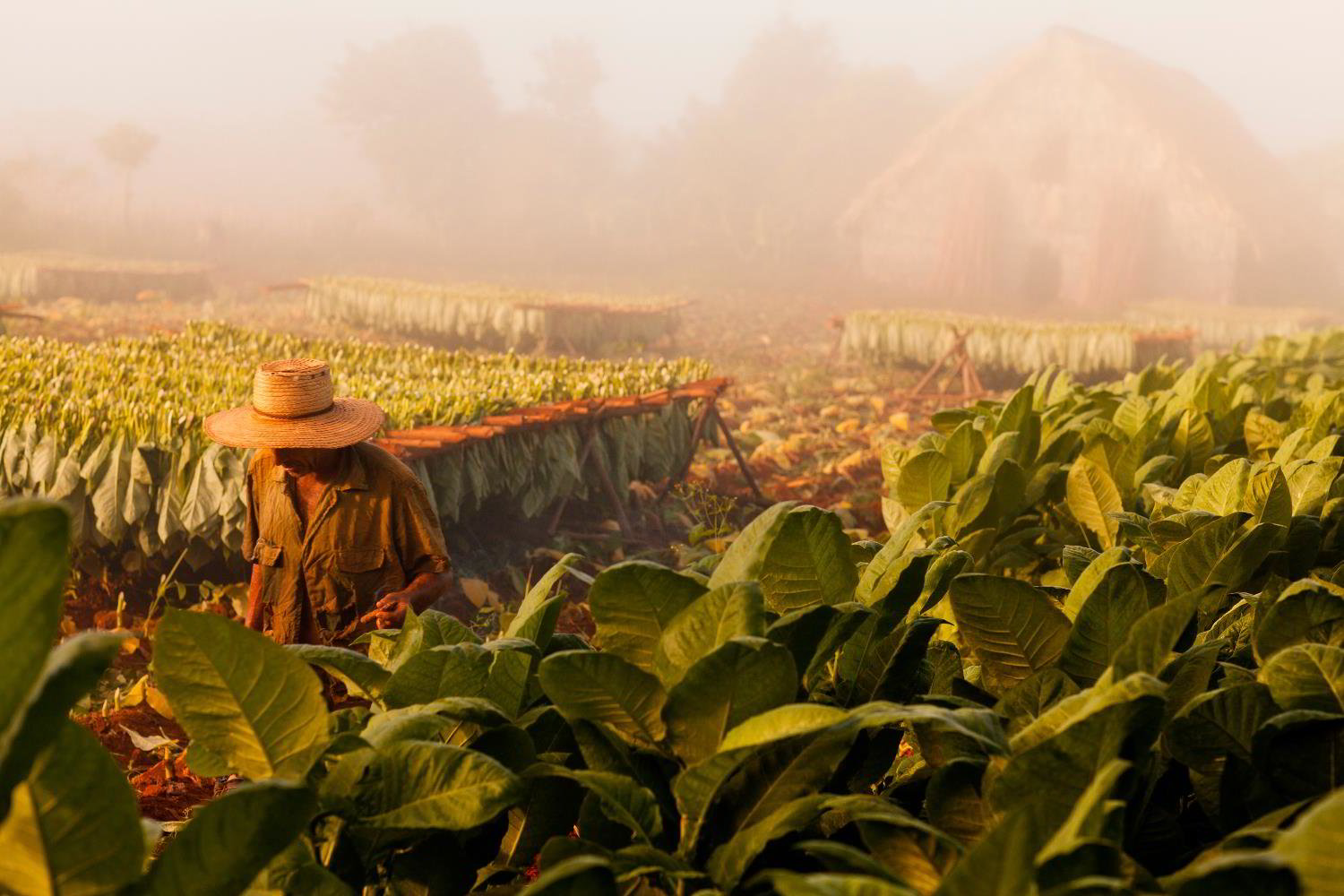 Habana To Veradero – Beautiful Beaches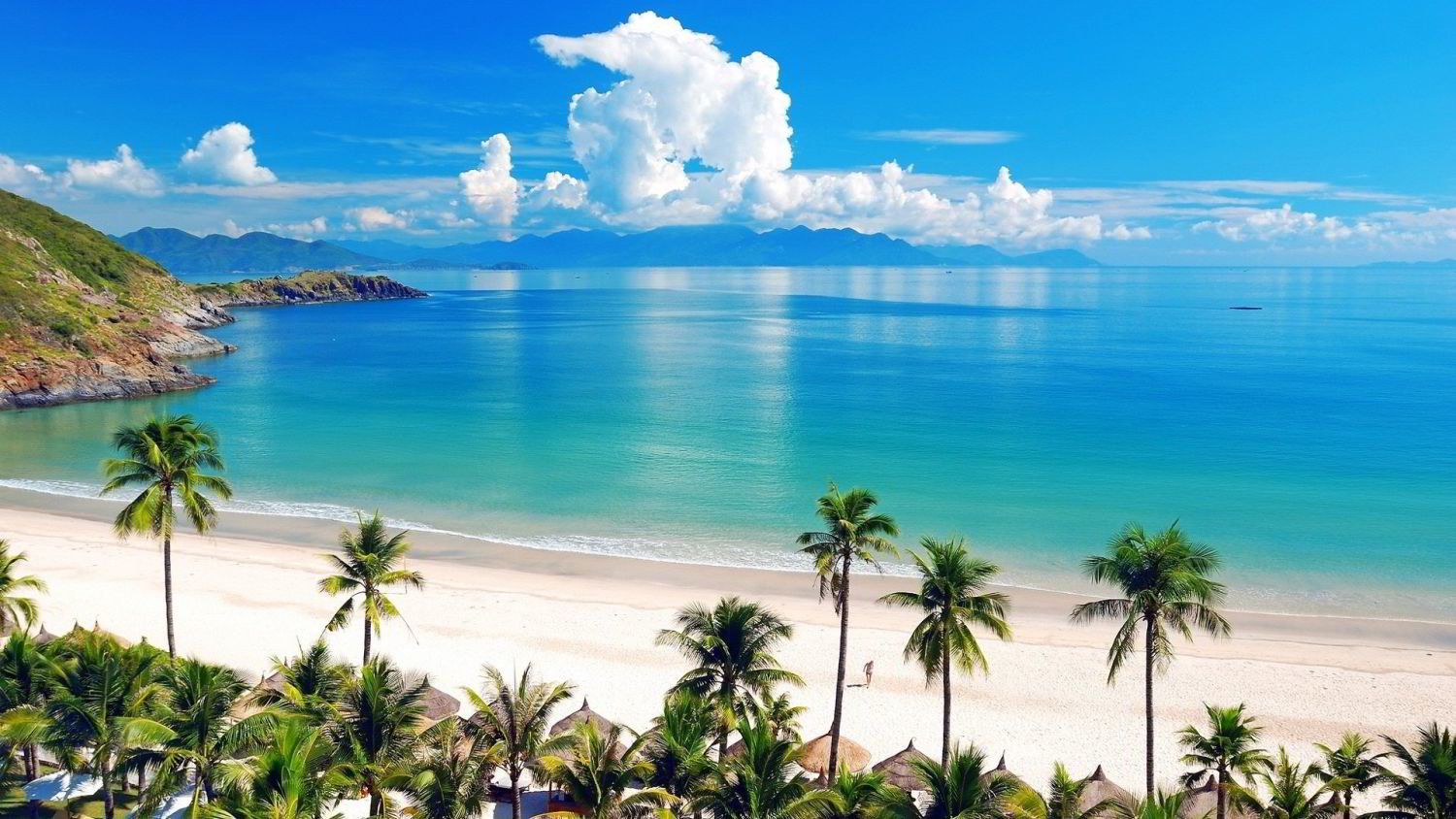 Top Of Cannons – 6000 Feet Tour Cien Fuego & Trinidad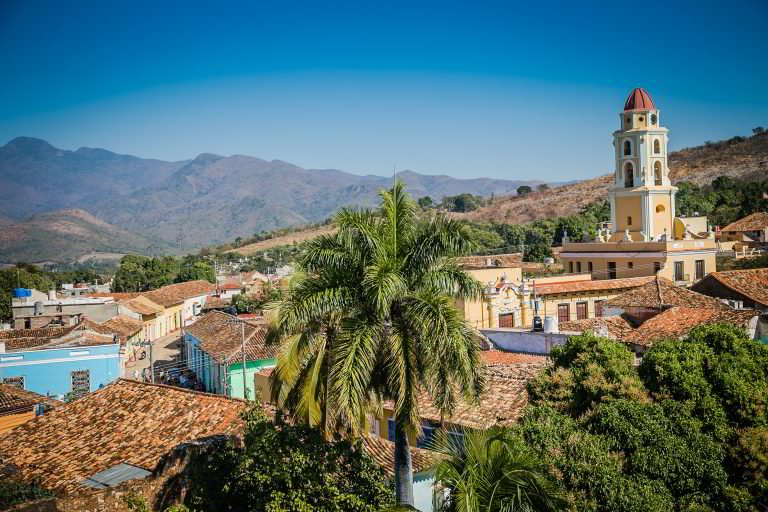 Contact Us!
Phone: +1 (305)-892-3573
WhatsApp: +1 (305)-303-1097
Email: Info@PrimeLuxuryRentals.com
Thanks For Making The Best Decision And Moving Forward With Your One Of A Kind Luxury Adventure!