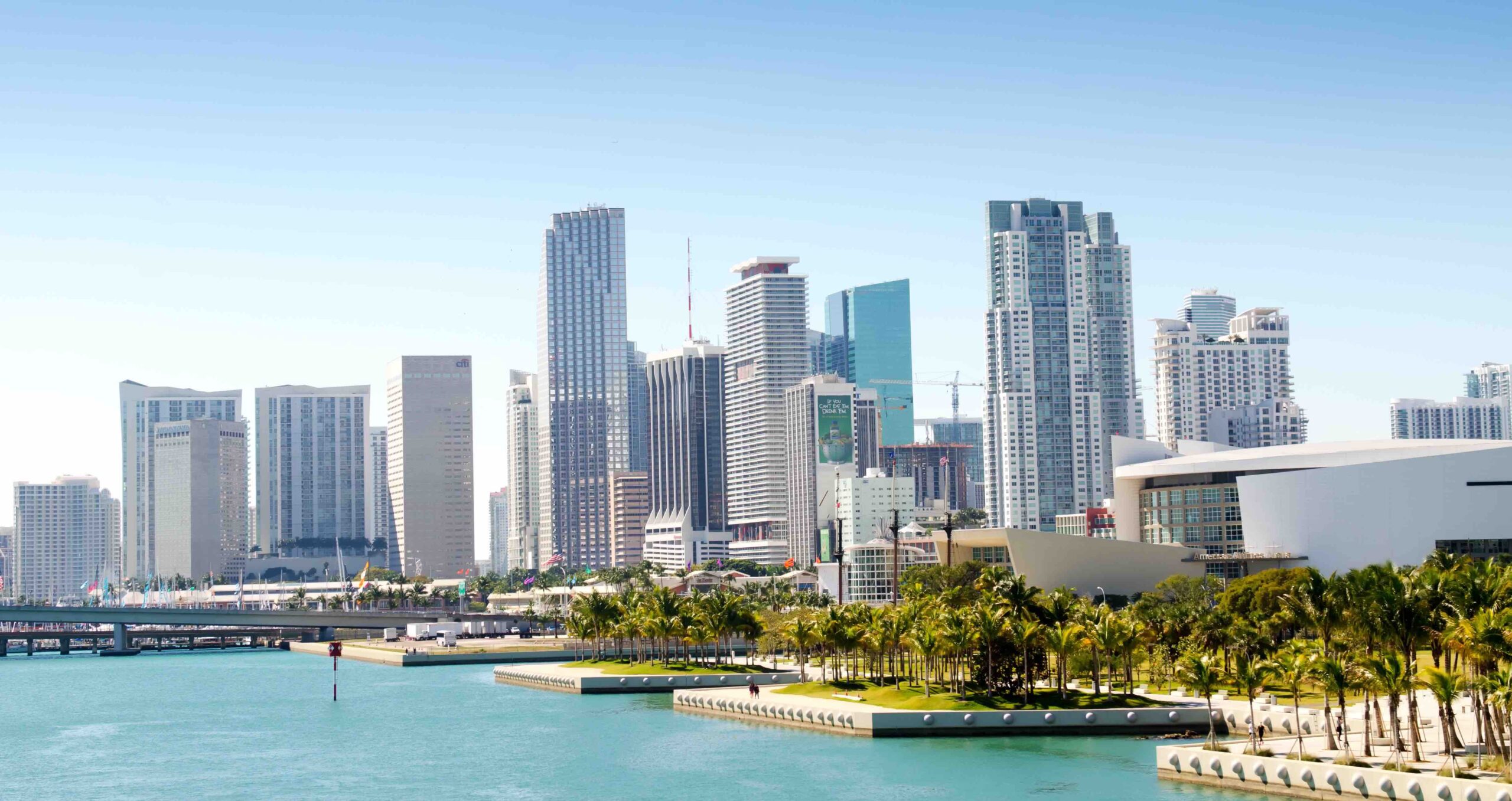 Celebrate Memorial Day Weekend 2023 in Miami
Memorial Day weekend is one of the most anticipated holidays of the year, and Miami is the perfect place to celebrate it in 2023. Known for its beautiful beaches, vibrant nightlife, and diverse culture, Miami offers endless opportunities for fun and relaxation. In this article, we will discuss why Miami is the best place to celebrate Memorial Day weekend in 2023 and what to expect from this exciting holiday.
Beautiful Beaches:
Miami is home to some of the most beautiful beaches in the world, and Memorial Day weekend is the perfect time to enjoy them. From South Beach to Key Biscayne, Miami's beaches offer crystal-clear waters, white sand, and plenty of sunshine. Spend your day lounging in the sun, swimming in the ocean, or playing beach volleyball with friends and family.
Exciting Nightlife:
Miami is also known for its exciting nightlife, and Memorial Day weekend is no exception. The city's bars, clubs, and restaurants come alive with parties and events that celebrate the holiday. From rooftop bars with stunning views to exclusive nightclubs, Miami has something for everyone. Dance the night away with your friends and create unforgettable memories.
Diverse Culture:
Miami's diverse culture is another reason why it's the best place to celebrate Memorial Day weekend in 2023. The city is home to a vibrant Latino community, and you can experience its rich culture through its food, music, and art. Check out Little Havana for authentic Cuban cuisine, or visit the Wynwood Arts District for colorful street art and galleries.
Outdoor Activities:
If you're looking for outdoor activities, Miami has plenty to offer. Rent a boat or yacht and explore the calm waters of Biscayne Bay, or take a bike ride along the scenic Miami Beach Boardwalk. You can also enjoy a game of golf at one of the city's many championship golf courses, or go fishing in the Atlantic Ocean.
Events and Festivals:
Memorial Day weekend in Miami is packed with events and festivals that celebrate the holiday. The Air and Sea Show, one of the city's most popular events, features a stunning display of military aircraft and boats. The weekend also includes the Best of the Best Music Fest, which showcases some of the biggest names in reggae and dancehall music.
In conclusion, Miami is the best place to celebrate Memorial Day weekend in 2023. With its beautiful beaches, exciting nightlife, diverse culture, outdoor activities, and events and festivals, there's something for everyone in this vibrant city. Make sure to plan ahead and book your accommodations early, as Miami is a popular destination during Memorial Day weekend. Get ready to create unforgettable memories in one of the most exciting cities in the world.