Corporate Lunch
4hr Experience $2,800 all included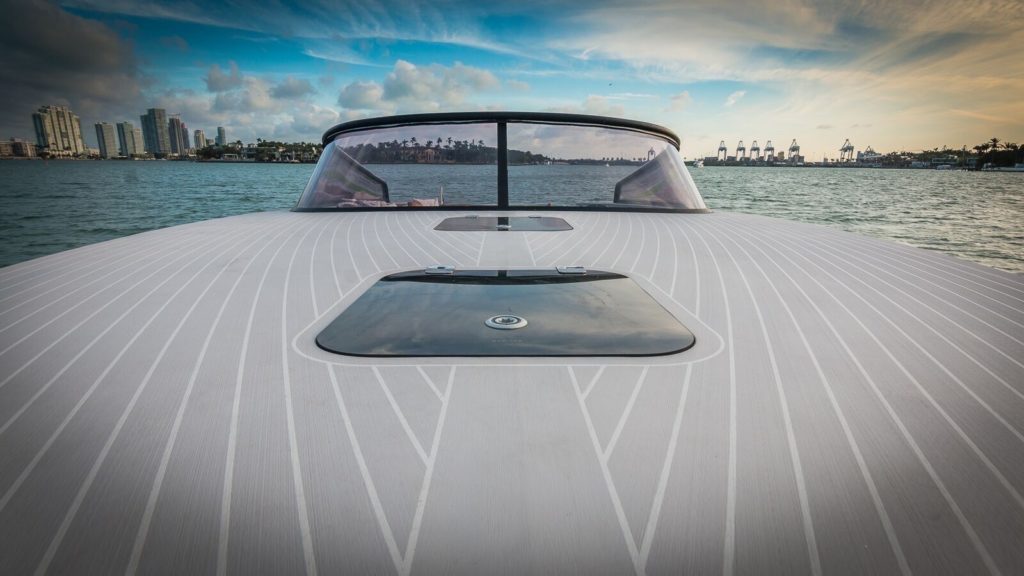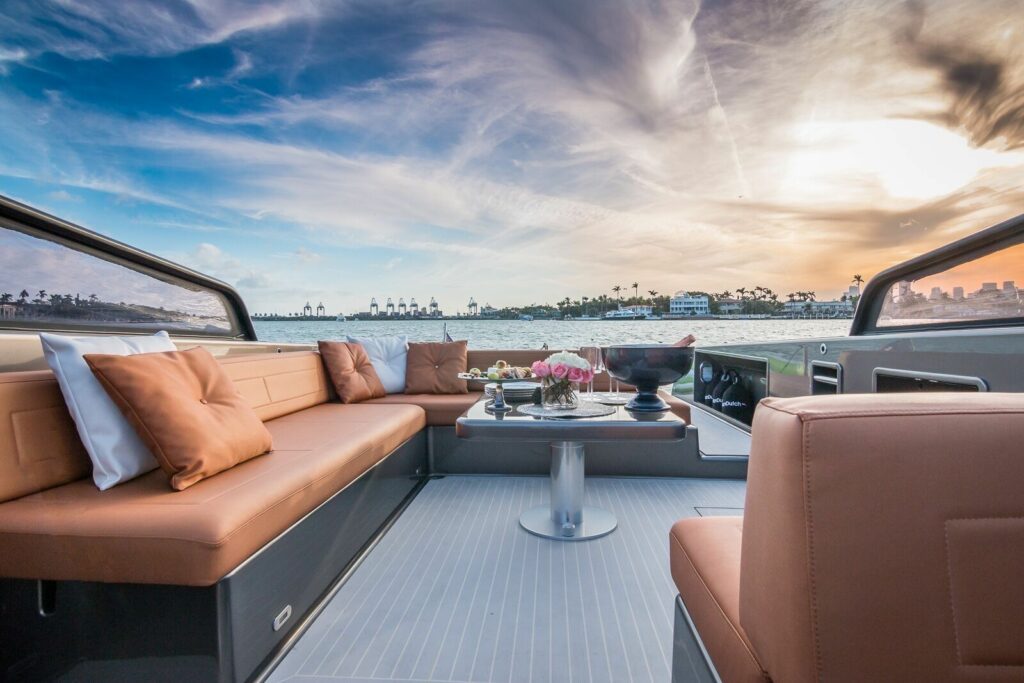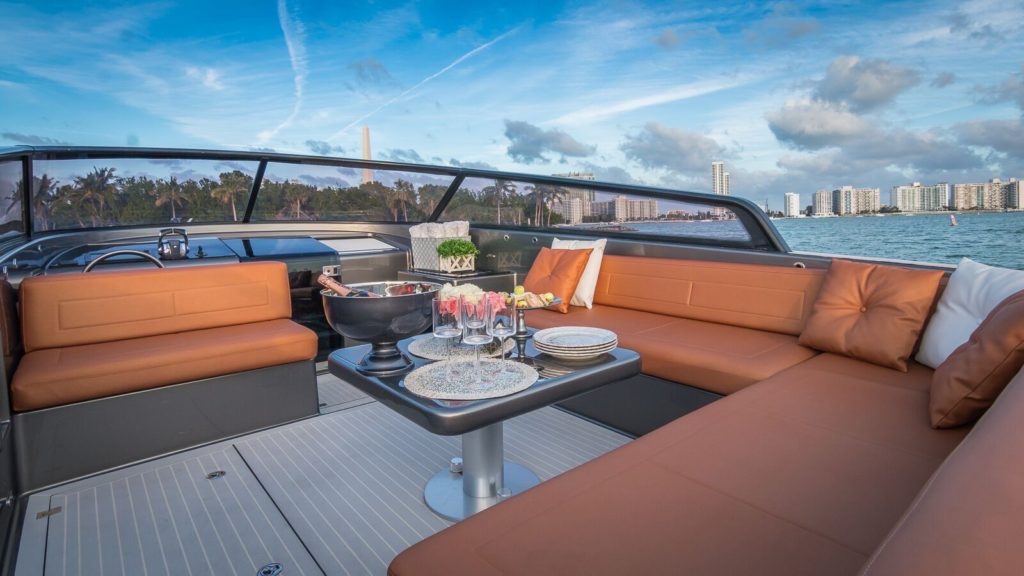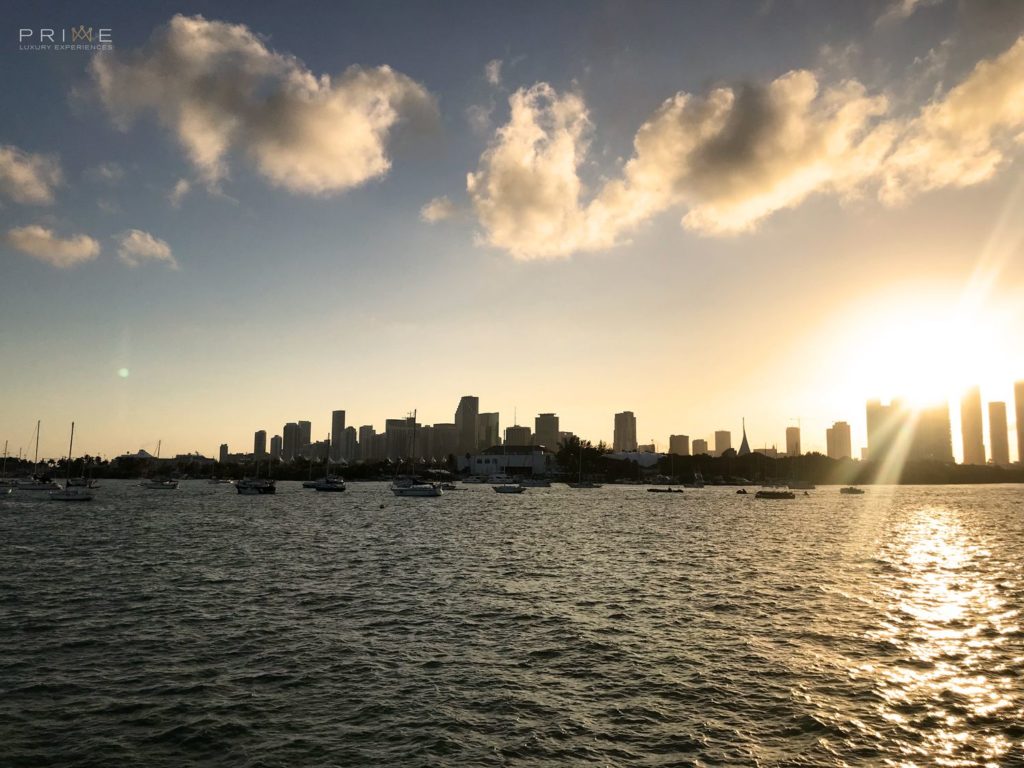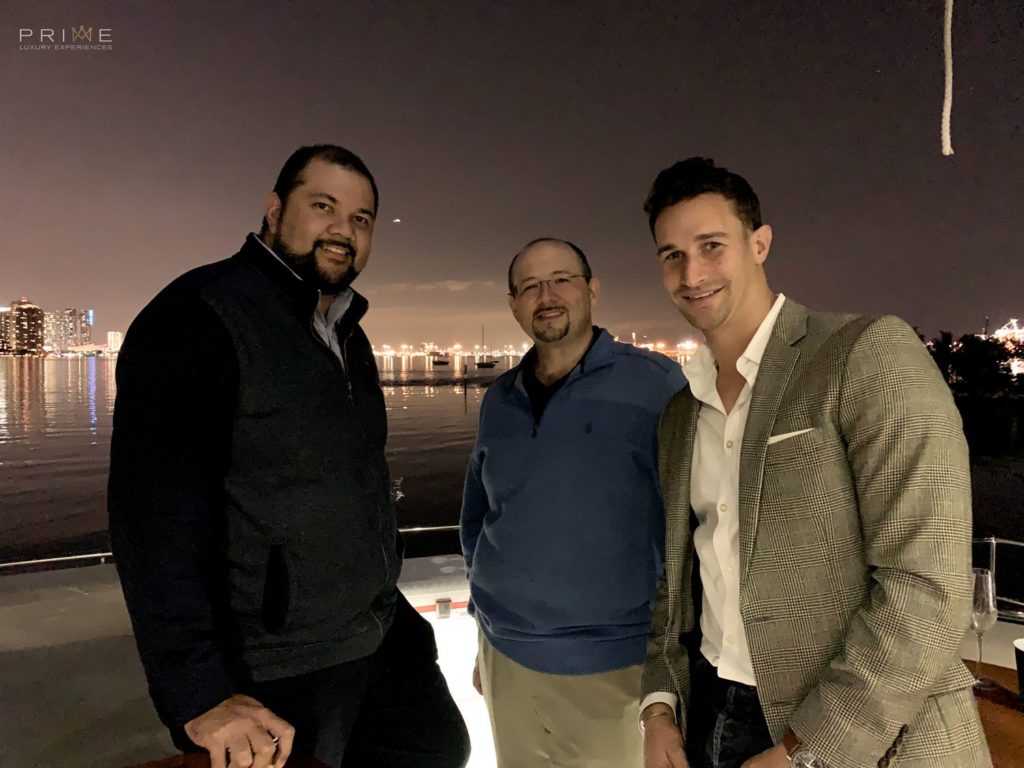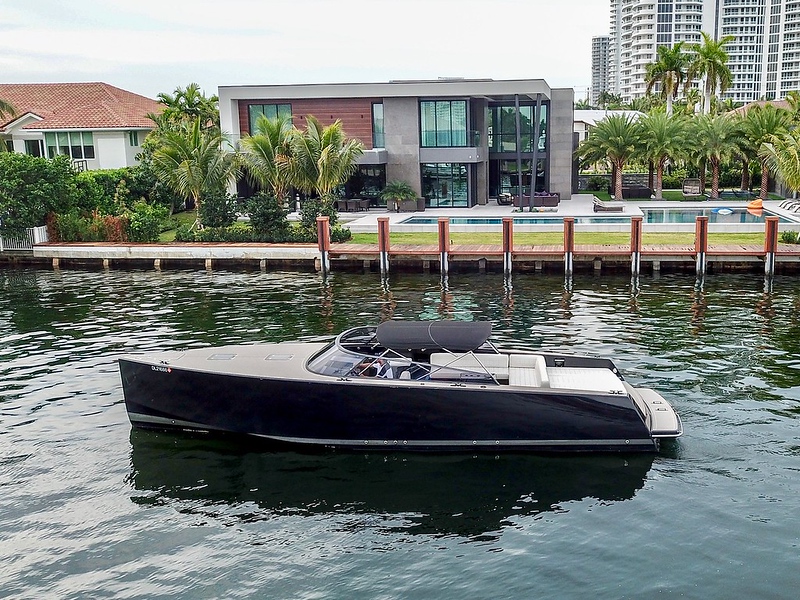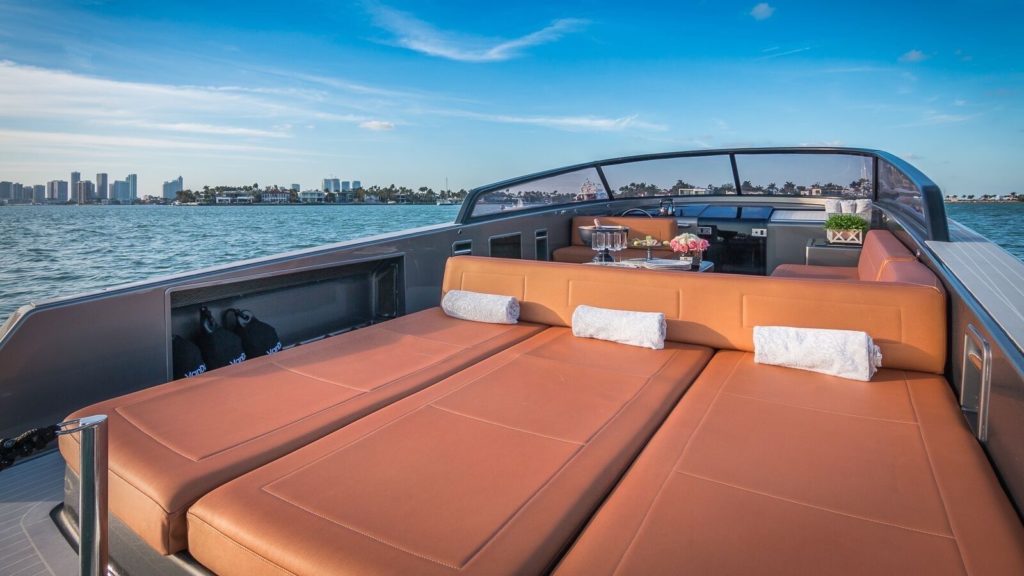 Whether you're looking for a team building, lunch, dinner, or after-work drinks, we have the perfect experience planned out. Refreshing drinks, fresh cuisine, and unforgettable views are just a few things you'll get with this experience. Our yachts are perfect for hosting small groups of people and giving them a one of a kind experience. Ready to share unique memories ? Tell our Experience Experts your ideas and we'll bring it to life!

CERTIFIED CAPTAIN
All of our captains are licensed by the US Coast Guard

FUEL
Fuel is included for your entire journey around Biscayne Bay

SUSHI
Enjoy our Traditional Platter with assorted of fresh sushi

VIP HOST
Our VIP Host will provide you with an incredible welcome

WATER SODAS & ICE
All soft drinks, water & ice will be included during your voyage

CHAMPAGNE
3 bottles of champagne will be included in all of our boats over 40ft
PROVIDE YOUR DETAILS
Reserve the Corporate Lunch
• Per Federal US Coast Guard regulations, maximum 13 passengers allowed.
• We love animals and would feel terrible if they get seasick, so as a general rule no pets allowed. (some yachts are ok, please ask which ones)
• All vessels come with life jackets, emergency and first aid kits. If you have known allergies or medical requirements, please bring spare medication in the event of an emergency.
• Pick up time is up to you; your day begins at the time stated in the signed Charter Agreement.
• You can bring your own alcohol and food without any problem
• All yachts include a sound system for your music
• Children are allowed on board and are counted as a passenger
• 7% tax and 15-18% gratuity will be automatically added to your total.
• Payment is due 10 days before your charter date
• For charters over $5k a wire transfer is required
Any experience can be canceled and fully refunded within 24 hours of purchase, or at least 14 days before the experience starts.
If the day of your charter there is bad weather, we can reschedule for another day without any additional fee.
OUR PROMISE TO EXCELLENCE
What clients say

Awesome experience; truly unforgettable. Krist and Lina were always very helpful in the pre experience process. TJ an awesome and responsible captain

...

and Aila as well very helpful. All of them made a unique experience for my family. Thankful for that!

read more

Alexa Huff
00:31 29 Jun 22
We booked the 40' Sealine with the bachelorette package for my best friend's Miami bachelorette weekend and it was one of the main highlights of our

...

trip! Julio our captain and Sabrina our host were super hospitable and accommodating from the moment we got to the marina. Would highly recommend for a big group activity if you're looking to get on the water while in Miami!

read more

david avila
03:33 28 Jun 22
The experience was excellent!!.... great service!!.. very satisfied about the service!!, people are really very friendly, prices are great!..

...

according about the great service!!

read more