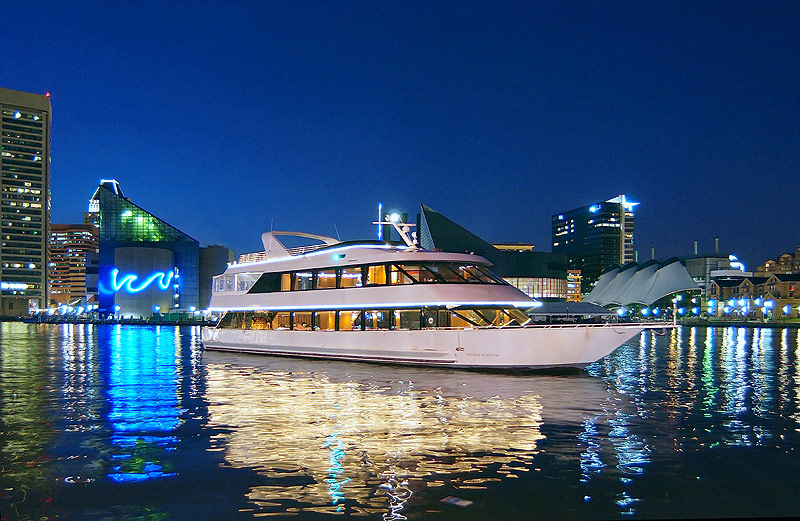 When people consider renting a boat, yacht or watersport, they think of jetting along the water surface, spray flying, wind blowing their hair back. And cruising is fast and fun. But there are other things you can do as well.
Make Some Stops. Stopping at a few points of interest, local piers and attached bars or clubs, or doing some shopping allows you to get your sea legs back and steady out a bit, especially for those who aren't used to being out on the water.
Swim.  There are many points along the bay perfect for swimming or snorkeling. Getting in the water can be just as fun as being on the water. Bring suits, flippers and snorkels to jump in and feel refreshed or enjoy the beautiful scenery just beneath the waves.
Sandbar. The bay has many sandbars while other yacht charters and locals head out to get together for one big party. Find a sandbar and join, making new friends, enjoying the sunshine and wade in the shade.
Kayaking. Add a kayak or two to your charter, and you and a friend can kayak around your charter at anchor or around one of the sandbar stops. You can be active in the sun, or chill in the shade, while getting a bit of a workout and seeing it from a new viewpoint.
Secluded Spot for a Suntan. After all the partying, racing, laughing and kayaking, it may be time to work on your tan. Chill out in a secluded spot with the sun beating down and take it easy for a little while, listening to music or the sounds of waves crashing against the yacht with a gentle rock to lull you to sleep or at least a deep sense of relaxation before heading back to the pier.
There is more to being on the water than just being on the boat going from point to point. Make the most of your day with a variety of activities and fun!