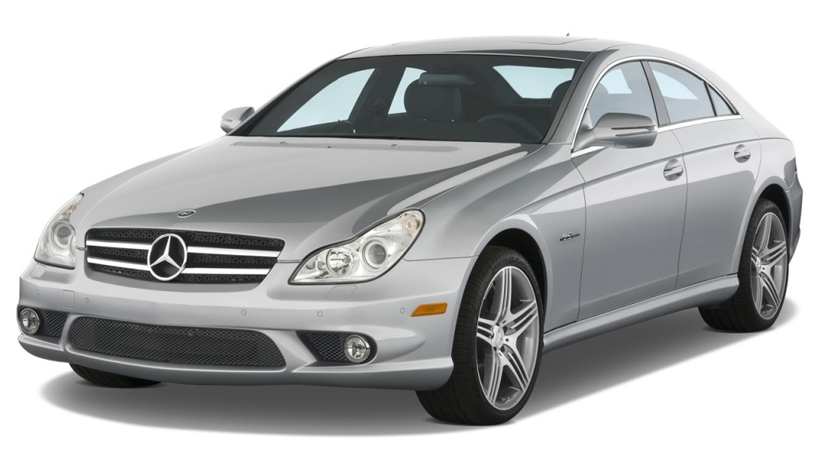 Luxury Car Rental Services Overview
Do you belong to the business that needs frequent flying? Do you visit abroad regularly? If you are a person who visits foreign countries to increase their business and meet the high standard businessmen, than you should have think about luxury car rentals. How many times a situation does comes in your life when you visited the delegation from foreign countries and go to a drive with them in a car given by the hotel's or airport's car rental franchise. Have you ever thought in your life that sometimes you need a luxury car rental services to show your class to your business partners?
Why opt for Luxury Car Rental Services?
Many times in our life we think that we need some specialty to put impression on someone who is our loved one, or is related to our business. Think that you have gone for a honeymoon with your spouse, or an outing with your girlfriend at some foreign place lake Switzerland. You want to make a first impression on her and want to make this moment memorable. You can hire a luxury car like Bentley, Mercedes-Benz to show your affection to your dear one. Go for a long drive to the famous places of the city you visited and take some great photographs with the luxury car, your spouse and the thrilling atmosphere of the place. This way it can become an unforgettable experience for you. If you are a businessman having international customers than you won't want to welcome them with the hotel or airport car rental providers. rent a luxury car and show your class to make a great impression on your foreign clients.
Luxury Car Rentals Miami
If you are going to Miami for taking a thrilling experience of visiting some great beaches in Miami than you can look for some cheap and affordable luxury car rental services. There are many varieties of luxury cars available like Mercedes-Benz E-class, BMW, Toyota, Vintage, and also some sports car like Ferrari or Lamborghini to make your visit memorable. The price for renting is from $50 to $500 per hour. You would also have to deposit some amount as a refundable security deposit. Many companies will give you 100 miles of free driving for a day and would take $1.95 per mile for the extra miles. They will provide the services at any place you want like from airport, home or hotels. You need to be older than 18 years to drive these cars.
So go for a luxury car rental services if you want to make your foreign visit memorable and exciting. Perhaps you can tell your friends that you have visited one of the famous places and drive a dream car in your dream vacation. Believe me sometimes a person need changes from his day-to-day life and need a vacation or outing. So whenever you are planning to go to the foreign visits, search on the internet for best deals on luxury car rentals.