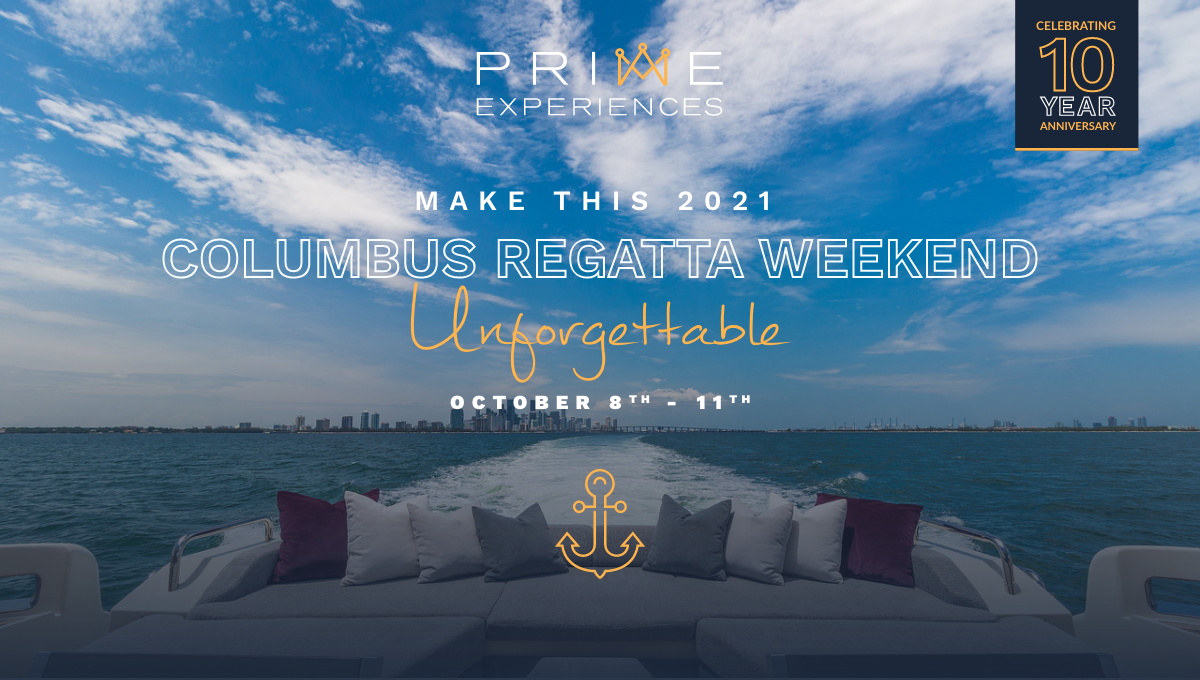 With year-round sunshine in Miami, the start of fall brings yet another good excuse to get out on the water. Enjoy this regatta weekend cruising on a yacht with music and drinks while taking in the scenic views of Biscayne Bay and chill at the sandbar vibes. Book your yacht by September 31, 2021, and receive a complementary Signature Sushi Platter. Grab your friends and get ready to enjoy an experience you won't forget.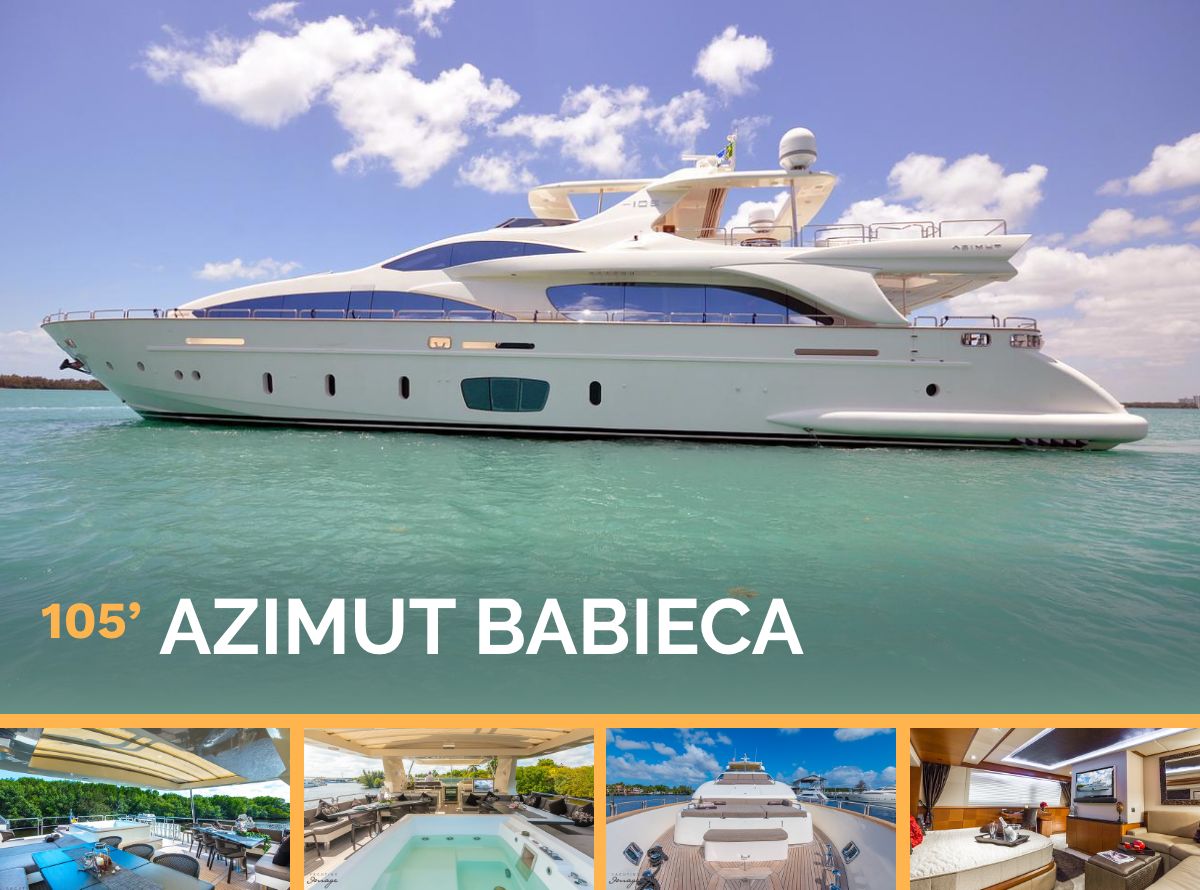 THE MASSIVE & BEAUTIFUL 105' AZIMUT BABIECA
From a quiet day of relaxation to a fun fueled experience on the water, there is something for the whole family on the 105' Babieca. This yacht carries timeless styling, beautiful furnishings and sumptuous seating features throughout to create an elegant and comfortable atmosphere.
Want to add more fun to your day? Add some of our amazing water toys to your experience! From calming paddle boards to jet skis that give you an adrenaline surge, you're sure to find something for the whole family.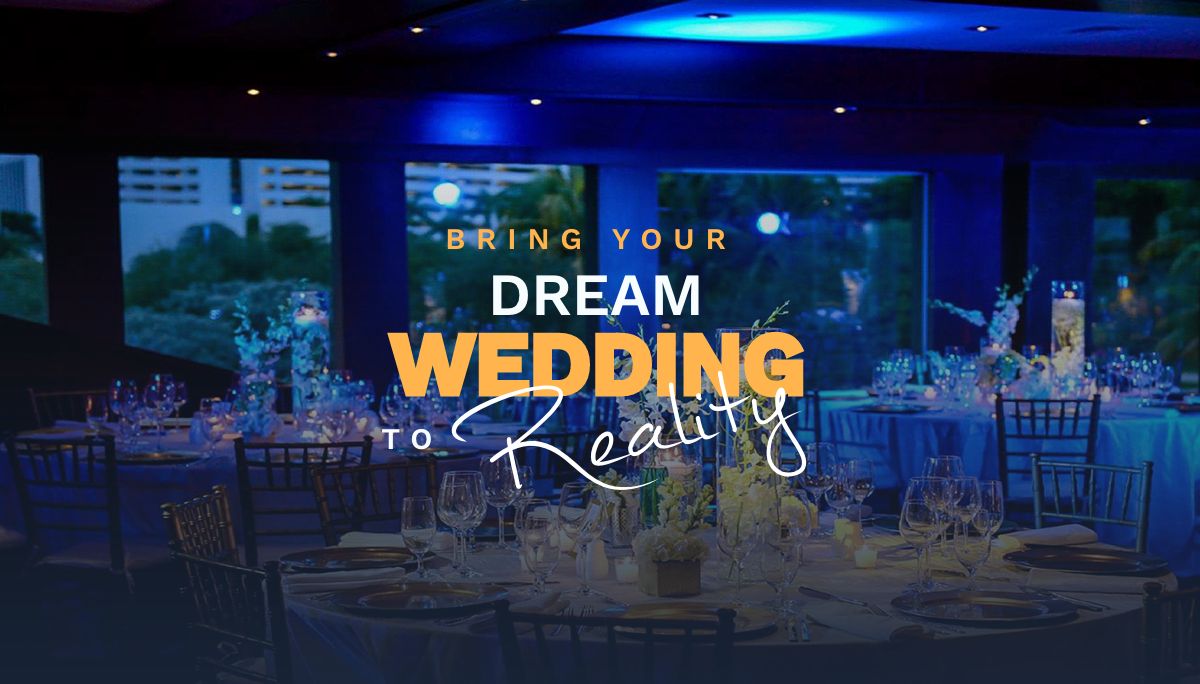 AN UNPARALLELED WEDDING EXPERIENCE
Start your new lives together with an evening of elegance and style. Prime offers a variety of wedding packages for most budgets so you can set sail on your big day completely stress-free. Bring us your ideas and let our Experience Experts guide you through your dream wedding. All you have to do is arrive and get ready to walk down the aisle! Plan your wedding with one of our experience experts +1 305 892 3573 or visit our website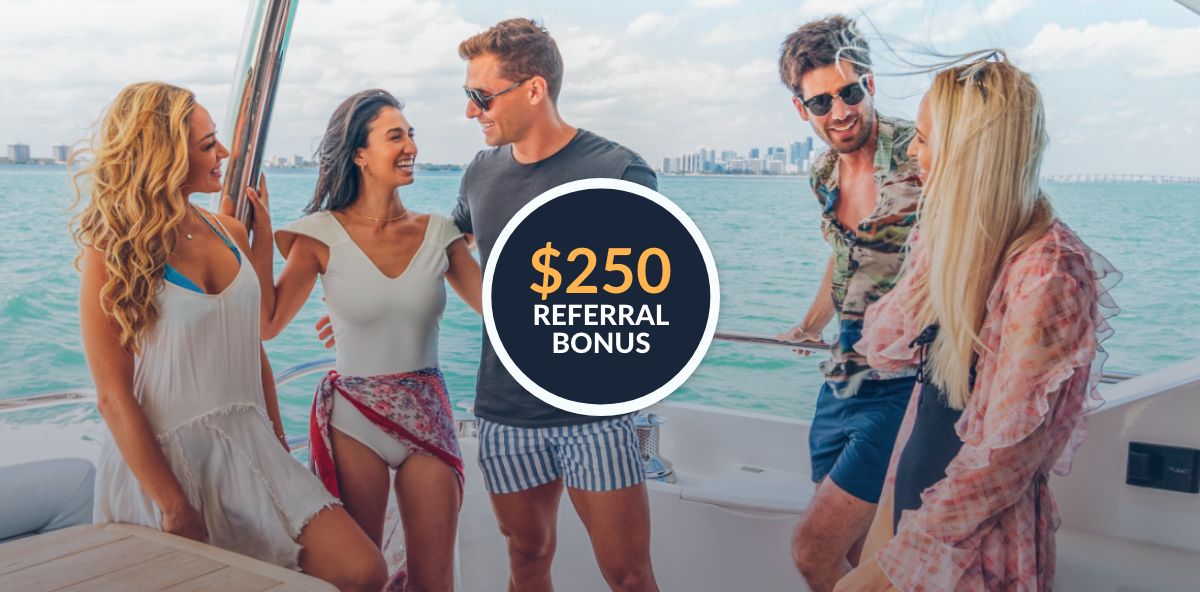 REFER FRIENDS AND YOU BOTH WIN!
Offering benefits to both new and current clients, our referral program is designed to help spread the word about our outstanding yacht services while rewarding our valued customers. Refer a friend or colleague who could benefit from our services and get $250 credit for each person you refer as soon as we receive final payment for their first charter with us. Each friend you refer receives a $100 credit to use on their first charter.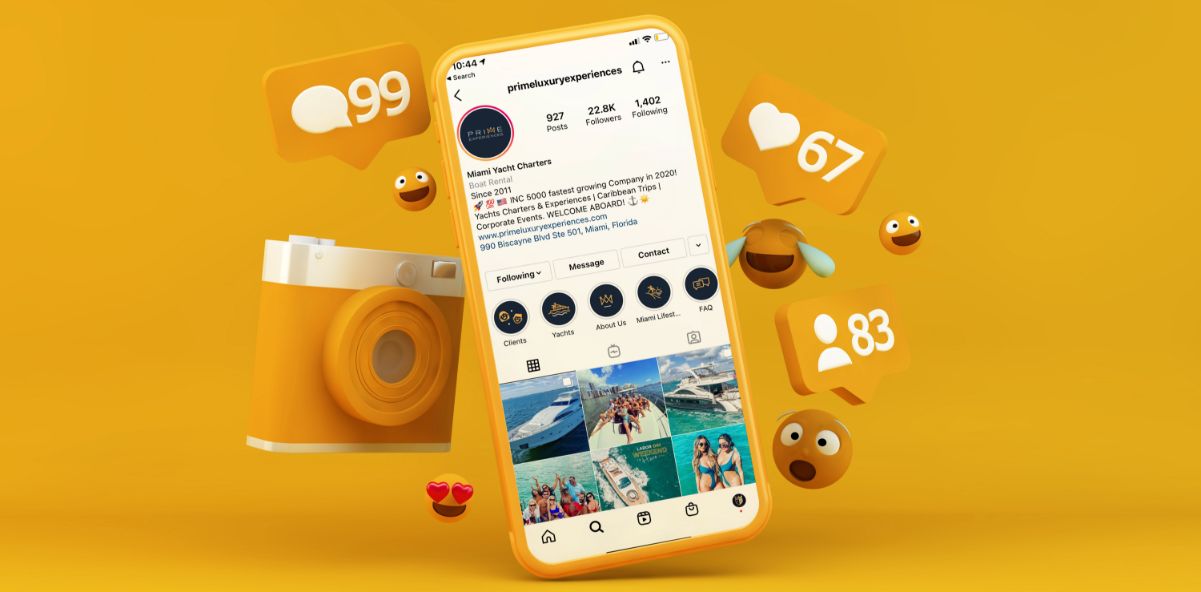 Have a strong following? Are you in Miami or Cartagena? We are looking for brand ambassadors to join the Prime Family, Reach out to: media@primeluxuryrentals.com and share your social media profiles for the ability to win complimentary yacht rides, packages and unique experiences.