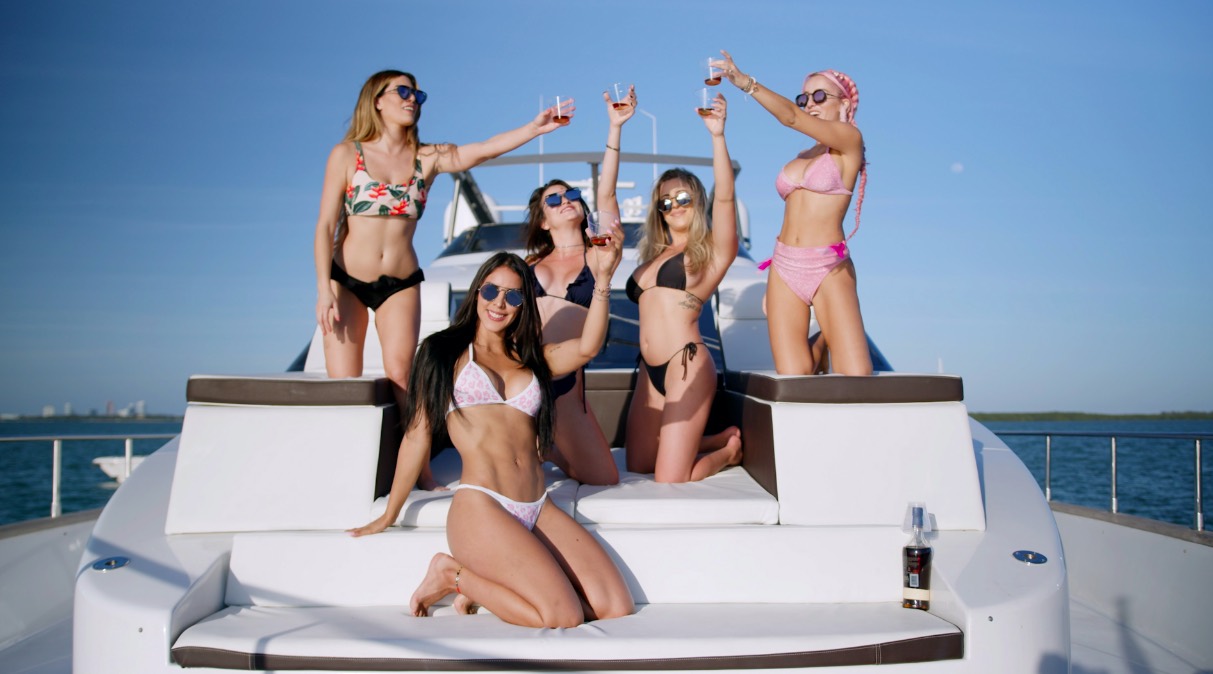 Spring Break in Miami: The Ultimate Way to Explore the City on a Luxury Yacht!
Spring break is the perfect time to escape the cold and head to a warm and sunny destination, and what better place to do that than Miami? Known for its beautiful beaches, vibrant nightlife, and endless activities, Miami is the ultimate spring break destination. And, with a luxury yacht experience from Prime Luxury Rentals, you can take your Miami vacation to the next level.
Our yacht experience company offers the finest vessels, each equipped with the latest in technology, comfort, and style. With a range of sizes, you're sure to find the perfect yacht for your group, whether you're traveling solo, with a significant other, or with a group of friends.
As you cruise through Miami's waterways, you'll get the chance to take in some of the city's top tourist destinations, including Star Island, the Port of Miami, and South Beach. And, with the city's famous nightlife just a short sail away, you can party the night away and then retreat to the comfort of your yacht.
From snorkeling to sunbathing, and fishing to exploring hidden coves, there's something for everyone on board. And, with a range of packages to choose from, you can customize your trip to fit your budget and your interests.
So why not make this spring break one to remember and set sail on a luxury yacht experience in Miami? Book now and get ready for an adventure unlike any other.
Don't miss out on the ultimate spring break experience. Contact us today to book your yacht tour and make your Miami vacation truly unforgettable. Reserve today and call: 305.892.3572 or email us at info@primeluxuryrentals.com