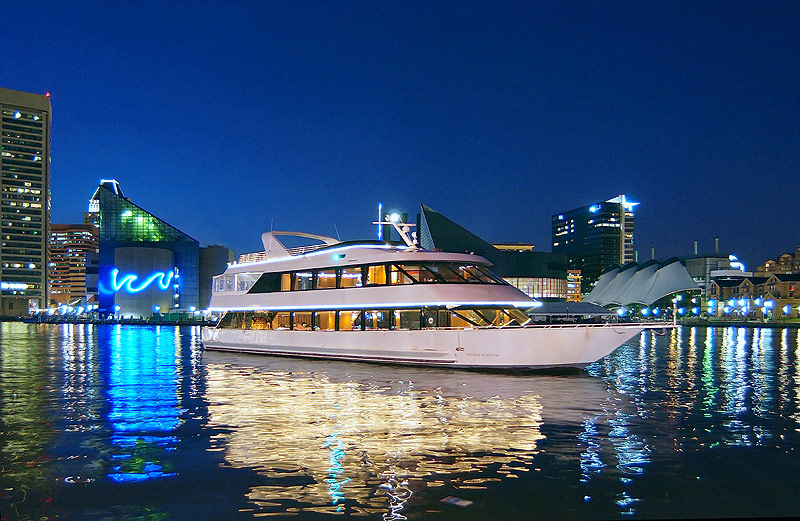 Yacht Charter Miami – Feel the Sailing Experience
Sailing the seas are one of the most rewarding as well as fun experiences to be a part of as it always seems to bring in an aura of satisfaction into a person's life. But this dream is often far from reality for several people who are finding it hard to get their hands on a dependable yacht charter in Miami.
There are plenty of ways to find good yacht charters if you are willing to go the extra mile and do a little research of your own as to know where to draw a fine line between quality of the yacht and tempting packages.
Miami yacht charters are characterized by companies that have years of sailing experience along with good backing from reputed clients who were both satisfied with the service as well as have found cost effective packages. These companies can be relied upon to provide quality yachts which are regularly taken care of to avoid any technical complications. Plus, they're always involved in constantly upgrading or changing the yachts to provide their customers quality experiences.
There are several ways to choosing the best yacht charter in Miami if you can stick to certain crucial points:
Be aware of how the quality of a yacht is measured. This feature best comes to use when you have knowledge regarding the product you are renting. You must do a thorough inspection to ensure that the company is providing what they claimed they would.
The best yacht charter in Miami will make sure that you have a smooth transaction without many complications. They will even offer quality courses which are quick in equipping you with the right techniques to sail with fewer obstacles.
They will instruct you with the right safety procedures and will also see to it that you are well aware on how to deal with unexpected emergency situations.
So, prior to choosing the right yacht charter in Miami you must do efficient research to see to it that you are not paying unnecessary amounts as well as are aware of the norms involved. You must also read all instructions and make sure that you maintain the yacht as it was given to you. Lastly – happy sailing folks.