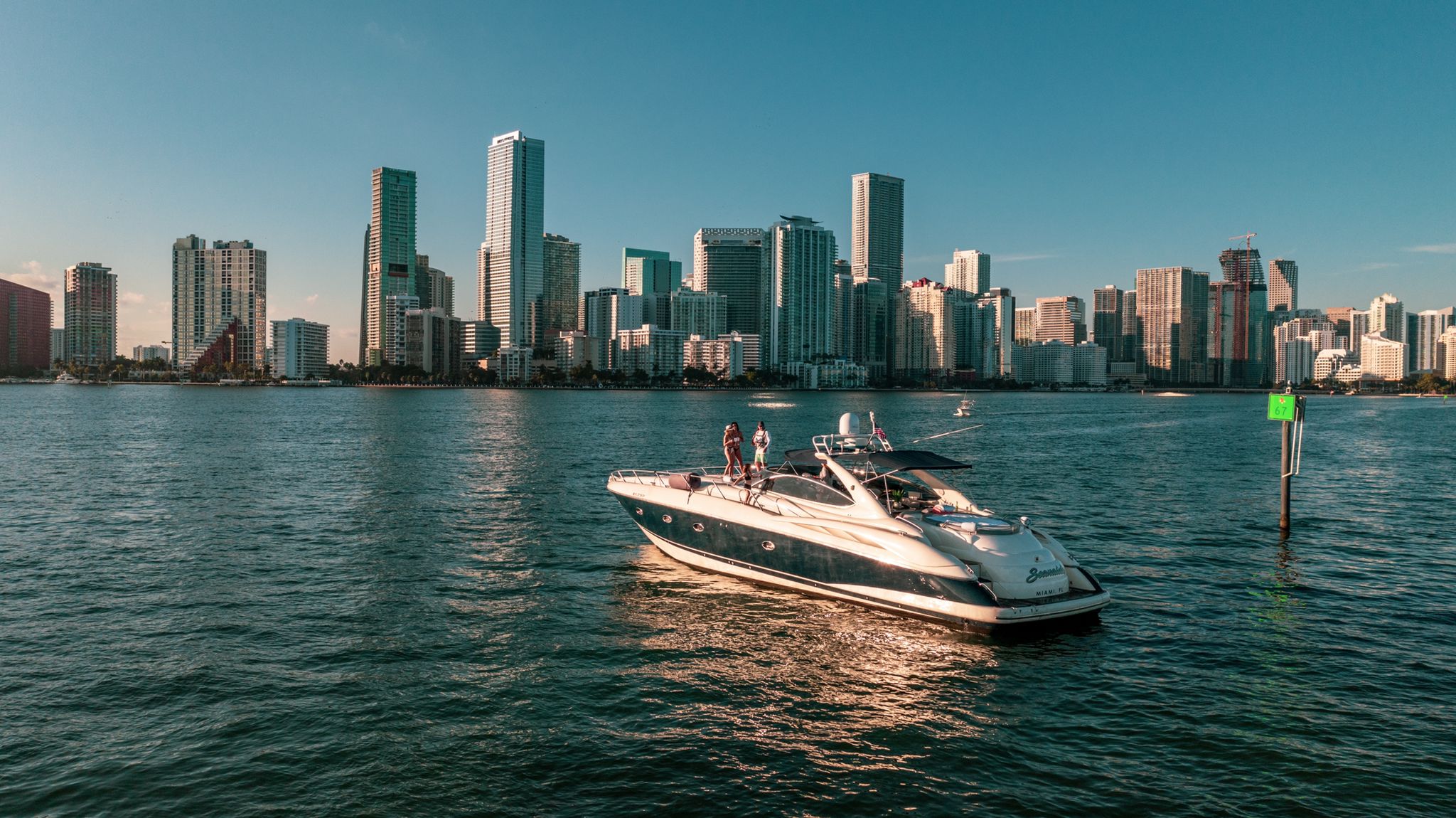 Miami is one of the best places in Florida to visit with the kids.
The weather is always hot and sunny and there's never a shortage of things to do. For a winning vacation this year, treat your family to an amazing yacht experience.  A yacht charter with your family is no doubt one of the most magical vacations you can take. On a private family yacht charter, all of your worries miraculously disappear and the whole family can have an unforgettable time on the water. 
Among the many delights that the Miami coastline has to offer are the sandbars that emerge along the beach at low tide. Sightsee Miami, island hop the best spots, and finally explore one of Miami's hottest sandbars. Spot glamorous mansions and beautiful beaches as you cruise the Miami waterway aboard a private yacht.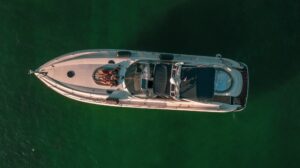 If you want to have a great yacht vacation, the 60" Sunseeker is the best offer for you and your family. You want to relax & sunbathe? The 60' Sunseeker ticks all the boxes and more. With huge sunbathing pads to the front and rear, she comes equipped with water toys, to have fun while enjoying those beautiful Miami views. It is the perfect yacht to connect with your loved ones, experiencing amazing things and having fun on the water together. 
At Prime Experiences, we have curated amazing family experiences to ensure your day runs smoothly. Visit our website to start planning your next family vacation!