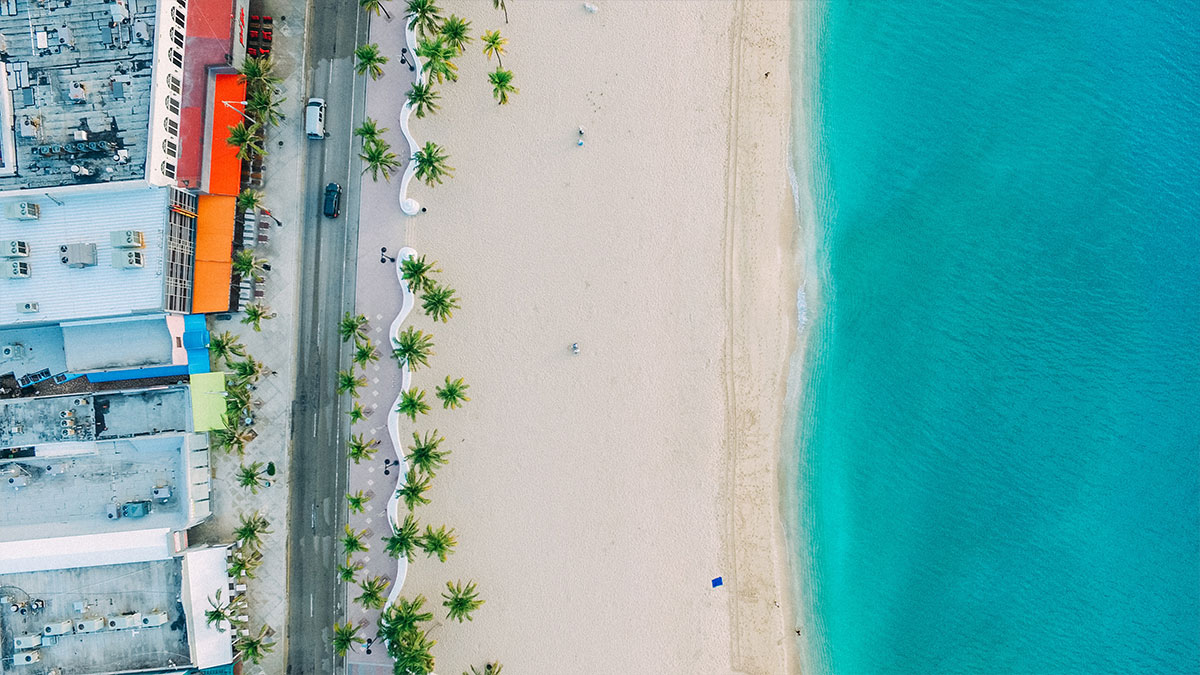 The United States has a lot of coast. This means you have a lot of options for where you should rent and charter your luxury yacht. But of all the places you can choose to charter a luxury yacht, the best of all is Miami. Miami offers you chartering options you would not have if you chose to begin your vacation anywhere else. Here are 4 reasons why you should charter your luxury yacht out of Miami.
Day Trips. If you do not have a lot of time on your hands for a long vacation, you can take a mini vacation right here in Miami and still have an adventure. Miami offers numerous beaches where you can choose to dock your yacht and enjoy. And you do not even have to stay at the same beach all day. If you are tired of one location, simply board your yacht and move to the next beach. It will not take you all day to find another beach to enjoy.
Night Life. You may be on the water all day, but when it comes to the night, you may want to have a little fun off of the water. Miami is perfect for this. Simply dock your yacht for the night and explore the experiences Miami has to offer. From clubs to bars to restaurants, there is truly something for everyone to enjoy. And in the morning you can take to the water again without missing a beat.
Long Excursions. With your luxury yacht rental from Miami, you absolutely do not have to stay in Miami. Miami is close enough to other islands for you to take a moderately long and leisurely vacation right on your luxury yacht. Whether it be the Bahamas, Cuba, or Key West, your yacht vacation is right within reach when you start in Miami.
Options. Miami gives you options. If you are not sure yet what you want to do on your vacation, you do not have to worry when you start in Miami. You can change your mind if you decide you want your vacation to go in a different direction. If you want to spend the day completely on the water, you can do that. If you want to visit beaches, you can choose from countless beaches. Or if you want to take some time off of the water and do some clubbing or shopping, you do not have to look too far to find something right for your taste.