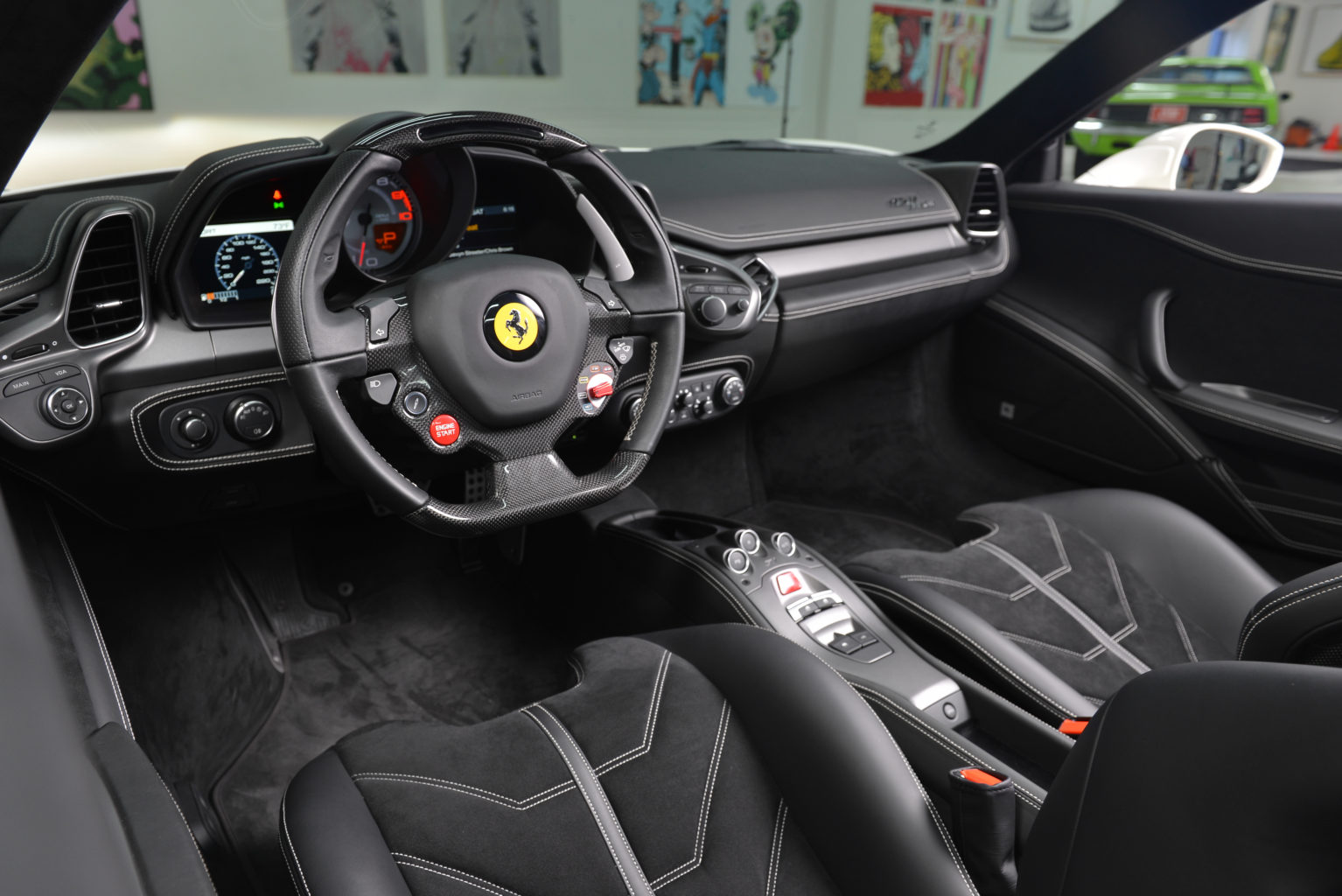 Day tripping is the perfect small vacation for when you just need to get away but do not have all the time in the world. Day trips come in a wide variety of options. You can choose to go to the beach with friends for a day, go sightseeing with one other person, or just cruise around and see where the day takes you. So with the wide variety of day trips you can choose, there is a wide variety of luxury car rentals to choose from as well. Whether you want to cruise down the open road in style and luxury or have enough space for a large group of people—while still choosing style and luxury—there is a luxury rental out there for you.
A trip to the beach with your friends requires the perfect vehicle which will fit all of you. Let's face it; road tripping with a group isn't as fun if you have to travel in separate vehicles. A large SUV like an Escalade or Range Rover is ideal for these types of trips. You can spend the entire trip with your friends while still being comfortable with lots of space. You will also have plenty of room for coolers, food, and gear—all the makings for an exciting day at the beach.
Some days, though, you just want to see where the road takes you and one or two of your closest companions. Whether it be shopping or sightseeing, a smaller, sportier car would be perfect for you. A Ferrari, Mercedes, or Bentley convertible is a fun and luxurious vehicle which will draw the eye of any passersby while still casual enough to drive along the coast during the day. With these cars, you will be open to anything from shopping with friends to simply driving around and not knowing what your next destination will be. After all, it's just as much about the journey as it is the destination. So why not take your journey in a luxury car rental?