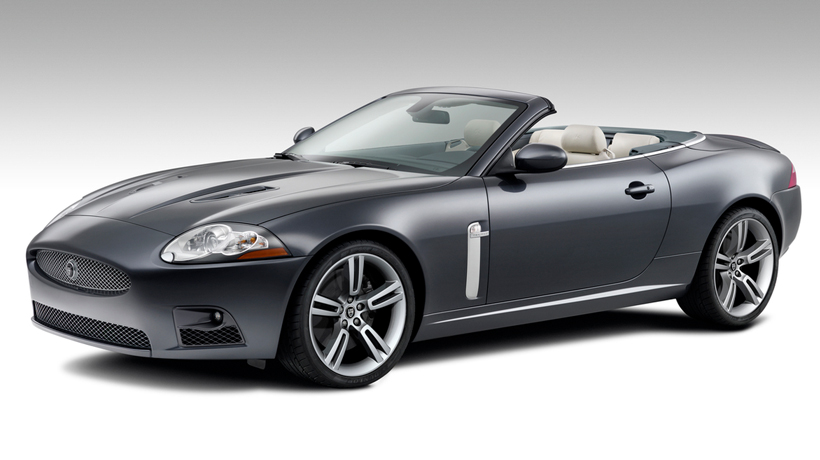 Luxury Car Rentals in Miami
Luxury car rentals are gaining popularity over time. These are agencies or companies which offer Luxury cars for rent at a fee. This arrangement could be for an hour, day or weeks depending on individual preferences   and the agency's terms and conditions. "Exotic Car rentals" is a synonym to "Exotic Car hire".  They offer cars ranging from luxury cars, trucks motor vehicles and vans on temporary basis.
Luxury car rentals are the most common. People love style and class. Luxury cars give a good impression of a person especially on special occasions such as birthdays, weddings and business meetings. In one of the busiest cities, luxury car rentals Miami enables visitors to rent luxury cars. They have perfect chauffer services and the automobiles are in excellent condition.
Reasons for becoming popular of luxury Car Rentals
Freedom of travel
Exotic Car rentals provide the freedom associated with private transport without necessarily having to own a car. Through car hire agencies, one can stop relying on public means of transport. Clients are thereby in a good position to rent cars and enjoy the freedom that comes with using private means.
Luxury and Comfort
Luxury car rentals have a wide variety of cars to choose from. This gives customers an opportunity to rent a luxury car to special and personal occasions such as birthdays, weddings and anniversary parties. Clients   get luxury and comfort to special events whether they own cars or not.
Help in projecting the desired image for specific events and occasions
Exotic Car rentals provide the opportunity for clients to display a given image without much struggle. Clients prefer renting cars for business trips or to business meetings with associates. Luxury car rentals offer classy cars which help   in displaying that desired, respectable image of the company
Luxury Cars hire is cheaper compared to other means
Most people prefer renting Luxury cars especially when going on long distances. This is because the client gets the chance to choose from the various cars for rent and pick one which is low on fuel consumption and excellent in condition. This is a good way to save on gas and fuel.
The presence of numerous models in car rentals makes them popular and most preferred
This is due to the fact that clients can rent just the right car for their vacation or family trip. A family with a small car suitable for 5 people may have problems travelling with additional members of the extended family. Car rentals can provide a car fit for the whole family.
The idea of luxury car rentals is not new. It started in Britain in early 80's. Godfrey Darb was the first to hire a fleet of Exotic cars. So many centuries later, car rentals are so popular. People need not to necessarily own a car for any transportation need. The agencies are gaining popularity because they offer comfort, luxury, freedom of travel and variety of options to meet the needs of people on temporary basis.