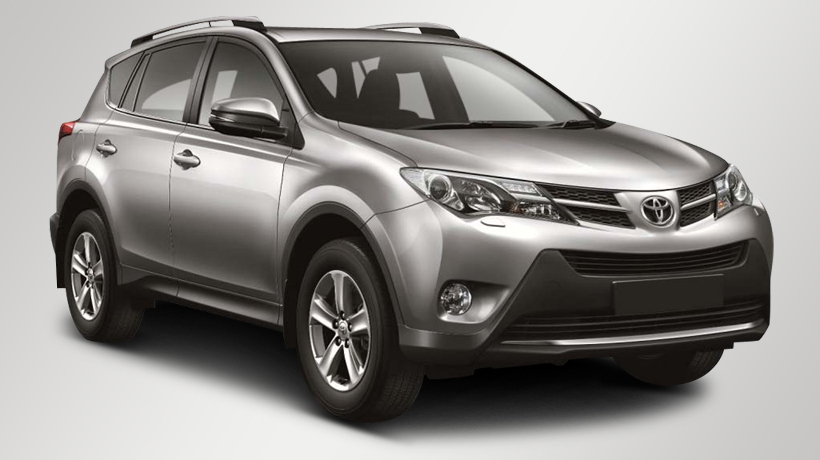 Benefits of renting a Luxury Car
Suppose you want to impress your girlfriend. You want to take her out for a ride around the town and give her the most memorable night of her life. Going out in your regular car might not do the trick. Spend some money, rent luxury car and make her feel like a celebrity. Treat her to a night of stardom and strengthen your relationship with her. It's not that you can only get a luxury car rental for this situation, there are countless opportunities you can avail and rent a luxury car. Let's take a look at the top five reasons.
Make some noise with Luxury Car in Miami
While many people appreciate a good motor, they certainly appreciate when an engine roars while cruising down the street. For most of the motor heads, revving the engine to make more noise has been fun since childhood. Now that they, sorry you are all grown up you like it that much more. So why don't you do it? Get a luxury car rental Miami and make the heads roll when you cruise with your loved ones.
Rock the Design
It's hardly a debate that luxury cars are not designed well, isn't it? Everyone agrees that all the Ferrari and Lamborghinis look good. Why not go the extra mile and get a Bugatti or a Pagani? Sure some of the older models weren't that much of eye candy, but the latest design are really good. These cars are timeless, better yet they are ahead of their time.  So go ahead, make the most of the rental and make everyone else envious.
Feel like a Superstar
When you drive a super car in front of a regular Volvo or a beginner Mercedes, you will be looked at. People will stare at you and the car. You'll notice that everyone will be staring at you while you drive. There will even be people who will come up to you and take pictures of you and the car. People will complement you and do all sorts of crazy stuff that will make you feel good.
That feeling of power
If you haven't driven a luxury car before then you'll never forget the first time you do. The felling you get when you put the pedal to the metal, there isn't a feeling better than this. It's a feeling that stays with you for a very long time. Make sure that you get the best of the best.
The brand
Whatever it is, you mention a luxury car brand in public and people will start listening to you. They'll want to talk to you more, because one way or another it's everyone's fantasy. Talking is one thing, but seeing you drive in one will get people excited beyond comparison. The luxury cars for rent, make many grown make scream like little girls.
So make sure that you get the best of the best ones available to highlight the event. Whatever the event getting a luxury car will make sure that you become the highlight of the evening. Stand out from the crowd by renting a luxury car in Miami.