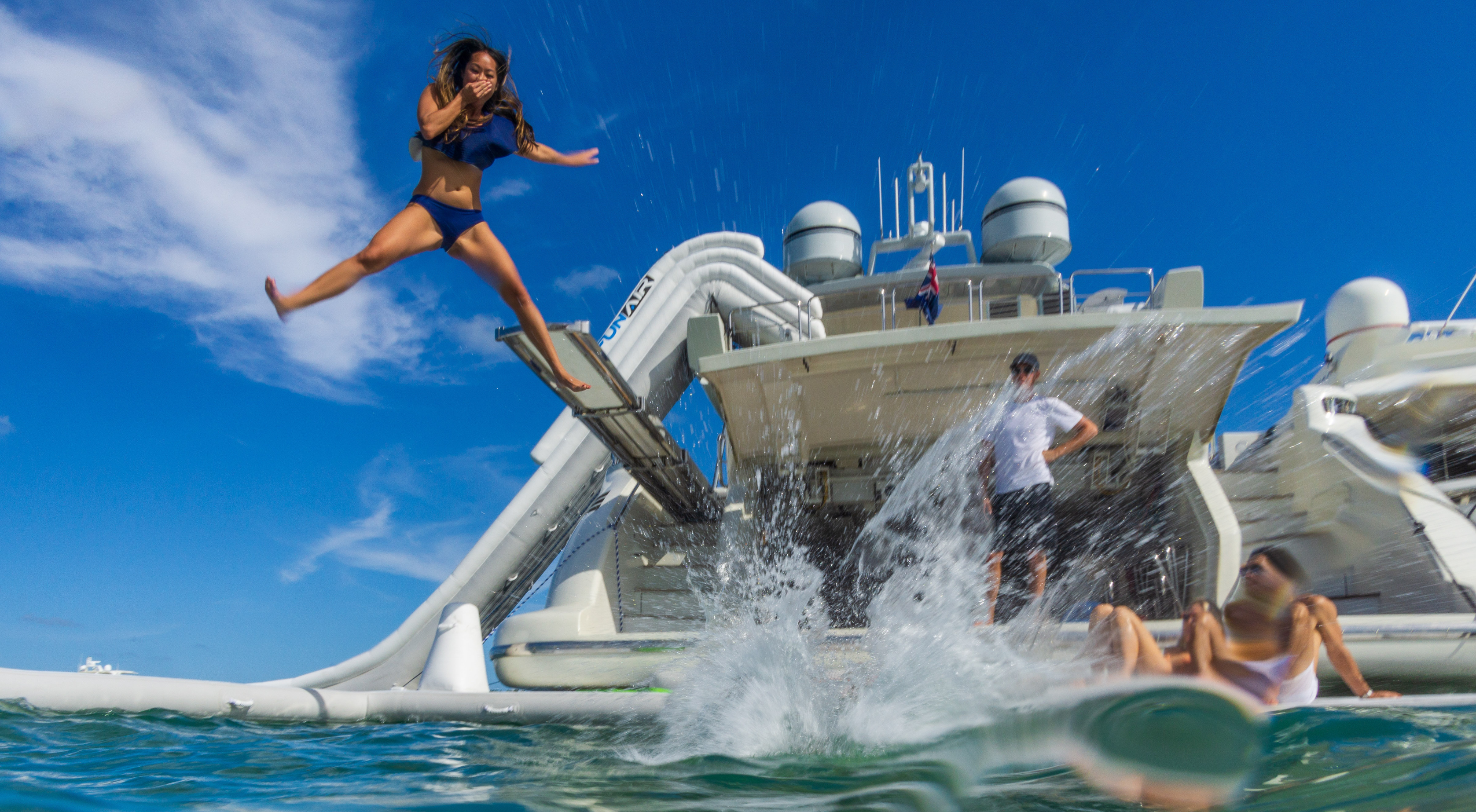 Spring Break is right around the corner and it is a great excuse to get out on the water! Enjoy sunbathing with friends, explore Miami from the sea, or dance the night away on one of our yachts. You are only a click away from planning your unforgettable yacht rental experience in Miami.
If you are looking to enjoy a special adventure in the water check out our amazing Spring Break packages! You'll get a great value experience with everything that you'll need for your day at sea such as Champagne, Vodka or Tequila Bottles, Syringe Shots, Sushi Platters, Desserts Table, and a Video Package. Just choose between our Starter, Lux or Vip packages and we'll do the rest! 
For the perfect time on the water and for an experience an adrenaline rush with your friends and family, then the 86' Aicon is the perfect boat for you! Pair this up with one of our Spring Break packages and you will create memories to last a lifetime. 
Want to add more fun to your day then head over to some of Miami's hottest sandbars such as the Haulover or Nixon for some of that endless Florida sunshine. Once we arrive at the sandbar you can truly party like a local with your toes in the sand and a drink in your hand while enjoying the music. If you want to take part in this sailing extravaganza, don't hesitate to book your yacht so you can get up close and personal with all the action.
To start planning your perfect getaway please contact our team of experts at info@primeluxuryrentals.com