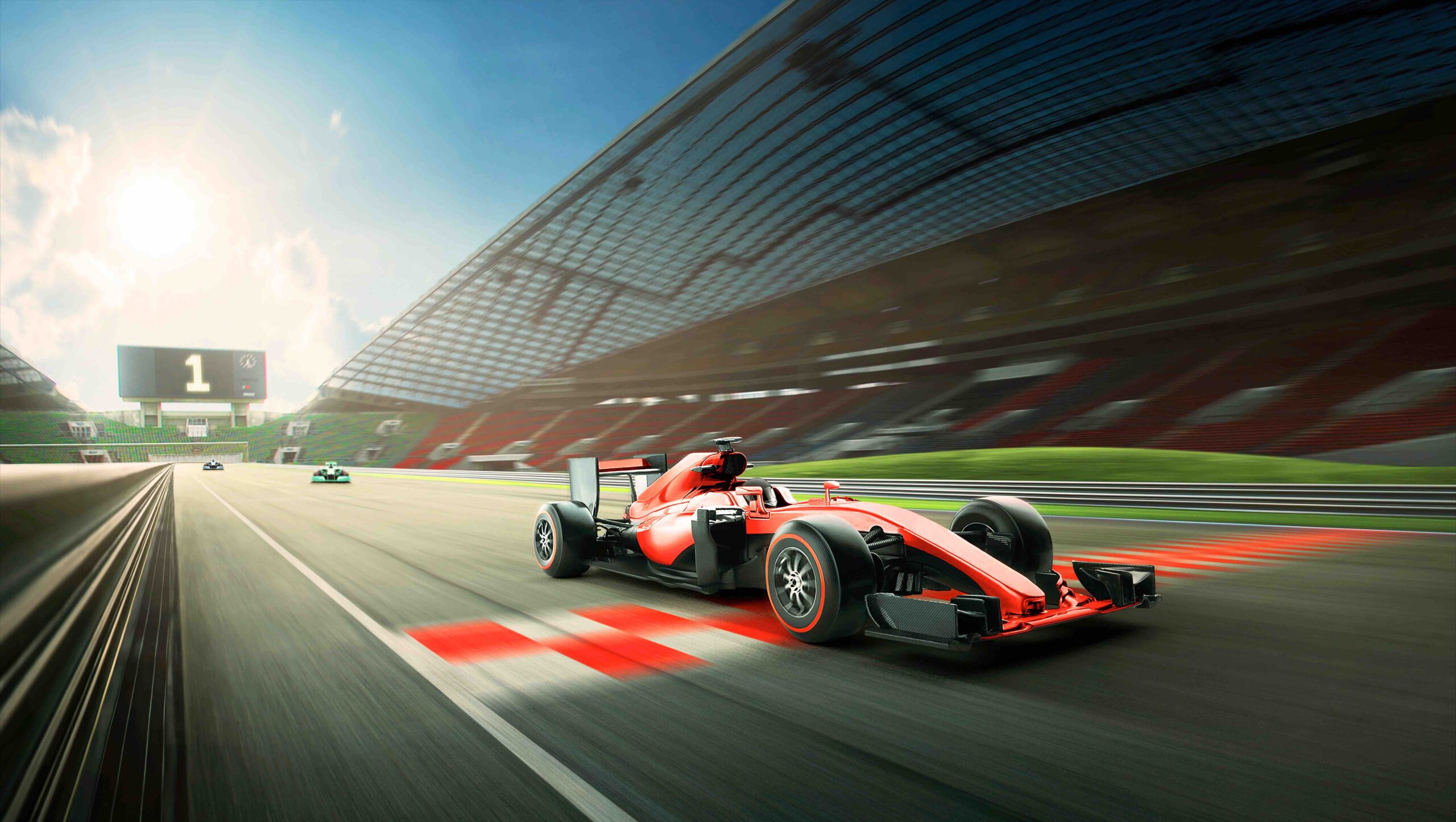 Formula 1 Miami Style Guide: What to Wear for a Chic Race Day Experience
Get ready, racing fans! The Formula 1 Miami Grand Prix is finally here, and it's time to step up your style game. Miami is known for its vibrant fashion scene, and the F1 race weekend is no exception. With the perfect blend of glitz, glamour, and adrenaline, dressing to impress is a must. In this blog post, we'll give you tips on what to wear to the Formula 1 race in Miami, ensuring you look fabulous while enjoying the thrilling action on the track.
Embrace the Miami Vibe:
Miami's style is all about bold colors, tropical prints, and chic, effortless glamour. Opt for light, breezy fabrics like linen, cotton, or silk to keep cool in the Miami heat. Don't be afraid to make a statement with vibrant shades of coral, turquoise, or fuchsia. Ladies, consider a stylish sundress or a chic jumpsuit, while gents can rock a short-sleeve button-up with a fun print or a crisp, lightweight polo shirt.
Comfort is Key:
When attending a Formula 1 race, you'll be on your feet for hours, so prioritize comfort without sacrificing style. Choose comfortable shoes that still look great, such as fashionable sneakers, sandals, or loafers. Ladies, opt for low heels or stylish flats to ensure you can walk around the venue with ease.
Accessorize to Impress:
No outfit is complete without the right accessories. A pair of stylish sunglasses is a must for sunny Miami, while a wide-brimmed hat or a baseball cap can also help protect you from the sun. Don't forget a statement watch or bracelet for an added touch of glamour. Ladies, consider a lightweight scarf that can double as a shawl for when the sun goes down.
Get Ready for the Elements:
While Miami is known for its sunny weather, be prepared for occasional rain showers. Pack a lightweight, waterproof jacket or a stylish umbrella that can easily fit in your bag. And, of course, don't forget sunscreen to protect your skin from the strong Miami sun.
Show Your Support:
If you have a favorite Formula 1 team or driver, don't be afraid to show your support. Official team merchandise, such as caps, t-shirts, or flags, can be a fun and stylish way to represent your favorite team while attending the race. But remember to keep it classy – balance your fan gear with chic and comfortable pieces to maintain a polished look.
While in Miami for the Formula 1 race, why not indulge in the ultimate Miami experience by renting a yacht for an unforgettable after-party or leisurely day on the water? Explore the city's stunning coastline, relax on the deck with your favorite cocktail, or dance the night away under the stars. Dressing to impress isn't just for the race – make sure your outfit transitions seamlessly from the track to the yacht by opting for versatile, chic pieces that will have you looking and feeling fabulous all day and night.
Conclusion: When attending the Formula 1 Miami Grand Prix, the key is to embrace the city's vibrant, glamorous style while prioritizing comfort and functionality. With these tips in mind, you'll be ready to turn heads at the race track while enjoying the high-octane action. See you at the finish line!