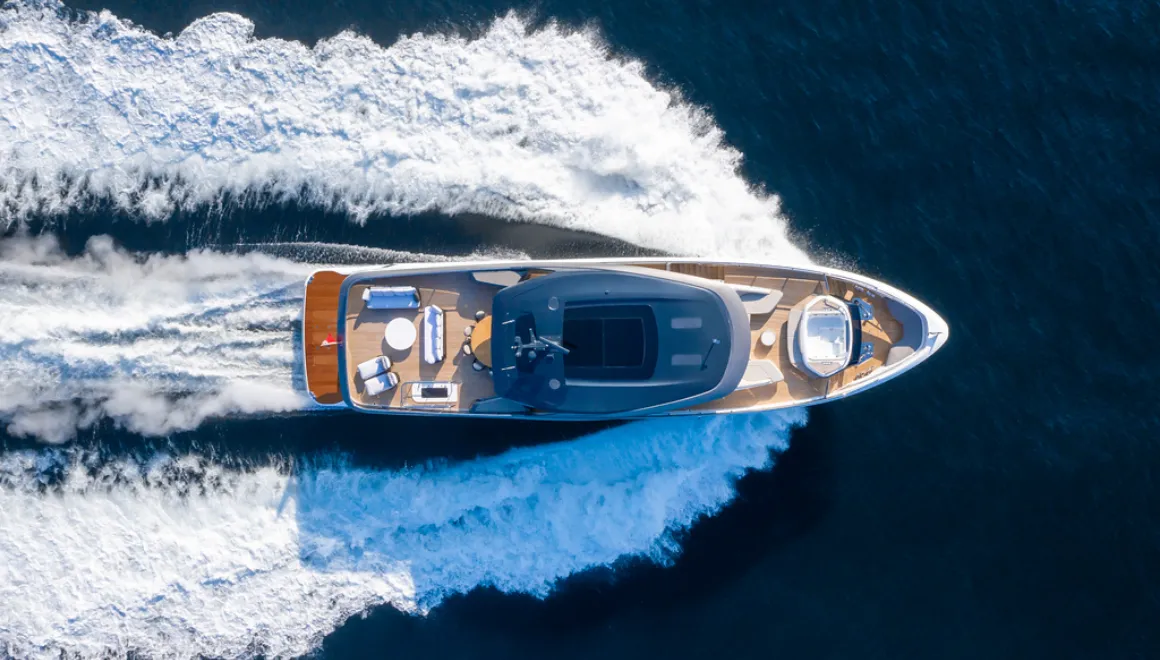 Introducing FIVE New Yacht Prime Experiences: Elevate Your Journey with Unmatched Luxury
Prime Experiences, Miami's premier yacht experience company, is thrilled to announce the launch of five exclusive new offerings, taking sea-bound luxury to unparalleled heights.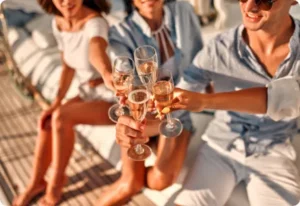 The Prime Brunch Experience
Reimagine your mornings with The Prime Brunch Experience, a fusion of luxury, gourmet cuisine, and breathtaking views of Miami's sunrise. Savor a curated gourmet brunch, enjoy unlimited cocktails, and immerse yourself in the soulful melodies of live jazz music. This experience epitomizes the Miami-style morning retreat.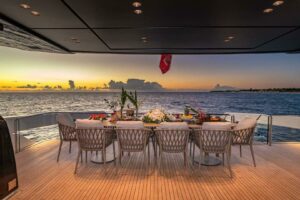 The Prime Yacht Dinner Experience
Elevate your evenings with The Prime Yacht Dinner Experience. Step aboard our premier yacht for an extravaganza that transcends traditional dining. Delight in a five-course gourmet dinner, be entertained by captivating live performancesand revel in Miami's stunning skyline views after dark. Experience luxury like never before.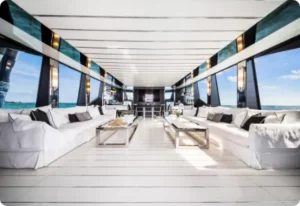 Miami Yacht Day or Stay Hotel Style Experience: 1-3 nights
Discover the extraordinary with our Miami Yacht Day or Stay Hotel Style Experience. Live aboard our premier yacht for 1-3 nights and savor the yacht lifestyle, complete with breathtaking views, personalized culinary delights, thrilling water sports, and the privacy of your own cabin. It's Miami as you've never experienced it before.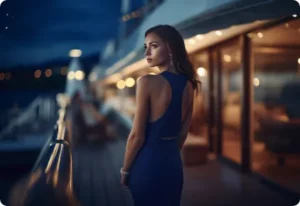 The Prime Holiday Experience
Celebrate in style with The Prime Holiday Experience. Corporate festivities on our distinguished yacht take on a new dimension, with bespoke decorations reflecting your branding, gourmet holiday-inspired meals, and festive cocktails. Elevate your corporate holiday celebrations and create unforgettable memories.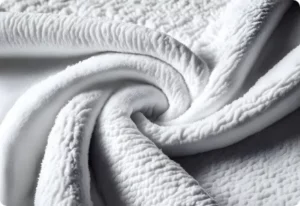 Embark on a rejuvenating voyage with our Premium Wellness Voyage. This distinct retreat fuses mindful breathing and stretching sessions, enlightening wellness workshops, nourishing meals, and a restorative sound healing session. Experience holistic rejuvenation and embrace tranquility at sea.
A Word from Prime Experiences
With these five new experiences, Prime Experiences reaffirms its commitment to providing exceptional yacht experiences tailored to various occasions. From corporate events to personal celebrations, the innovation and luxury embedded in each new offering reflect our dedication to exceeding expectations.
We invite you to explore these new experiences and discover the unparalleled service that sets Prime Experiences apart. Whether planning a corporate event, a family vacation, or a Caribbean getaway, our team is here to design and execute a seamless event that drives success and ensures every celebration is memorable.
For more information on these new Prime Experiences or to make a reservation, please visit our website or contact us directly.
About Prime Experiences
Prime Experiences is a Miami-based full-service events company that specializes in crafting exceptional yacht experiences for both B2B and B2C markets. With an extensive range of options and a focus on unparalleled service, Prime Experiences ensures that every celebration is unforgettable.