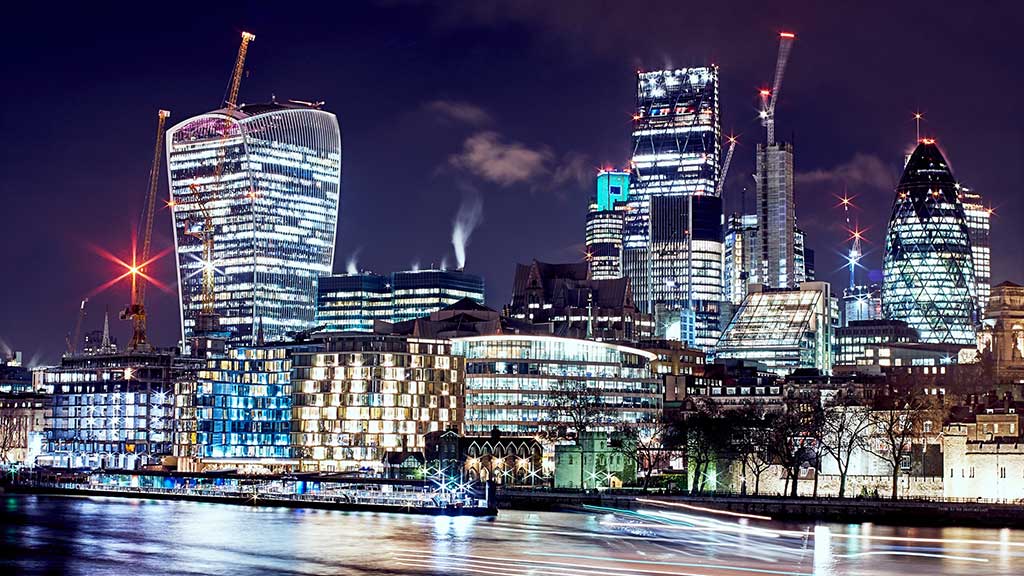 Each year, the buying trends of luxury properties fluctuate and vary. Buyers look to invest in the most up-and-coming areas no matter the country. They look for a return on their investment in the future as well as low interest and mortgage rates for the area. This year, international buyers were investing in super-prime country properties located outside of London.
Prime properties outside of London are where luxury home buyers are now focusing their attention. 45% of all $6.75 million plus homes in the U.K. were sold to foreign buyers in 2017. This is a 21% and 28% spike in foreign buyers in 2015 and 2016 respectively. Buyers from Asia Pacific made up most of this spike with buyers from Russia, Middle East, Africa, and the Americas following.
North Surrey, which is only about 45-minutes from Central London, was the most desired area of super-prime property outside of London. North Surrey accounted for 40% of theses super prime sales in 2017. The overall market for super-prime country sales in the U.K. performed better than expected with $6.75 million plus sales increasing by 7% year-over-year. This puts the level of homes and super-prime country sales back in line with long-term trends.
The largest contributing factors in the 2017 trend are the low underlying interest rates and low mortgage rate as well as the strength that overseas currencies currently hold.
Overall, home sales in London and the surrounding areas were on the rise in 2017. However, residential transactions in Central London only rose 5% in 2017 compared to 2016. This is a small rise compared to the 14% that sales of properties $6.75 million and $13.89 million outside of London increased in 2017.