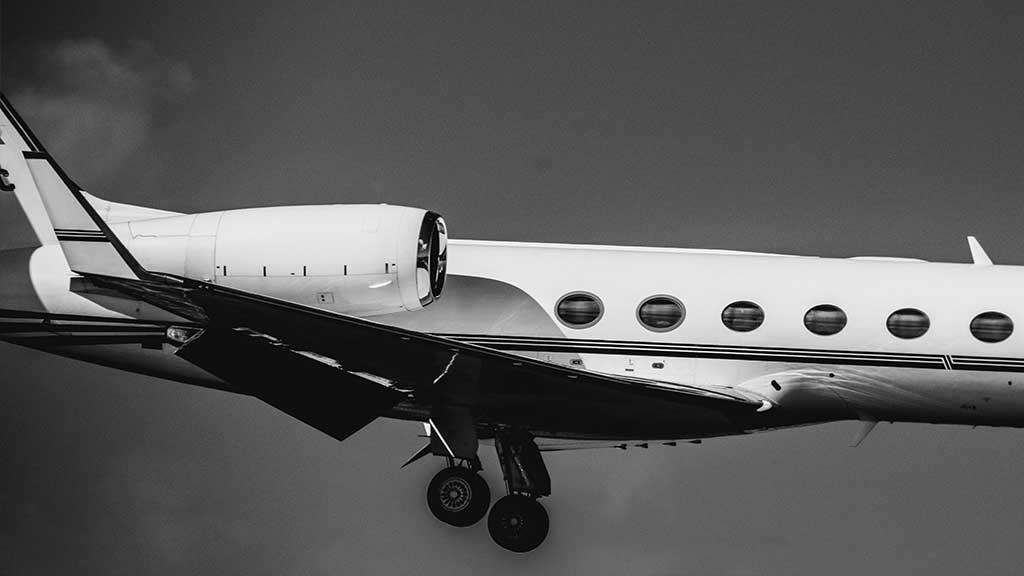 Traveling short distances on a commercial airline is less than ideal. In most cases, you do not get the option of first class for a short haul, which makes the journey even more insufferable. If a private jet is an option for you, you do not have to worry about the woes of flying business class or even coach, but a private jet is not the best option for many people. Luckily, there is now an alternative to a private jet, and this alternative is readily available on a commercial airline. At two London airports (Gatwick and Luton), Signature Elite Class is offering the same amenities as you can find on a private jet.
At these airports, you will enjoy a private luxury terminal rather than the public airport terminal which all other passengers visit. Immigration clearance, security checks, and baggage handling are none of your concern as the Signature staff takes care of it for you ahead of time. All you have to do is relax in your own private, soundproof, luxury suite. And when it is time for you to board, a private car awaits to drive you directly to the plane. Your car will meet you at the precise time you want to board the plane—whether you want to board first or last.
The luxury experience of a private jet on a commercial flight appeals to passengers for a wide range of reasons. Some may want privacy for security reasons, while others have a medical condition which calls for them to fly in luxury. Still others are attracted to this flying option simply due to the fact that they do not want to undergo the hassle of airport security. A single adult one way ticket at Gatwick runs about $791, and each additional adult to share the cabin is roughly $355.